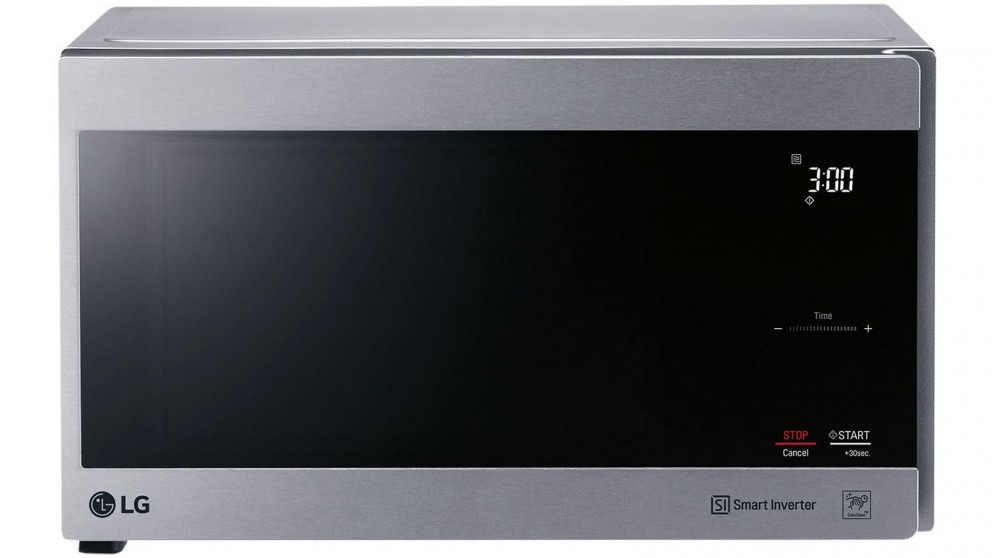 G has introduced its new energy and time saving microwave oven that provides a variety of cooking options in the country.
LG's NeoChef, which was reinvented in May, is a Smart Inverter Technology microwave oven that has been enhanced for better, faster, more efficient cooking performance while saving time and conserving energy with the speed advantage of 1.5 times faster.
The equipment can operate at as low power conditions as 300 voltage compared to a normal microwave, which operates with a minimum of 800 voltage, according to William Kamore, LG's Electronics East Africa Senior Trainer.
Speaking during the official launch at the company's regional headquarters in Nairobi on Thursday, East and Central Africa LG Electronics Managing Director Janghoon Chung stated that the new appliance takes culinary and microwave ovens to a new level using linear power control between 300 to 1, 200 watts to evenly cook and defrost food with the Smart Inverter while effectively preserving nutrients and locking in the flavour.
Related: LG TV and fridge win top recognition at the Red Dot awards
Chung added that its 1, 200 maximum power output gave it the ability to cook dishes quicker than convectional models.
"From delicately fermenting yoghurt, melting chocolate to popping corn, the LG inverter microwave is a versatile cooking solution. With just one appliance, the NeoChef microwave oven, our customers can bake, warm, fry, defrost and cook," Chung explained.
According to LG's Marketing Director (East Africa) Moses Marji, LG had a range of kitchen ware, with eight models in total across the portfolio which were available in all retail stores and hypermarkets across the country retailing from Ksh 18, 000 to Ksh 49,000.