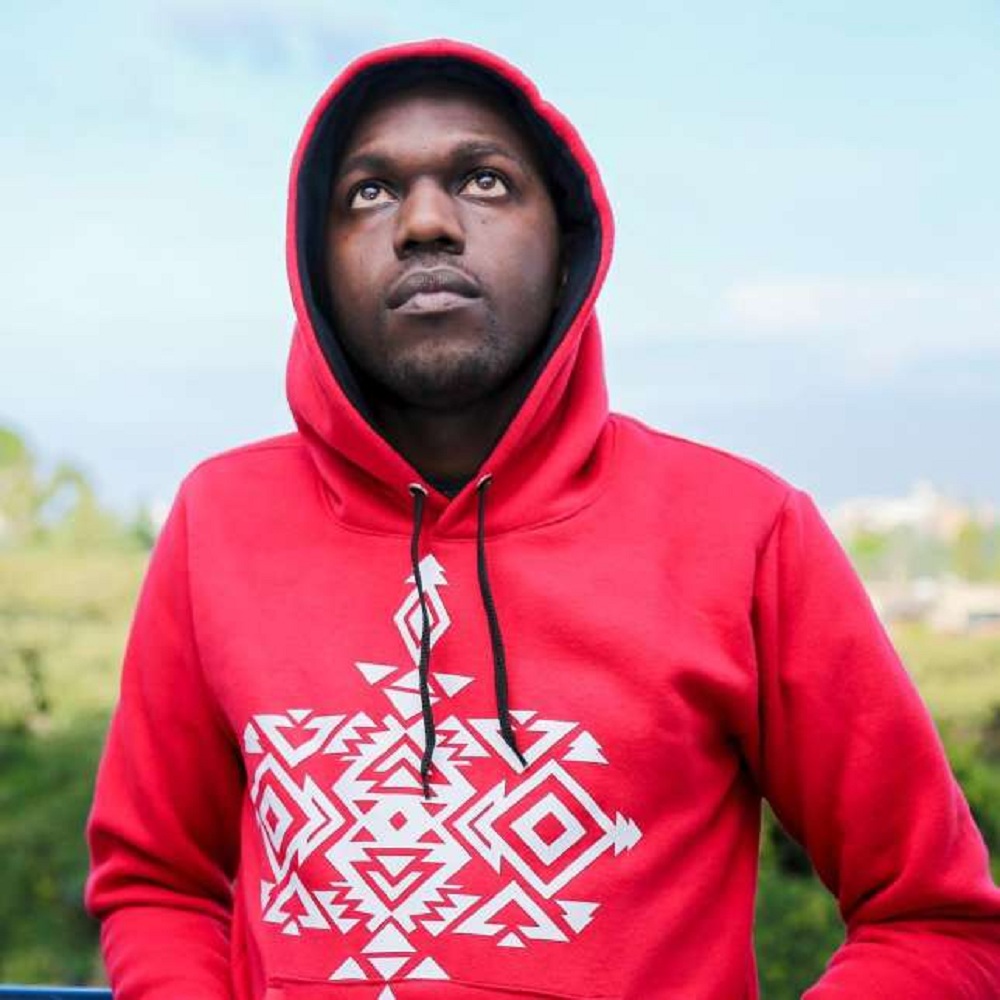 NTV news anchor Larry Madowo has left his fan base confused after he edited his Twitter handle and removed any attachment he has with the Nation Media Group (NMG) and the television station he works for. Initially, Madowo's handle indicated he was, among others, an NTV news anchor as well as the technology editor.
Now, the handle's profile plainly states he is a journalist, leaving many wondering whether he is about to exit NTV as recent reports have indicated. In addition to editing his Twitter bio, Madowo on Wednesday morning posted a poetic passage from Charles Dicken's A tale of Two Cities, further heightening the speculation:
"It was the best of times, it was the worst of times, it
was the age of wisdom, it was the age of foolishness, it
was the epoch of belief, it was the epoch of incredulity,
it was the season of light, it was the season of darkness,
it was the spring of hope, it was the winter of despair."
Madowo has recently been unease at how things are panning out at Nation Centre. He first made his stand known last month when he took on CEO Joe Muganda, who has since left the company for Vivo Energy, demanding to know why the management was quiet following threats issued to journalist Justus Wanga by Deputy President William Ruto's media aide, David Mugonyi.  Muganda curtly responded that he was being "condescending."
At the same meeting, Madowo revealed how Editor-in-Chief Tom Mshindi had threatened to discontinue his #FrontRow column in the Daily Nation for attacking Interior Cabinet Secretary  Dr Fred Matiang'i's style of management.
Then, on January 30, as the government cracked down on TV stations that defied an order not to air live the NASA mock ceremony at Uhuru Park where they installed Raila Odinga as the 'People's President', Madowo declared he was part of the team behind the coverage and was ready to be investigated. He dismissed Matiang'i's defence of the move by the Communications Authority to shut down NTV, KTN News, Citizen TV and Inooro TV. The CS had also warned that individual journalists would also be targeted.
"I was in the control room producing @ntvkenya's coverage when we were switched off. I am stunned by the government's justification for this flagrant violation of our constitution. If journalism is now outlawed in Kenya, I am ready to be investigated," Madowo tweeted.
He, alongside General Manager Linus Kaikai and news anchor Ken Mijungu were forced to spend the night in the newsroom and later at a safe house following a tip-off police wanted to arrest them. They subsequently secured anticipatory bonds.
In the aftermath of the crackdown, Madowo penned an article for the #FrontRow column criticising the crackdown and how media managers responded. It was 'killed', or rather not published in media lingo. The article was to find its way to the CNN website and an unhappy Madowo opted to terminate his contract with the newspaper.
'It was the best of times, it was the worst of times,
it was the age of wisdom, it was the age of foolishness,
it was the epoch of belief, it was the epoch of incredulity,
it was the season of Light, it was the season of Darkness,
it was the spring of hope, the winter of despair'

— Larry Madowo (@LarryMadowo) February 28, 2018
There has been speculation that he could join Kaikai, who is headed to Communications Centre, the Royal Media Services base, where he is poised to become the new Chief Operations Officer, taking over from Farida Karoney following her appointment as Lands cabinet secretary. Others claim he could go international by, perhaps, joining CNN or BBC.
However, by going for a paradoxical passage from one of the great literary masterpieces, there is no doubt that we are dealing with a mind disturbed by the chaotic happenings in Kenya's media scene and especially at NMG.
But as a technology editor, Madowo is well aware that with the advent of digital technology, the media scene is no longer what it used to be and media establishments are struggling to stay above the surface hence the radical restructuring programmes witnessed in recent times.
With competition from digital media platforms, traditional media's ad revenue is being squeezed and it is an open secret that most are bending over backwards to accommodate government and big corporate advertisers at the expense of professional journalism.
Could Larry Madowo, aghast at what is happening around him, preparing to jump ship? And to where? Keep reading BusinessToday for details.