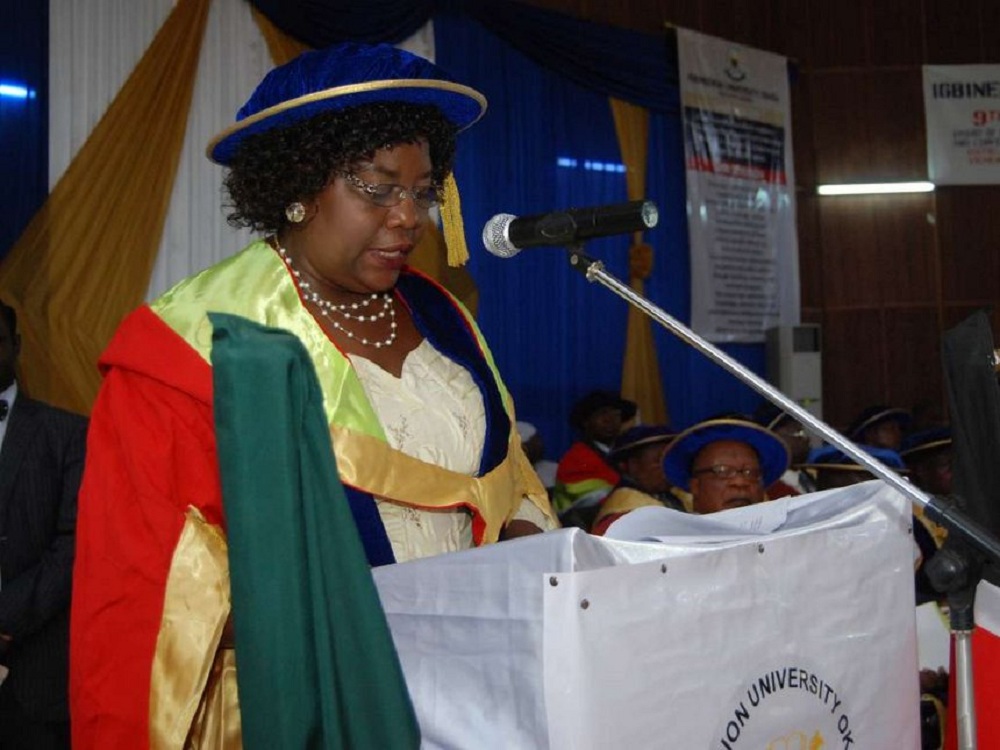 [dropcap]T[/dropcap]he long absence from the public glare by NASA leader Raila Odinga's wife, Ida, has been a source of concern for many Kenyans in recent weeks. Her name has been one of most searched item on Google in recent days. This despite her coming out to clarify why she missed her husband's mock swearing in as the 'People's President'.
At the time, there were reports that she gave the event a wide berth as she was opposed to the entire plan. According to the Star, Ida, who is among the few spouses of high-ranking personalities who make their presence felt, made her position known during a family meeting at their Karen home.
"She told those pushing for the move to swear someone else and not her husband. She was very clear that the swearing-in was crazy and wondered where it came from," the newspaper quoted a source as saying. However, she later denied the claims, saying she was attending to a health e*******y involving her daughter but was in support of the swearing-in ceremony.
"I was not physically present at Uhuru Park but I was with them in spirit," she told The Standard newspaper.
Though it is not clear which daughter was s**k, Rosemary, the couple's eldest, was earlier in the year admitted to a South African hospital. According to Ida, Rosemary is responding well to treatment.
Ida said there was nothing amiss about her absence from the event, pointing out that Pauline Musyoka, who is also unwell, and Tessie Mudavadi, the spouses of NASA co-principals, were also absent. So were their husbands as were Moses Wetang'ula and his wife, Anne Waceke.
"I think the whole exercise was done in an expeditious manner, with tension here and there. They had my moral support," she said.
Some have even been speculating that she differed with Raila after he went ahead to be sworn in and flew out to Dubai. Ida has a long history of run-ins with the government. In the 1980s, she lost her job as a teacher at Kenya High School when her husband was d******d for opposing the autocratic rule of then president Daniel Moi.
She was later to run into trouble again when a newspaper splashed a photo of her with mothers of political detainees who had camped at what came to be known as Freedom Corner at Uhuru Park on page one. Ida, who had taken food to the mothers, Elizabeth Matenjwa, Milka Wanjiku, Monica Wamwere and Gladys Kariuki, was sacked the same day. She was an employee of the ministry of E*******n inspectorate department.