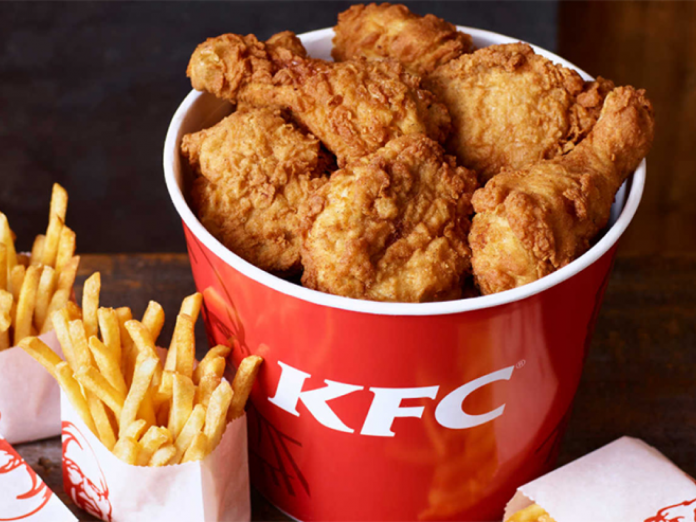 3 potato growing counties will likely be among the biggest beneficiaries of the fallout from the KFC fries shortage saga in Kenya.
This follows a fire-fighting mission led by Jacques Theunissen, CEO of Kuku Foods which is the region's franchisee of KFC outlets. Theunissen landed in the country for meetings with stakeholders including key government officials.
They were dealing with the outcry that followed KFC Kenya's announcement that it had run out of fries after the busy festive season. Kenyans protested the fact that KFC imports frozen cut fries from countries including Egypt and South Africa as opposed to sourcing them locally. A section of citizens initiated a boycott of their outlets.
Trade PS Johnson Weru disclosed that the talks had resolved to have the government prioritize investment in facilities to produce frozen cut fries in three potato-growing counties – Meru, Kisii and Nyandarua.
He promised to engage Treasury to ensure timely procurement of the required technology and equipment, noting that any of the three available cold-storage units in Meru, Kisii, and Nyandarua could be upgraded to supply fast-food chains including KFC.
"The government is fully committed to creating a conducive business environment by assisting and protecting foreign investors while at the same time looking out for Kenyan interests, in this case, job creation, the market for local produce, and value addition of agricultural products," Weru stated.
Theunissen sought to shoot down allegations that KFC did not source potatoes from Kenyan farmers because they were substandard. He observed that 80% of  all its other ingredients were sourced locally.
He maintained that it was due to the lack of frozen cut fries processing facilities in the country that allow them to meet their standards.
While such facilities do exist in Kenya, they are few and far between. They include Sereni Fries which supplies KFC rival Chicken Inn.
"It is an untapped market. Besides South Africa and Egypt, frozen chip factories in Africa are few and far between. There are a lot of new fast-food restaurants like KFC and Burger King setting up in Kenya. Many of them import from the Netherlands or Egypt. We think there is a gap in the market for locally produced frozen chips," Sereni Fries Managing Director Humphrey Mburu stated in October 2021.
Farmers had been urged to plant the Markies variety preferred for the fries by chains such as KFC.
"We have actually agreed with KFC to work together. They have identified the people they want to work with to start rolling out particular varieties that they require and they have partners who do it the way they want it done and I think there is a team already working on the rollout."
"We have come up with a plan on how to grow those particular varieties that KFC requires and to ensure that we have varieties that please the palate of those interested in KFC chips," Agriculture Cabinet Secretary Peter Munya stated during the 4th intergovernmental Forum for Agriculture on January 19.