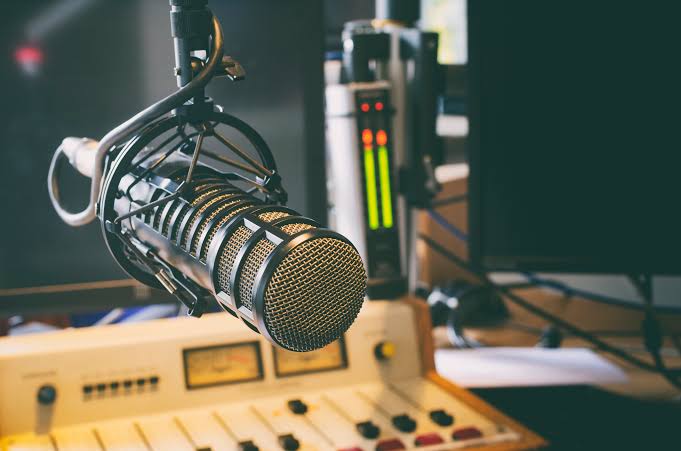 Gambling promotions and the same old tropes are fueling disaffection towards one of Kenya's largest media sub-sectors – Radio.
Radio is by far the most accessible broadcast media for a majority of Kenyans across the country. As a matter of fact, Kenya as of 2017 had the largest radio advertising market in Africa and the Middle East – valued at  Ksh217 billion according to a PwC report, it stood ahead of larger economies like Nigeria and South Africa.
The influx of radio promotions that require listening participants to part with fees anywhere between Ksh10 and Ksh200 via mobile money, in particular, have been singled out as exploitative. While they take on different forms their core proposition is the same – a chance to win big money by answering a super-simple question, making predictions or simply engaging with the show.
Effectively, they target as many listeners as  possible who part with the cash either through premium SMS services or mobile money. Youth, middle-aged Kenyans and the elderly are all active participants in these promotions.
The Betting Control and Licensing Board in July 2021 also banned radio stations from runnning lotteries claiming an unholy alliance between the media houses and betting license holders. It demanded they seek prior approval. Not much, however, has changed since.
"In the recent past, the operation of Prize Competition and short term lotteries has experienced some level of abuse where permit/license holders instead of carrying out lotteries themselves, they enter into an agreement with media stations (especially radio) to undertake the same including conducting draws on their behalf," BLCB stated.
Betting permit holders are required to conduct such activities as normal radio advertisements  oversighted by officers from the board.
"Pay bill and account numbers must be promoted in the name of the permit holder carrying out the promotion and not the radio station. This will facilitate monitoring by the public and various government agencies to enhance accountability,"  the board noted at the time.
More Kenyans are taking to social media everyday to slam the country's biggest radio stations – sparking a wave of negative sentiment against radio stations in Kenya.
The fact that many other programs on Kenyan radio follow the same old formula, such as the famous comedian-journo combo, also is proving a need for fresh thought and creativity in Kenya's media houses.
Sample these Kenyans' thoughts:
Agenda for Kenyan radio stations; from 5am; sex, gambling, more sex, sex again, gambling, gossip, murderous laughter over nothing, gossip again, back to sex, more sex… Takataka!

— Juma G 🇰🇪 (@jumaf3) April 21, 2022
I stopped listening to Radio when a question was put.
1. Who is the current president of Kenya.
Someone called in live and said it's Mukaru Nganga
I nearly smashed my stupid RADIO.
The prize was increased and quiz pushed to the next day.

— Nyangano (@Nyangano4) April 21, 2022
This so true.I think there is no content in our Radio Stations other than Sex,Gambling and Gossip.Why is it so?

— Mutuanziu churchill (@mutuanziu1) April 21, 2022