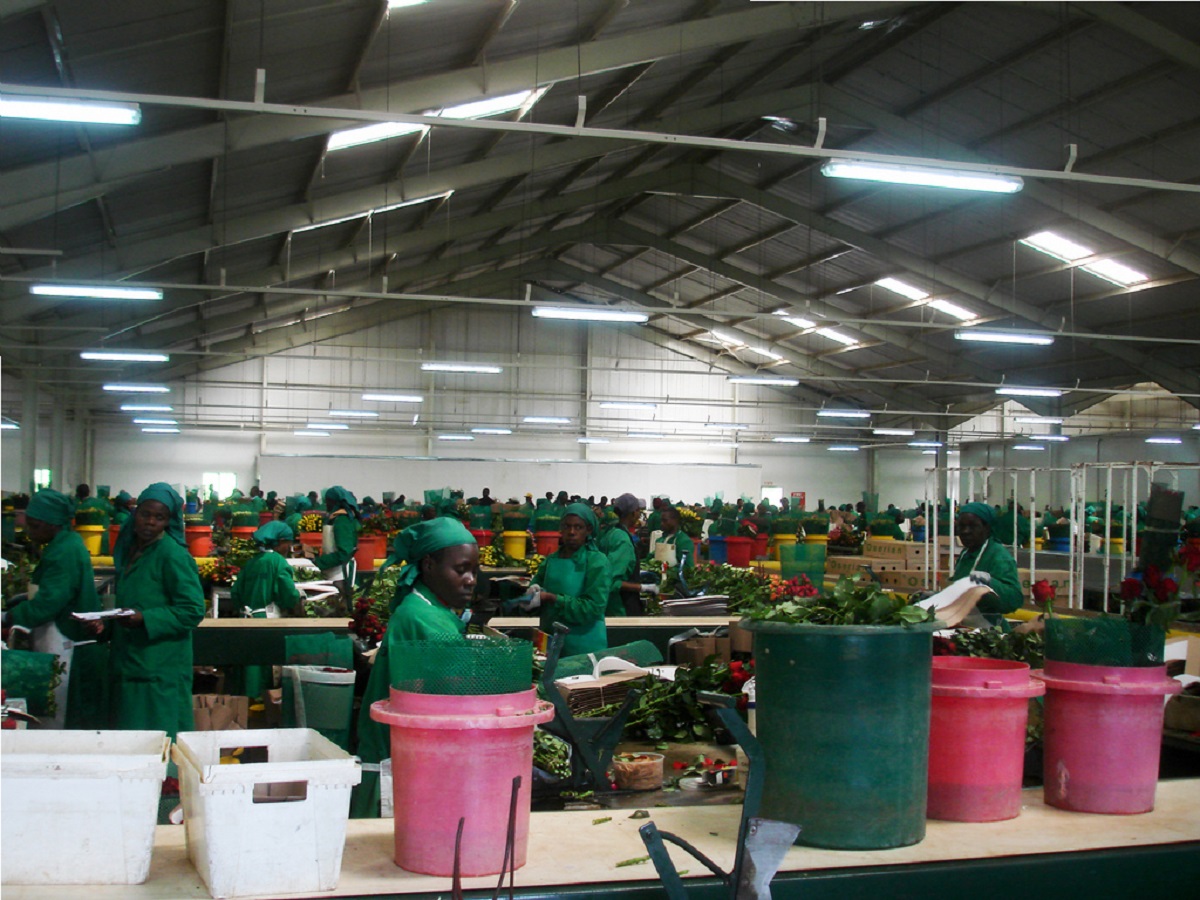 The Kenya Flower Council (KFC) is urging the government to subsidize fuel prices for Kenya Airways as a means to cushion the already hit sector that is suffering a double b**w with airlines charging high prices to compensate for loss of passengers and the suspension of key routes.
In a statement to newsrooms on Monday, KFC noted that the sector has started recovering after being one of the biggest c********s of the o******k of COVID-19 but noted that lack of affordable freighters may run exporters out of business which will, in turn, expose 150,000 people working in the sector to job losses.
"In the last week, we have started to see a slight recovery in the international market. Demand is beginning to grow- a sign that the flower industry could get back on track. This improvement now poses a new challenge. The available freight capacity cannot accommodate the rise in volume of demand," reads KFC's statement.
According to the Council, airlines have increased their fares tremendously charging more than double from Nairobi to most market destinations.
"Exporters are unable to meet these exorbitant prices. Yet they have to service orders for the European Mother's Day this week," further reads the statement.
On Sunday, Kenya Airways announced that it has turned to cargo business to plug the void created by the loss of passenger business, KFC wants the national carrier to utilize its passenger fleet for cargo to inject in extra capacity with a guaranteed Southbound traffic.
Hard Hit Flower Sector

Earlier submissions by the KFC to parliament pointed to a grim outcome for cut flower exports.
The Council estimated that the sector was losing approximately Ksh250 million per day and projected the industry was set to lose half of its value (approximately Ksh60 billion) by the end of 2020.
Up until now, the sector has laid off 30,000 temporary workers and sent another 40,000 workers on unpaid leave.
Fast forward in Monday's press dispatch, the council stated that sales of cut flowers in overseas markets has been below 35% in the last one month.
"Prior to the o******k the capacity available per week was 5000 tonnes. Today the capacity stands at 1300 tonnes for all commodities including flowers, fish and vegetables. Yet the current demand for exports is 3500 tonnes per week," read the statement.
The consequence the council says is that the 150,000 jobs are in jeopardy and a further 6 million people who are employed indirectly by the sector are at risk of losing their way of earning a living.