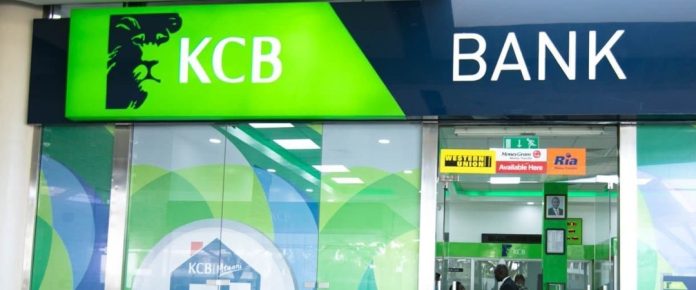 Kenya Commercial Bank (KCB) Group, Kenya's largest bank by assets, has shed some light on its plans to enter Ethiopia. KCB has been mulling an entry into the populous nation as the country is easing regulation that previously limited foreign participation in the financial services sector.
Proposed legislation in Ethiopia would see foreign entities, such as KCB Group, allowed to acquire up to 30% stake in commercial banks licensed to operate in the country.
Liberalization of Ethiopia's telecommunications sector opened the door for Kenyan telco Safaricom's entry into the country, with more Kenyan companies eyeing the opportunity. KCB Group Finance Director Lawrence Kimathi spoke on the company's Ethiopia's plans as the company announced its 2022 results.
The group posted Ksh40.8 billion in profit after tax for the full year ending December 2022 on higher funded and non-funded income streams.  It represented a 19.5% rise in profitability from Ksh34.2 billion net profit reported in 2021.
On Ethiopia, Kimathi disclosed that they were actively exploring different partnership options that would allow them to enter the market within the next few years. Kimathi confirmed that they had been in talks with boards of different Ethiopian banks.
READ>Kenyan Music Industry Representatives Visit South Africa For Trade Study
He asserted that chemistry in any Ethiopia partnership would be crucial as the proposed legislation limits their participation to being minority stakeholders.
"We have scanned the market in Ethiopia, we actually have had meetings with a number of banks. We've shortlisted. We're comfortable with a couple of banks that fit our strategic profile. We're looking at a bank that is tech-savvy and has a spread…Just supporting the retail and corporate banking the way we are as a universal bank and the technology side, is what has led our shortlisting, and then the last part is chemistry," Kimathi stated in an interview with NTV's Julians Amboko.
Kimathi further noted that the bank was keeping a close eye on developments in Ethiopia's regulatory space.
NEXT READ>Caleb Kositany Takes Over Kenya Airports Authority