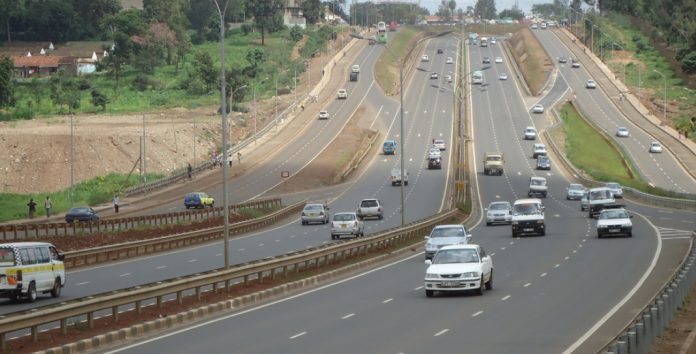 Kenya Commercial Bank  (KCB) is seeking out partners to undertake the construction of  5,786 residential homes and commercial buildings on its prime land along Thika Road, in a project valued at Ksh6.035 billion.
It would see KCB enter a joint venture with a real estate developer and create a special purpose vehicle (SPV) to finance the project. The bank owns a 153.17-acre piece of Land in Juja, along the Thika Superhighway.
KCB would provide the land, valued at Ksh2.3 billion based on the cost per acre in Juja, while the joint venture partner would meet costs for construction and other related charges.
The developer would hold a controlling 61 per cent stake in the project while KCB would retain 38% shareholding.
City outskirts on the superhighway among others have over the past decade experienced a meteoric real estate boom, which KCB is now looking to cash in on.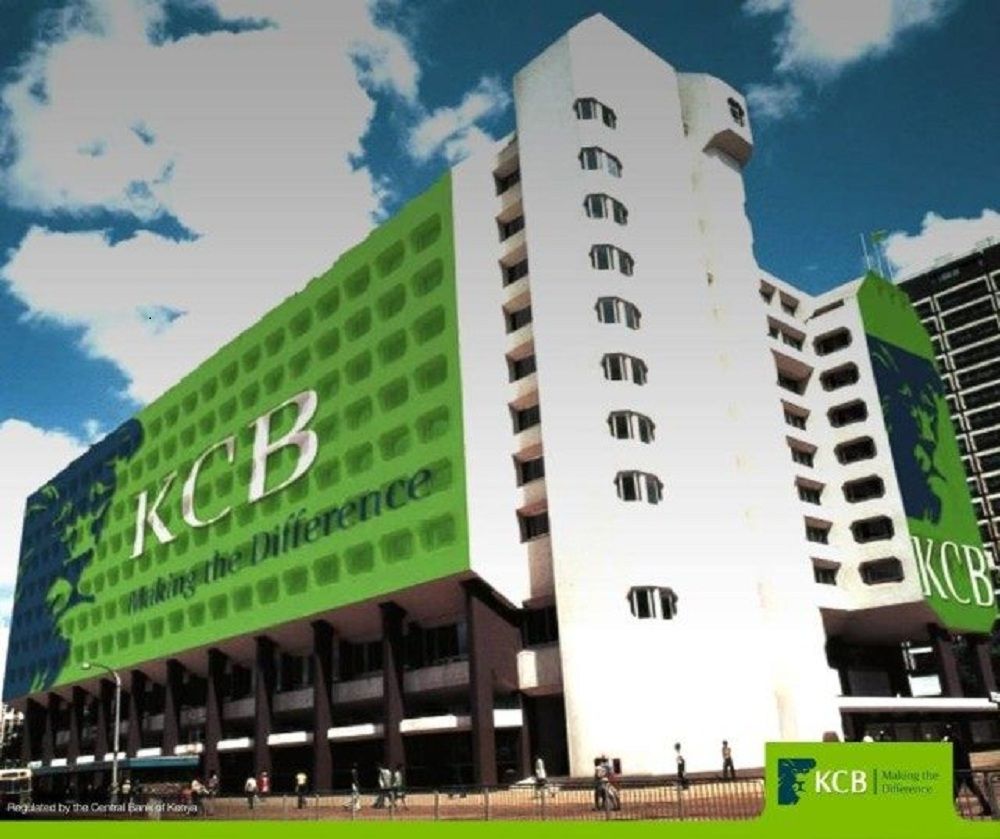 Land prices have been on the rise, and countless new residential and commercial buildings have been built.
Student accommodation, for instance, is being considered for the project and represents one of the hottest real estate investments at the market. Developers such as Acorn have been able to raise over Ksh10 billion for various projects under their Qwetu student living brand.
Juja, where KCB's land is located, remains close to several learning institutions including Jomo Kenyatta University of Agriculture and Technology (JKUAT).
"The bank intends to dispose the properties by either outright sale or undertake redevelopment of the land parcels into a mixed-use project comprising of about or over 5,786 units of various assets types such as residential, commercial and retail, student accommodation, industrial and light logistics for outright sale to the public…
"To achieve this, the Bank wishes to source for a strategic partner or investor that is interested in the mentioned project through a joint venture with the Bank…The Bank's contribution will be land while the JV Partner shall provide all development/sale capital," KCB noted in internal documents.'