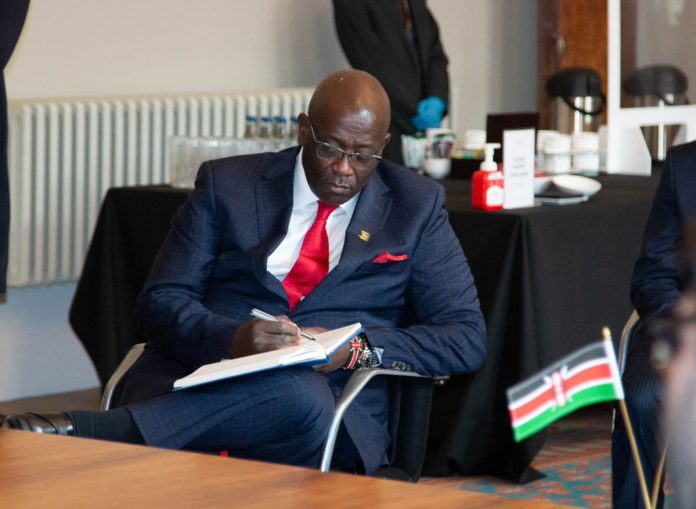 The National Treasury has allocated Ksh1 billion for the construction of a new Embassy in London, United Kingdom.
Costs of running foreign missions are said to be getting out of hand, particularly as Kenya rents out most of its buildings in foreign capitals. The property to be purchased in London will replace the current embassy whose state has been described as dilapidated.
The Ministry of Foreign Affairs' new approach to diplomatic real estate focuses on purchasing properties as opposed to leasing in foreign nations.
Other embassies identified as dilapidated include those in New York (UN), Canada, Washington, Russia, Australia, Geneva, Japan, China, South Korea and the Los Angeles consulate.
In New York and London, diplomats rent homes and offices as the official residences are in poor shape.
As Foreign Affairs Principal Secretary Macharia Kamau told Parliament in 2020, most of Kenya's embassies in foreign countries were acquired in the early years after independence in 1963. The condition of many of the diplomatic buildings was said to be deplorable and pitiful.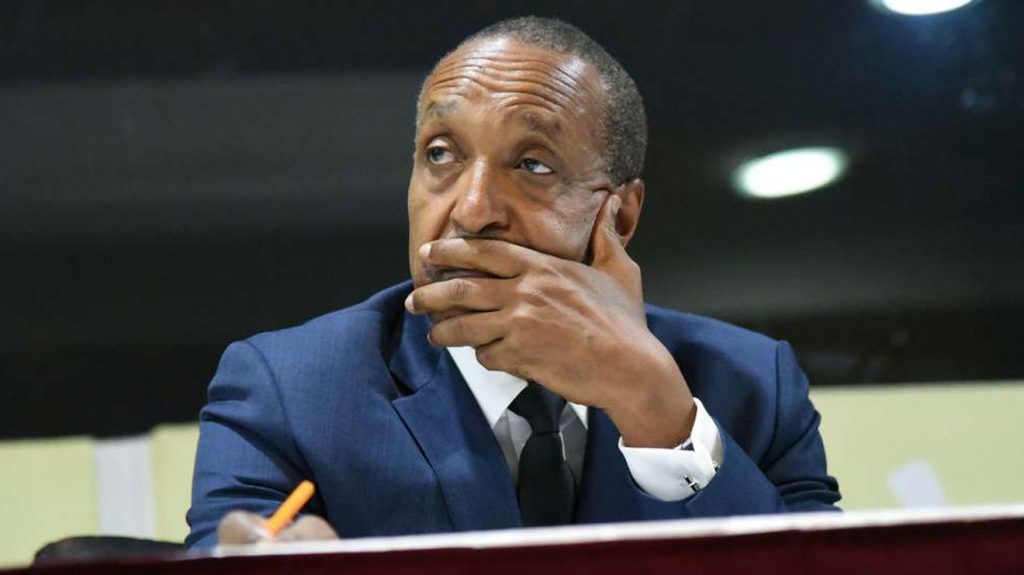 The revelation that the country was set to splash Ksh1 billion on a new embassy in London fueled anger in some circles, particularly online, with arguments that it was not a priority. Government officials have, however, insisted that Kenya must maintain a positive image in diplomatic circles.
The London acquisition comes two years after a similar acquisition of office block and residence for the Kenyan ambassador in Switzerland.
The high costs of renting in the World's biggest cities, such as New York and London, has primarily been responsible for the shift to acquisition.
The Controller of Budget (CoB) report for the period to September shows that taxpayers paid Ksh662.82 million rent for consulates and diplomats compared to Ksh253.2 million in the three months to September 2019.