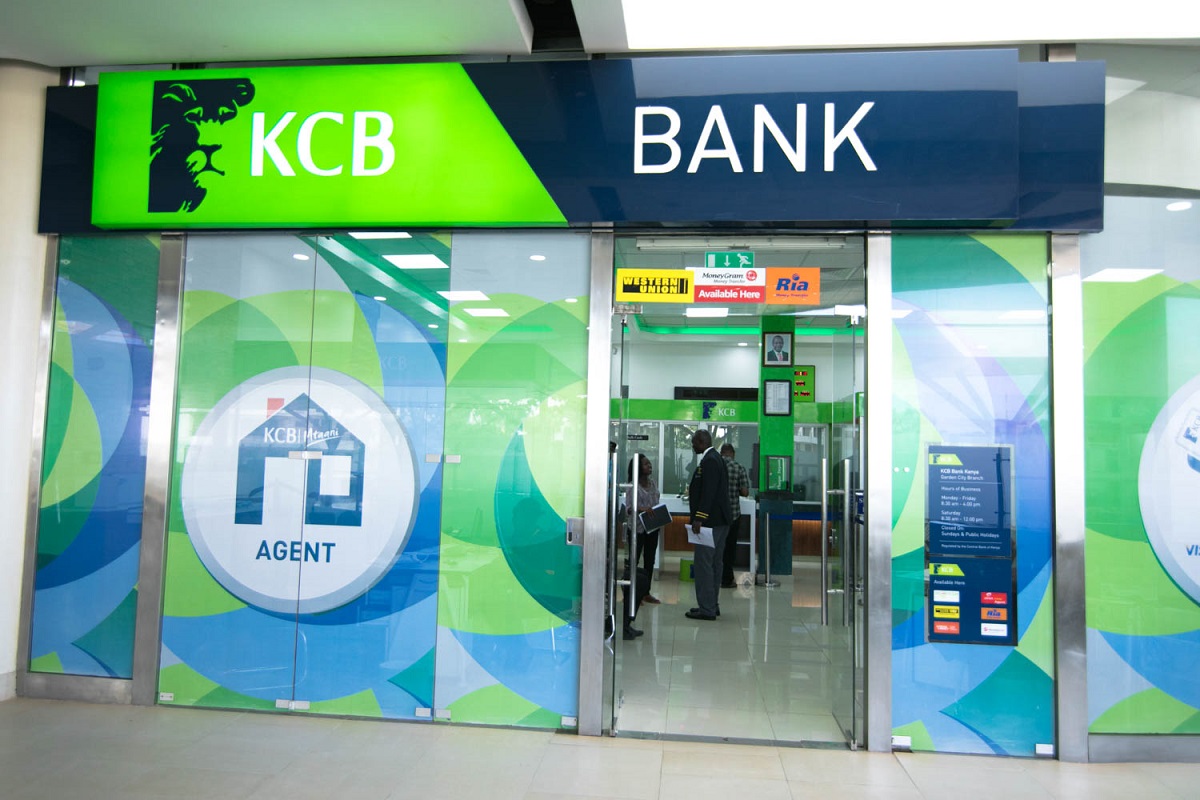 KCB Bank Kenya has signed a pact with Japan based giant lender Sumitomo Mitsui Banking Corporation (SMBC) to drive cross-border trade and deepen financial inclusion.
The agreement between the two largest banks in their respective regions signed in Yokohama last week will see the two lenders expand financial offerings provided to clients in both East Africa and Japan, effectively enabling more cross border trade flows.
Export credit agency finance
Under the deal, KCB will provide banking services—including banking accounts and cash management, trade finance, export credit agency finance and treasury related products— to customers introduced by SMBC to KCB.
"We believe that new business opportunities will arise from the rapid economic development in Kenya and therefore seek areas of mutual partnership to support such development, utilising the product capabilities and global and local network of both banks," said Paul Russo, the KCB Group Director Regional Businesses.
Speaking during the signing ceremony on the sidelines of the 7th annual SMBC Africa Summit, Russo added: "We expect to open up the East African market to the Asian market especially in the trade and motor vehicle industry."
KCB works with several multinational companies in different industries such as motor vehicles, retail and household consumer products, among others.
Global business operations
Partnering with SMBC will expand the Bank's portfolio increasing their global business operations. The deal will further strengthen SMBC coverage in Africa.
"We are delighted to collaborate with KCB to forge a great working relationship. Cooperating with local financial institutions in Africa is indispensable for us to expand our Africa business and responding to customer needs," said Tetsuro Imaeda, Managing Executive Officer & Head of EMEA Division, SMBC.
He added: "By signing the agreement between one of our most important partners in Africa, KCB, SMBC will be able to support our client's business to East Africa through wide range of coverage of KCB in the areas and expects to further strengthen existing strong relationship."
KCB hopes to use this collaboration to expand its play in facilitating business in Africa.
Currently, the lender also has presence in Tanzania, South Sudan, Uganda, Rwanda, Burundi and a rep office in Ethiopia.
This comes just days after Equity Bank acquired DR Congo's second largest bank in a move seen as one to expand its footprint on the continent.
Equity is celebrating 35 years of operation in Kenya and with this milestone expanding its portfolio in the central African country.
In a notice to the Nairobi Securities Exchange (NSE) on September 6, the listed lender announced its plans to acquire the Banque Commerciale du Congo (BCDC).
This is the second largest bank in DRC by balance sheet and shareholders' equity.
"EGH hereby announces to the public that its Board of Directors have agreed to the entry into a non-binding term sheet with certain shareholders (the Selling Shareholders) of Banqué Commerciale du Congo (BCDC), for the purchase for cash of a controlling equity stake in BCDC," Equity Group Holdings said.
The notice, signed by Equity chief executive James Mwangi, added that the proposed acquisition is " with a view to eventually amalgamating the business of BCDC with that of EGH's existing banking subsidiary in DRC, Equity Bank Congo.