MASSACRE. That's how journalists are describing the ongoing retrenchment at Mediamax Ltd, where 160 employees are being offloaded.
This will rank as one the bloodiest layoff in Kenya's recent corporate history, and the biggest in media, rivaling Standard Group's September 2017 sacking of just over 100.
The major casualty so far, according to information reaching Business Today newsdesk, is K24, followed by Kameme TV. At K24, 10 editors are being sent home as the company moves to cut costs and streamline operations.
Virtually all K24 editors have been fired. "K24 has been swept clean," said an editor at Mediamax. "I am not even sure about myself. The situation is tense."
Those who have reportedly been given letters include K24 managing editor Fred Njiiri, Frankline Wambugu, the managing editor for Kiswahili and chief anchor; English Managing Editor Boniface Mutakha, and Deputy Managing Editor Ali Mtenzi.
Others shown the door include K24 business editor Tony Timase and Sports Editor Torome Tirike, who moved from Citizen TV.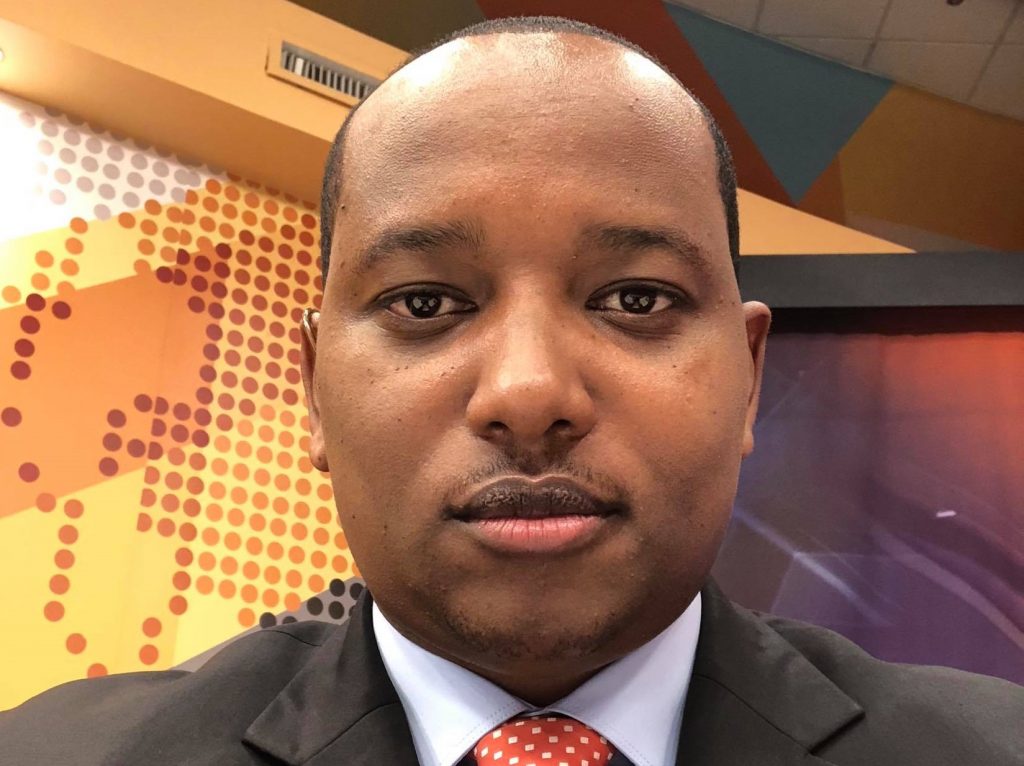 Incidentally, these editors were promoted on the same date in 2016 by then CEO Ian Fernandes, who left Mediamax in June this year. He is said to have thrown in the towel after trying to turnaround the company since he joined in 2014 from Nation Media Group.
The target at K24 appears to be senior editors with fat salaries, a source at Mediamax Networks said, an indication of just how far the company is willing to go to trim its payroll. Some of the editors had already been sent on compulsory leave.
At Kameme TV, the company has scrapped the newsgathering function and to focus more on entertainment, leaving tens of journalists and other support workers without jobs.
Read Also >> Hussein Mohammed Leaves Citizen TV with a Headache
Meanwhile, Kameme FM has lost Moses Kanyira, a popular reporter and continuity announcer, who has worked for the radio station for 17 years.
The lay-off is cutting across the entire company – from editorial to management, marketing and printing press.
Sacking all editors is unprecedented in the industry. The company could be pushing them out and have them rehired on lower terms like Nation Media Group did in January 2018. It is understood some editors had taken a pay cut while others declined.
The sacking process kicked off after the 10am staff meeting today where Mediamax acting CEO Ken Ngaruiya revealed the bad news that 160 employees would be affected. He said those being laid off would be called individually by the human resources team.
Use and dump tactic
It's not clear how long the exercise will take, but given that the notice expires today, all the 160 are likely to be cleared today.
The lay-off has turned the spotlight on Uhuru Kenyatta family and Deputy President Dr William Ruto, who co-own the company and have been championing the drive to create more jobs in the Kenyan economy.
With the latest sackings, K24 is beginning to get the reputation of a career killer. The pattern of poaching star journalists and then offloading them after a few years is clearly discernible.
Read >> Life adjustments and the pain of losing a job
Previously, the company has enticed journalists with good packages only to fire them later. Those who have borne this brunt include former KTN Kiswahili presenter Anne Ngugi, who was sacked while pregnant. Others include a group of journalists – Janet Chapia, Dancun Khaemba, Chris Thairu, Anders Ihachi and Geoffrey Wachira – who left Citizen but were to be fired two years later.
The company has also barred its journalists from joining the Kenya Union of Journalists, which exposes them to the whims of management. KUJ Secretary-General Erick Oduor said they are still engaging the media house on the matter.
[ Watch out for more updates ]
Next >> This is how you can reinvent yourself after being sacked