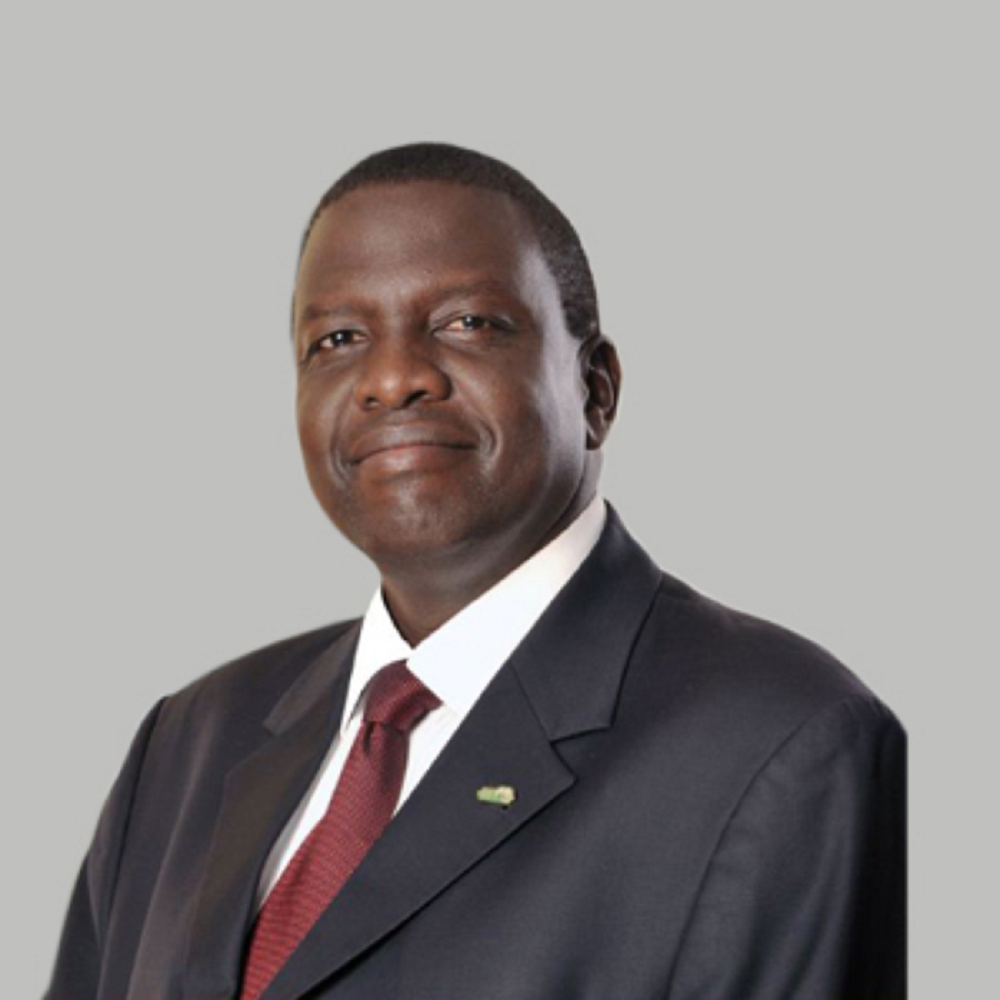 Uchumi Supermarkets Chief Executive Officer Dr Julius Kangogo Kipngetich has been appointed as an independent non-executive director of The Standard Group  in a move that sets the stage for major changes at the Mombasa Road-based media house. The appointment took effect on October 7.
"The Board of The Standard Group PLC is pleased to announce the appointment of DR. JULIUS KANGOGO KIPNGETICH CBS, EBS, as an Independent Non-Executive Director with effect from 7th October 2017," the company announced today.
"Dr Kipngetich is the Chief Executive Officer of Uchumi Supermarkets Limited. Previously Dr Kipngetich served as Chief Operating Officer of Equity Group Holdings Limited from October 2012 to September 2015."
The board said chairman Dr Kipngetich had an illustrious carrier as Director and Chief Executive Officer of Kenya Wildlife Service between December 2004 and September 2012. He had also served as the Managing Director of Investment Promotion Centre and held senior positions at the University of Nairobi. Dr Kipng'etich also serves as a Non-Executive Director of the Kenya Tea Development Agency Limited (MS), Kenya Deposit Insurance Corporation and Jubilee Insurance (Kenya) Ltd," it added.
Sources indicated that Dr Kipngetich, who serves as a director in board of Sovereign Group, a company associated with the Moi family, the Standard Group's major shareholder, is set to replace Robin Sewell as board chairman as the company sets out to undertake a major restructuring. Sewell has served in the position since November 1, 2000.
Previously, he was said to be in line to replace former Chief Executive Officer Sam Shollei, who left the company about a month ago. Managing Director, Print Operations, Francis Munywoki is now said to be favoured as a possible replacement for Shollei due to his vast experience in the media.
Dr Kipngetich holds a Master's degree in Business Administration and a Bachelors of Commerce degree (Accounting option) from University of Nairobi.
He has a wealth of experience in strategic leadership and institutional development and the
Board is confident that it will immensely benefi t from his experience and skills.