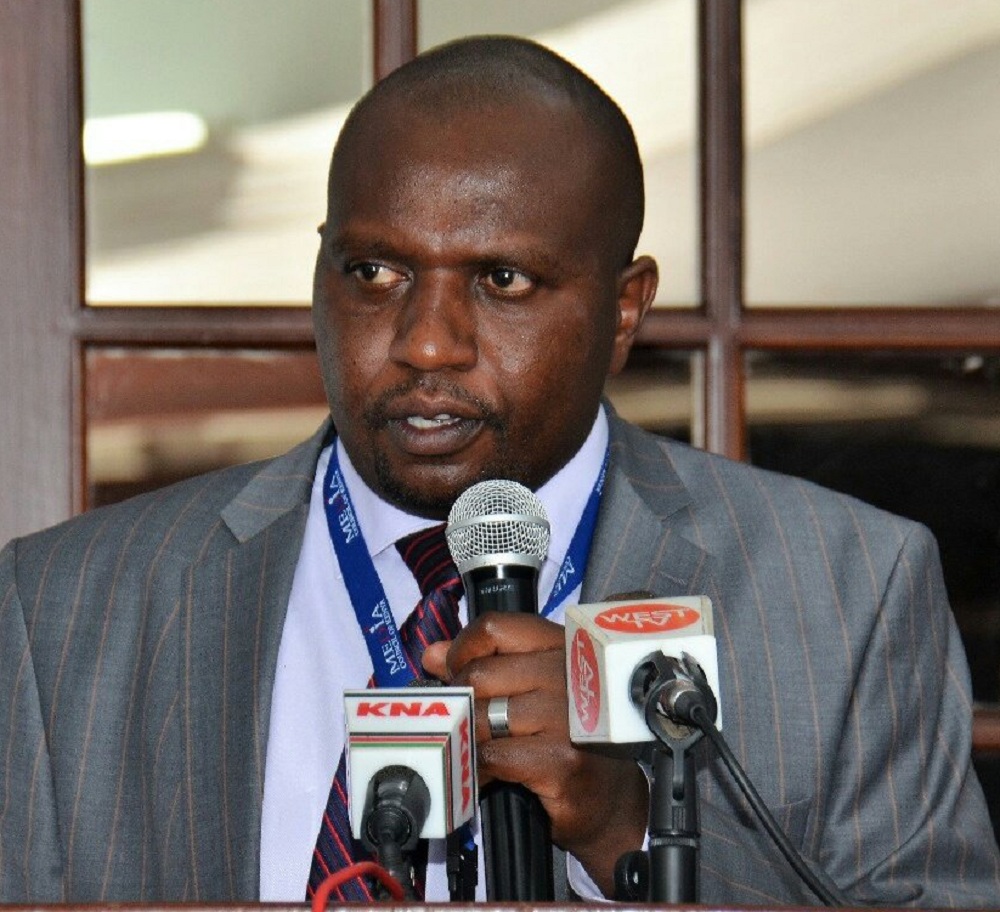 Media practitioners have been cautioned against promoting fake news arguing that it was eroding reputation of the profession.
Media Council of Kenya (MCK) Chief Executive Officer David Omwoyo advised that while looking at fake news, journalists should establish who is the person behind the story and if the person has a reputable background.
Speaking on Tuesday during a forum to enlighten journalists on how to handle information before transmitting to media platforms, Omwoyo blamed Photoshop facilitating dissemination of fake news.
 "If a journalist retweeted fake news without verification, then he/ she is a great disservice to the profession," said Omwoyo.
The Head of the Media Monitoring Desk at MCK Leo Mutisya said that they started monitoring fake news on December last year  in order to identify instances of hate speech, rumors and fake news done by the media.
"We have systems that can capture, retrieve and records hate speech on television, print, radio and social media, "said Mutisya adding that they have archived fake news from January 12th to February 9th this year.
He added that two incidents of hate speech had been reported on Kameme FM and most were shared via the Media Observer bulletin.
"What we hope to achieve is professional journalism in future so as to reduce fake news and hate speech," said Mutisya.
He named the sources of fake news on media such as theeveningpost.co.ke, Kahawatungu, the Daily Post and many others.
MCK Programmes Manager Victor Bwire urged journalists to check on how to deal with technology including code of ethics in order to become a professional journalist.