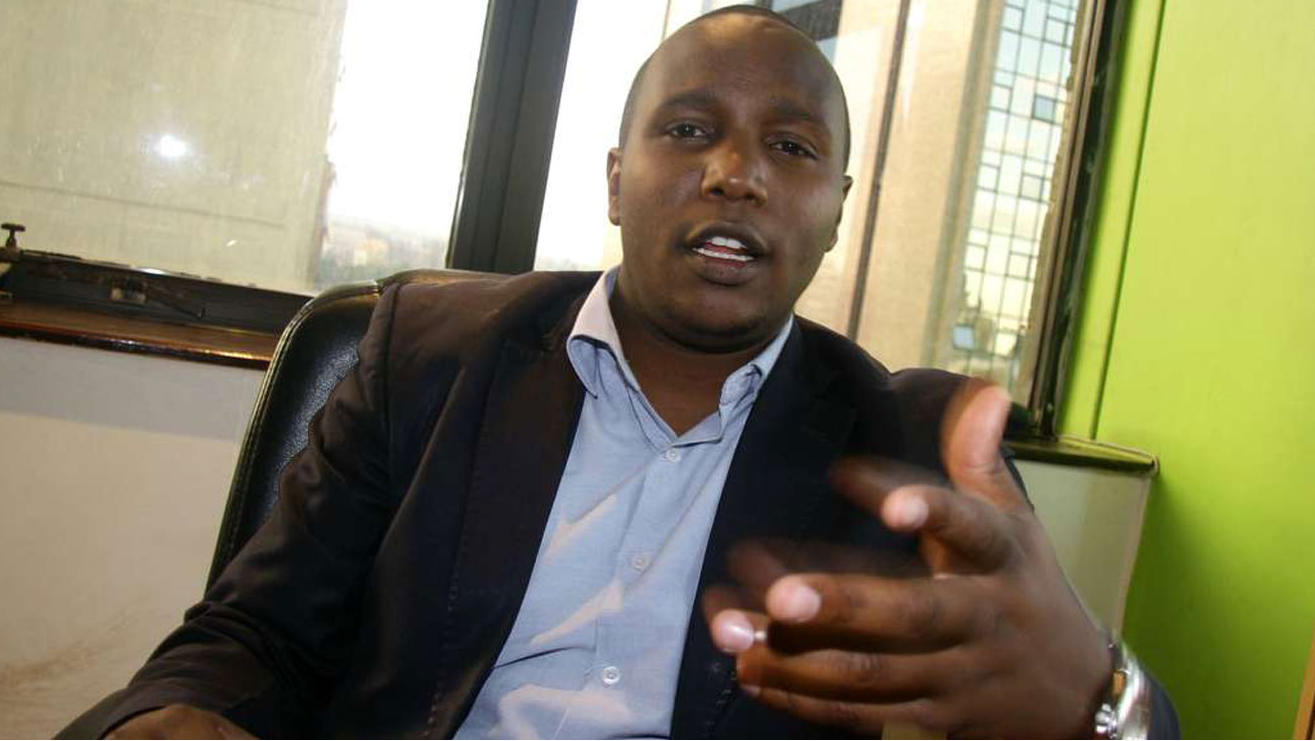 JamboPay, the electronic payments service provider based in Kenya has signed a contract with the Blantyre City Council (BCC) to develop and operate an automated revenue collection infrastructure.
The contract was signed on 6th October 2020 between Web Tribe Limited, the JamboPay holding company, and BCC in Malawian capital, Blantyre.
The Public-Private Partnership Commission of Malawi oversaw the procurement process. Under the agreement, JamboPay will finance, build, and operate the revenue collection infrastructure for Blantyre City for 10 years.
Speaking during the signing ceremony, BCC Mayor Hon. Wild Ndipo said that the move to partner with JamboPay was geared towards increasing transparency and efficiency in revenue collection and for the residents of Blantyre City.
JamboPay CEO Danson Muchemi thanked the BCC and Private Public Partnership Commission of Malawi for the partnership which, he pointed out, would enhance efficiency and transparency in revenue collection.
"We look forward to deploying our many years of experience in electronic payments and our robust technology towards the realization of better services and improved revenue collection by the Blantyre City Council," said Mr Muchemi.
JamboPay offered a similar service to the Nairobi City Council in Kenya for five years between 2014 and 2019. The firm was responsible for the collection of revenue in more than 134 revenue streams which were automated hence boosting revenue collection. JamboPay managed parking, payment of licenses, single business permits, rates and food handling certificates, among others.
Parking payments in Blantyre will be among the services that will be digitized in the engagement. JamboPay has 11 years' experience in electronic payments in East Africa. It operates in Kenya, Uganda, Tanzania and Ghana.
It provides digital payments services to more than 5,200 organizations enabling revenue collection on mobile, web, banks and over a network of independent agents. The company has announced plans to list at the Nairobi Stock Exchange in four years.