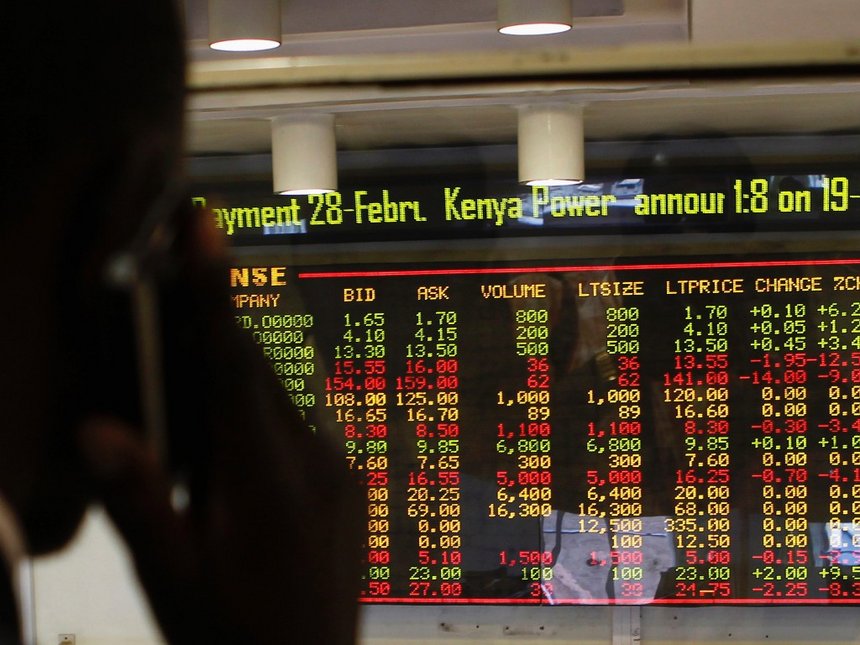 Today's Word of the Day is "insider trading", which is the selling or buying of a listed company's shares or other securities (such as bonds or stock options) by people with access to non-public information about the company's operations. Insider trading can be illegal or legal depending on when the insider makes the trade.
Illegal insider trading includes tipping others when you have any sort of secret information. Legal insider trading happens when directors of the company purchase or sell shares, but disclose their transactions legally. The Capital Markets Authority and the Nairobi Securities Exchange (NSE) have rules to protect investments from the effects of insider trading.
A leading investment analyst in Kenya, Aly-Khan Satchu, is currently facing insider trading charges related to KenolKobil shares ahead of the oil marketer's takeover announcement. CMA says he tipped off investors to buy huge amounts of KenolKobil shares based on the takeover information that was not in the public domain.
In the early 2000s, America's most famous homemaker Martha Stewart was accused of insider trading after she sold 4,000 ImClone shares one day before the firm's stock price plummeted. She got off the hook on the claim that she had an agreement with her broker to sell the share if it hit $60 and had just been reminded of the agreement when she sold.
The integrity of the market depends on equality of knowledge, since fair operation of the market is jeopardised if those who are in the know (market insiders) exploit information for their personal advantage. However, the proof is hard since such information can be exchanged via word of mouth or would be difficult to directly tie to decision to make a stocks trade.
Terrence Davidson was accused of insider trading when he served as Chief Executive Officer and managing director of Kenya Commercial Bank, who were the bankers of Uchumi Supermarkets.Davidson was also a shareholder of Uchumi and was among top 60 shareholders accused of using insider information to acquire 664,899 shares on December 2, 2005 and to sell 300,000 shares (valued at Sh4.5 million) on May 9, 2006, based on information got through connections with Uchumi and as KCB boss.
Read Also: Understanding Bulls  & Bears in stocks trading
In another case in 2006, Bernard Mwangi Kibaru, head of Buying and Merchandising department at Uchumi Supermarkets attended a board meeting by invitation. The agenda of the meeting was an attempt to save the retailer and turn it back into profitability. Mr Kibaru, who held 111,400 shares in Uchumi up to April 26, 2006, then instructed Drummond Investment Bank to sell them on his behalf. The court however ruled that Uchumi's poor performance and the pulling out of its major shareholders was a matter that had been publicised in the newspapers.