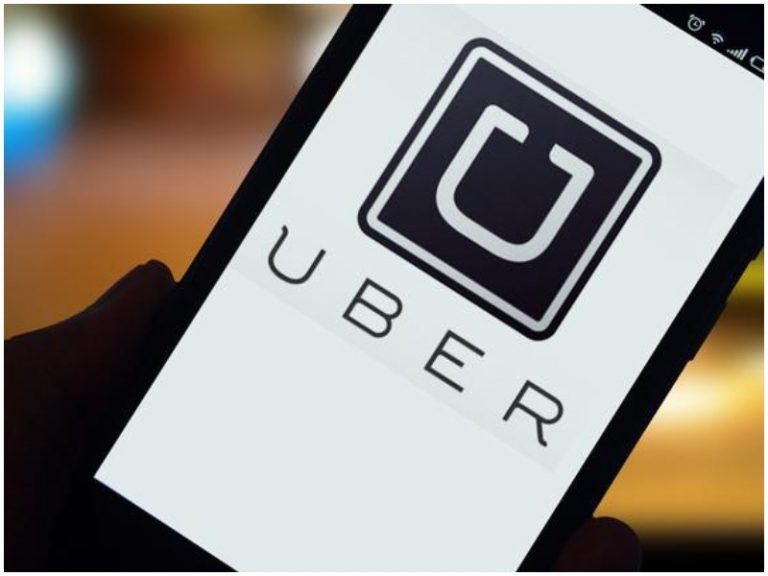 Transportation network company Uber revealed in its select financial results on February 15 that in 2018, it s******d losses of Ksh180 billion.
Uber expects to go public in the US this year, with this latest round of select financial results showing a marginal improvement from 2017, when the company lost Ksh220 billion.
According to CNN, the shrinking of Uber's losses also brought with it a sales bump, as revenue hit Ksh300 billion in Q4 of 2018.
In Kenya, the company had a mixed 2018, such as introducing the food delivery platform Uber Eats in the country. It also expanded its services to include boda boda services.
Read :  Electric boda bodas to light up Rwanda
The firm also mulled over expanding into the matatu industry and introduced a lower priced service called Uber Chap Chap.
Uber however was also gripped by a driver's strike that saw it and rivals Taxify and Little Cab slated for the rates they were offering drivers.
The ride hailing service has become common in Kenya, especially in the city of Nairobi where residents use its services to get around the capital.
On the global stage, Uber chief executive  Dara Khosrowshahi has regularly said that the company would seek to launch an IPO in 2019.
The company most popularly known for its ride-hailing services, is seeking to be valued at Ksh12 trillion, making it the highest valued startup in the United States.
See Also : 5 annoying things about Kenyan nurses