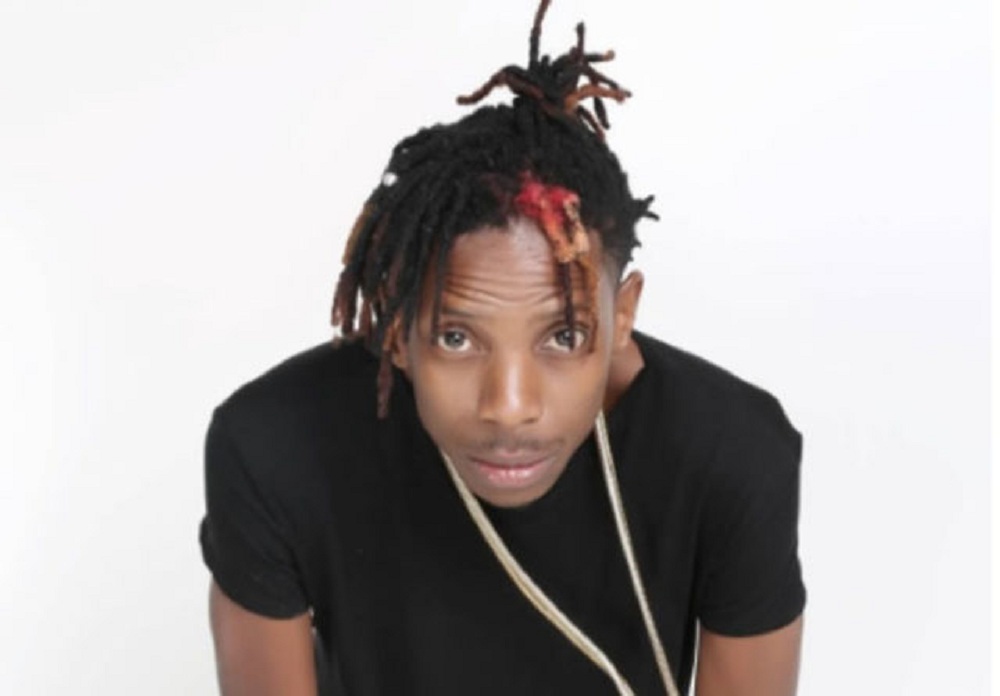 Comedian Eric Omondi has apologised after a video in which he is playing with children wearing nothing but their birthday suits at a river in Turkana went viral online sparking outrage from Kenyans.
"I have been a comedian all my life… Many are the times that I have errored… Today was one of those days. I have offended so many. I did not in any way intend to offend anyone…I AM DEEPLY SORRY FOR THAT… ?‍♂️," he wrote on his Instagram page.
The Consumer Federation of Kenya on Thursday termed the video a tragedy and called for Omondi's arrest, suggesting he should also undergo a psychiatric test to determine his mental status.
"He has crossed the red line of indecent exposure and must be arrested, and put under medical test to ascertain whether its deliberate or if he is unwell," COFEK tweeted as some expressed horror at the video while other defended him, saying he was going back to his cultural roots.
Kenya Film Classification Board CEO Ezekiel Mutua also weighed in, saying the video was in violation of both the KFCB Act and the Children's Act. He said parents of the children involved should sue the comedian.
"The video going viral by Eric Omondi nude and with nude kids should be condemned in the strongest terms possible. Its an illegal, bizarre and obscene comedy that violates the rights of children," Mutua tweeted on Thursday night.
https://www.instagram.com/p/BfwJxb4ltIE/?hl=en&taken-by=ericomondi
Among the few who defended him was ODM deputy director of communications Seth Onyango even as his boss Philip Etale differed.
"People totally ignorant of #LuoAnthropology castigating Eric Omondi. I'm here to defend a brother and a culture we long lost. The Luo is a naked person. We are nudists and it is sad we lost this to so called 'modernization'," Onyango tweeted.