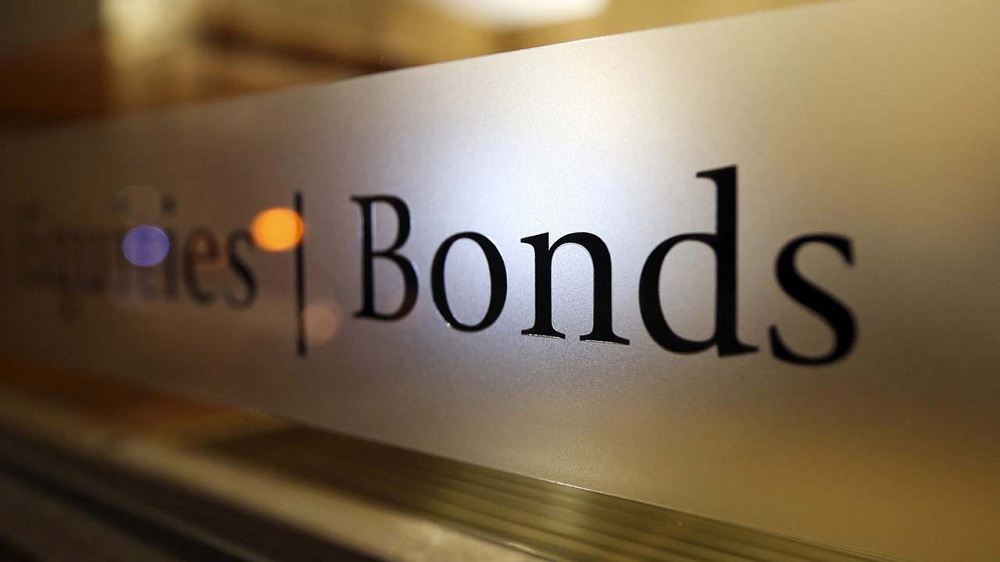 The government, through the Central Bank of Kenya (CBK), has invited bids for a treasury bond worth Ksh.40 Billion to raise funds for infrastructural development projects earmarked in the 2017/18 budget estimates.
Potential investors have been restricted to a minimum of Ksh 100 million that will attract 12.5% annual coupon for the bond to be listed on the Nairobi Securities Exchange.
The bond application opened across all Central Bank branches on January 16 this year and will close a week later ahead of the January 25 auction date.
All non-competitive bidders have been offered up to a maximum of Ksh 20 million for the tax free bond spread for through a 15-year payment period that ends on January 10, 2033.
Investors will after 10 years receive 40% redemption from the government securities with the outstanding payments set to be made fully five years later in January 2033.
Government recently obtained a Ksh 77.3 billion (US$750 million) syndicated loan for seven years from the Trade Development Bank (TDB) to pay off creditors.
The National Treasury has plans to issue another Ksh 154.6 billion (US$1.5 billion) Eurobond for 10 years by the first week of March this year as part of its struggle tame its financial struggles at a time the country is at risk of surpassing its borrowing targets.