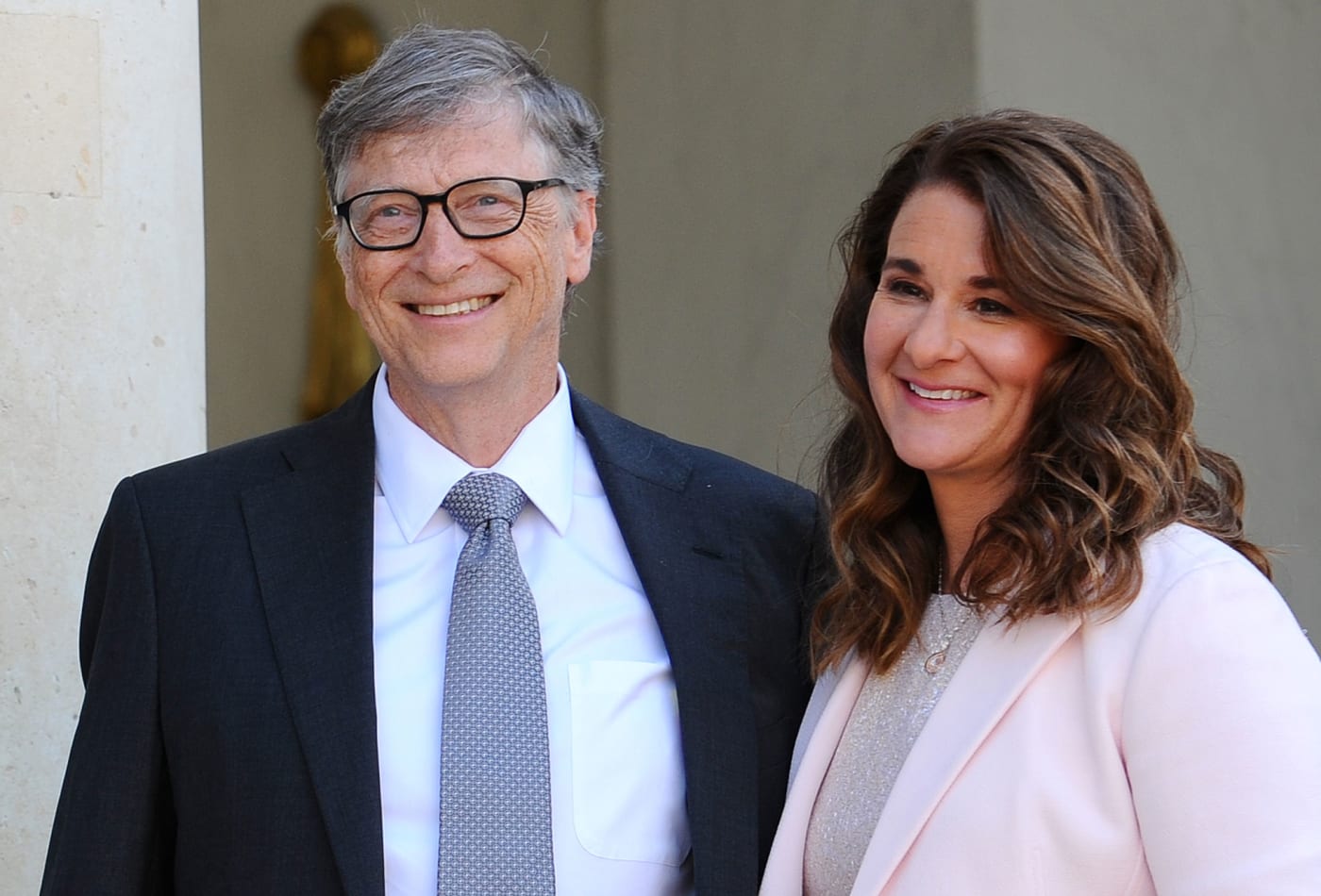 The Bill and Melinda Gates Foundation has announced a donation of $250 million (Ksh27.8 billion) to support the global fight against Covid-19.
A chunk of the funds will be channeled towards distribution of Covid-19 vaccines in Sub-Saharan Africa and South Asia.
The World Health Organization (WHO) had warned that African countries needed to urgently ramp up preparedness to effectively undertake mass vaccination drives.
Solomon Zewdu, Coordinator for Gates Foundation's Covid-19 response in Africa, maintained that it was vital to get the vaccine to at least 780 million people on the continent.
"The focus right now is to say …how do we get those vaccines beyond the tarmacs of particular airports like, you know Addis Ababa airport, Kinshasa, Lagos into communities and immunize people. Unless that's done then we haven't done the work," he told reporters.
Zewdu noted that the vaccine needed to be effectively financed to get to the "least appreciated corners of Africa."
In a statement, Bill Gates noted that development of vaccines needed to be supported by global distribution to be truly impactful.
"We have new d***s and more potential vaccines than we could have expected at the start of the year.
"But these innovations will only save lives if they get out into the world," he observed.
The WHO estimates that at least $5.7 billion (Ksh635.5 billion) is needed for delivery of the vaccine to "priority" population sectors in Africa, plus 15-20 per cent for delivery, syringes and other injection material.
The global body aims to have three per cent of Africans vaccinated by March 2021 and 20 per cent by the end of 2021.
It warned, however, that only a quarter of 47 countries surveyed on the continent were adequately prepared for the distribution.
"The largest immunisation drive in Africa's history is right around the corner, and African governments must urgently ramp up readiness," noted WHO Regional Director for Africa Matshidiso Moeti.
Kenya is considering the Oxford-AstraZeneca vaccine candidate over the Pfizer and Moderna vaccines.
According to Health Chief Administrative Secretary (CAS) Rashid Aman, the Oxford-AstraZeneca vaccine could be preferred as it does not require complex cold storage facilities.
READ>>>>>90-Year Old Woman Becomes First Person to Take Covid-19 Vaccine