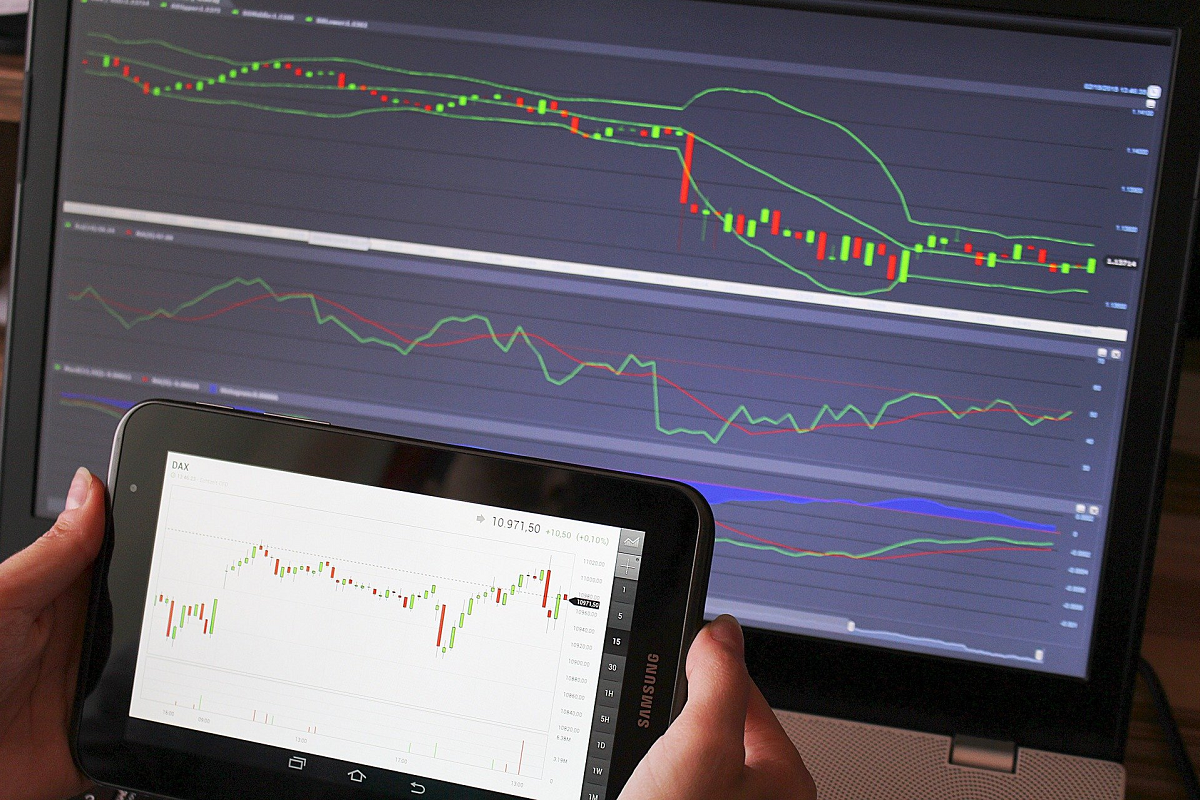 UK-based Exinity Group is the latest firm to obtain a licence to operate in Kenya as a non-dealing forex broker. It joins three other firms that have come into Kenya's forex business in recent months. In October, Australian-based Pepperstone Group made its entry into Kenya's forex trade after getting a permit from the Capital Markets Authority (CMA).
The Australian giant is considered one of the largest forex and CFD brokers in the world, holding more than 110,000 retail trading accounts around the world and helping them master their trading journeys while processing an average of $9.2 billion of trades per day. Pepperstone has operations in the UK, Cyprus, Dubai, Bahamas and Germany. It operates in Kenya as a non-dealing Foreign Exchange Broker License, through its local subsidiary, Pepperstone Markets Kenya Ltd.
"We're extremely excited by the opportunity to bring world-class trading platforms, execution, and pricing to the vibrant retail and institutional forex market in Kenya," Pepperstone Kenya CEO, Sahil Patel said in an official statement.
With the entry of more players into Kenya's forex market, retail investors are now exposed to high levels of product sophistication, pricing, analysis, and execution that they can get in any bank trading desk.
Africa is seen as one of the growing and yet mostly untapped, trading markets. Though many offshore brokerages are trying to on-board Kenyan retail traders, CMA has remained vigilant and issued multiple warnings against rogue and unlicensed forex brokers, especially those operating online.
Other firms playing in the forex brokerage business in Kenya include EGM Securities, the Kenya-based operations of Equiti Group and locally trading as FXPesa. There is also SCFM Limited, trading as Scope Markets, which has also been granted a permit by CMA to operate as a non-dealing forex broker.
Kenya's financial markets are competing for investors with South Africa and Mauritius, all seen as well regulated and highly developed. Exinity Group already has a presence in South Africa and Mauritius.
"Kenya is one of the most exciting emerging markets in Africa, where enthusiasm for trading and investing is at an all-time high. It is renowned for being one of the fastest-growing economies with an innovative regulator such as the CMA. Acquiring the coveted license fills us with confidence and great anticipation for our future in this dynamic region," said Olga Rybalkina, CEO of Exinity Group.
He disclosed that retail investors in Kenya would, in the coming months, be exposed to more innovative risk-based trading and investing solutions designed to help ambitious individuals capture opportunities in the financial markets.
Exinity's services will combine low-cost access to global financial markets with insight and coaching from market experts and personal support, all accessible through an innovative mobile app designed for those new to trading or investing. "We are in the process of setting up our new East Africa hub in Nairobi and look forward to welcoming new clients in 2021," said Duncan Kinuthia, Country Manager of Exinity Capital East Africa.
It will serve more experienced and demanding traders on the MetaTrader platform with spreads from zero and commissions of just $0.20 per lot.