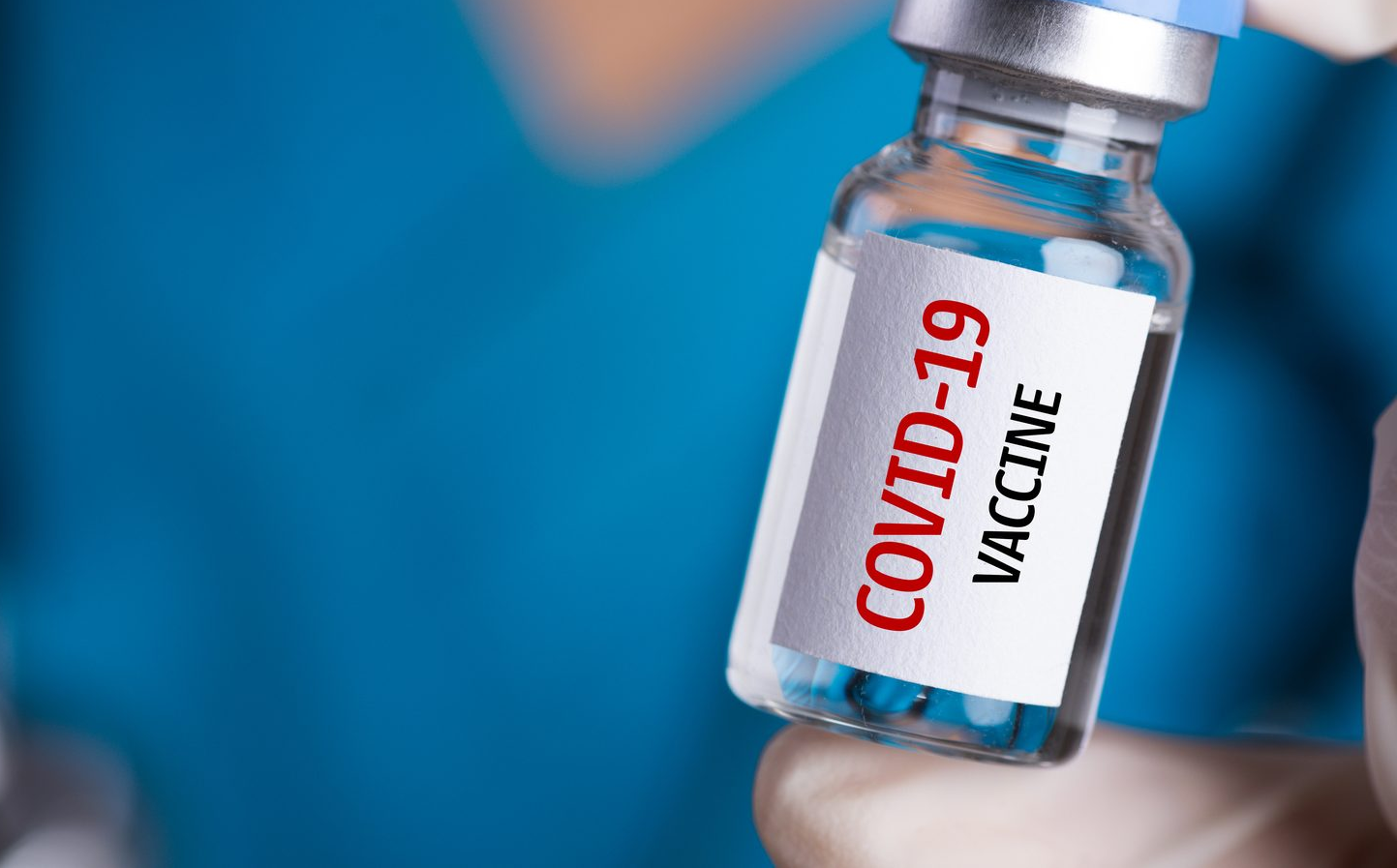 Health Chief Administrative Secretary (CAS) Rashid Aman on Wednesday, December 9 shed light on Kenya's options for Covid-19 vaccination.
With at least three vaccine candidates from Pfizer, Moderna and AstraZeneca being considered, Aman disclosed that Kenya was likely to go for the AstroZeneca vaccine developed in collaboration with Oxford University.
He explained that the Oxford-AstraZeneca vaccine could be preferred as it did not require complex cold storage facilities, unlike the Pfizer and Moderna vaccines.
Aman further noted that the United States and nations in the European Union (EU) had placed large orders for the Pfizer and Moderna vaccines, creating potential supply challenges if Kenya were to opt for the same.
He, however, asserted that Kenya was open to "take on any vaccine that we are satisfied would be able to protect our people."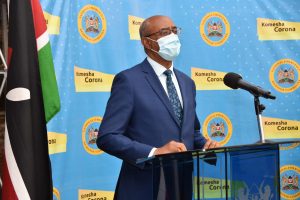 "(The AstroZeneca vaccine) seems to be more appropriate for our situation in Africa because it can be stored at temperatures (of other primary vaccines)," he told reporters.
More than 35 nations have so far reserved nearly 10 billion doses of the frontrunner vaccines for distribution over the next two years. Kenya is not among them.
Aman had previously stated that Kenya was putting in place mechanisms for the roll-out of the vaccine once it is approved.
"Whether we will be able to have access to the frontrunner vaccines is the question. We are working hard to see how we are going to get the vaccines," he noted.
A global trial for the AstraZeneca vaccine has enrolled more than 24,000 participants from across the world, including in Kenya, the UK, South Africa and Brazil.
A phase one trial of the vaccine, also known the ChAdOx1 nCoV-2019, was launched in Kenya in October 30.
Of the frontrunner vaccines, it is the only one being trialed in Africa; in Kenya and South Africa.
With the AstraZeneca vaccine trials in other countries in Phase III, the phase one trials in Kilifi county are lagging behind.
The World Health Organization (WHO) Regional Office for Africa warned in December that a majority of African countries were not ready for mass vaccination.
"The largest immunisation drive in Africa's history is right around the corner, and African governments must urgently ramp up readiness," noted WHO Regional Director for Africa Matshidiso Moeti.