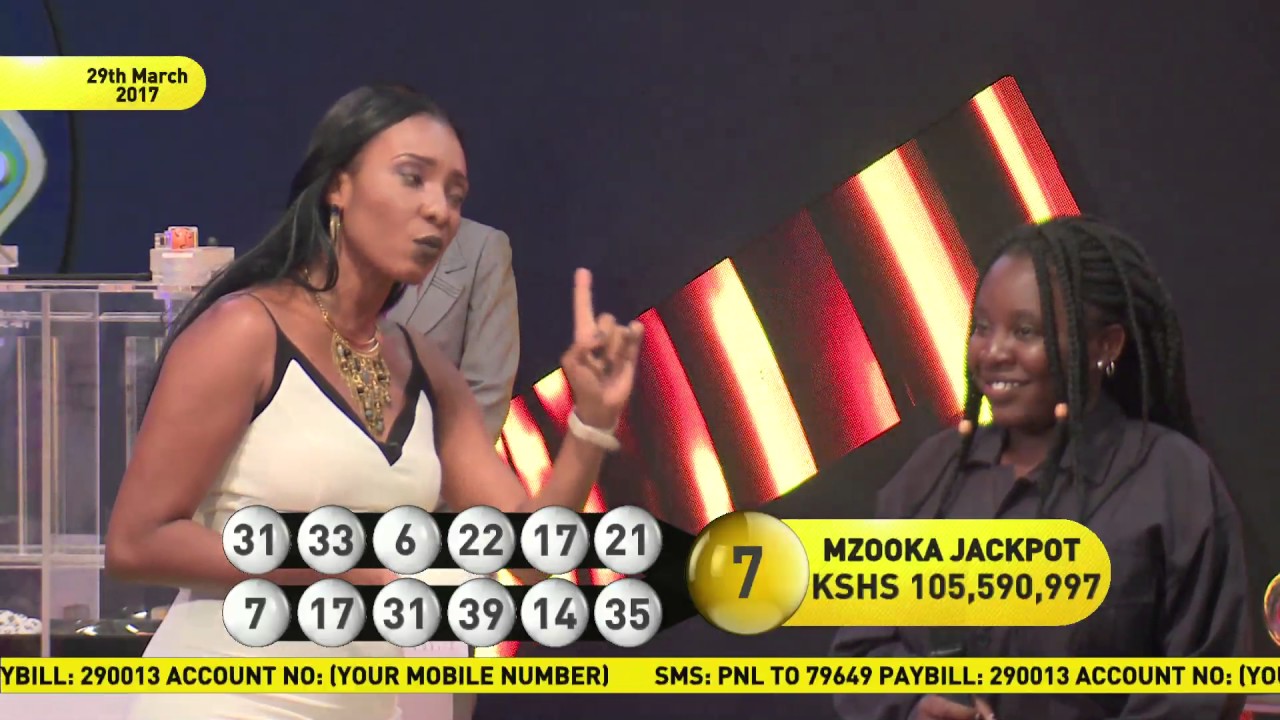 [dropcap]I[/dropcap]n gambling, being a game of chance, it's mostly the players who find themselves holding the short end of the stick. Yet in one of those rare stories of this game of chance eating its own mother, a national lottery has had to bite the dust and close shop.
The Pambazuka National Lottery (PNL) on 7th January 2018 suspended operations in Kenya, citing a punitive taxation regime that came into effect this year, but some analysts point to low take-up of tickets as the main reason, as most Kenyans prefer sports betting which has been earning millions for winners, including old women in villages.
According to Pambazuka lottery management, prior to January 2018, operations had been based on a 55% pay-out and the imposition of a 25% tax devoted to charity as per regulations. The effect of the 35% tax on all tickets sales from 1st January, they said in the closure announcement, is that the total cost of operation rises to 115%.
"This is before the deduction of all operational costs," the statement said. "Operating any lottery under this framework is not possible and therefore business operations are forced to close."
RELATED CONTENT
The lottery closed after the national draw on the night of Sunday 7th January 2018 at 7.30pm, "until a sustainable regulatory framework is in place for the lottery industry."
The lottery, owned by Bradley Ltd, was launched in July 2016 at a colourful ceremony beamed live on NTV. Speaking at the launch, Mr Hussein Mohamed, CEO Bradley Ltd, described the PNL as a "never-been-seen before brand in the market." After facing the hard reality on the ground – a conspiracy of tax and stiff competition for people's wallets from the likes of SportPesa and Betway –Mr Mohamed would find these words a little bitter to swallow.
Its model of "providing revenue-generating entertainment through the sales of an innovative product that will generate both social and economic benefits to Kenya", sounded funky and was well hyped. The launch, for instance, was a masterpiece with a lineup of artistes both local and international, including Tanzania's King Kiba, Uganda's Radio and Weasel, STL, Redsan among other local acts.
The management said Pambazuka National Lottery said all prize claims after the 7th January 2018 draw will be paid out to winners directly or from the company offices until 7th April 2018.
Others are bullish
Even as Mohamed and his team lick their wounds, sport betting companies are donning a brave face, arguing that higher taxation would not ruin their [dropcap][/dropcap]game. Betway Country manager Wanja Gikonyo said gambling firms and the government would hold talks and reach an amicable solution. The companies have protested against higher taxation of 35 per cent of their profits.
SportPesa withdrew its sponsorship of local sports teams in protest and others have threatened to pull out. SportPesa CEO Ronaldo Karauri, on January 2, said getting out of sponsorships would save the company about Ksh600 million.
"The tax issue is a concern for Betway and the industry at large," Ms Gikonyo said. "We are in talks … we will see how things will turn out."