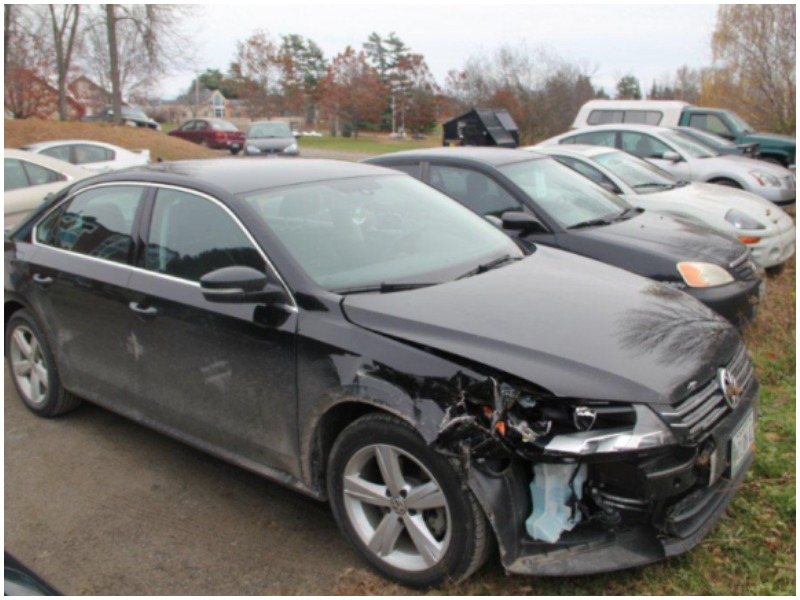 Nightmare may be awaiting a good number of Kenyan drivers who could be holding fake car insurance despite having paid for the cover.
In research released in April 2019 by insure tech firm Bismart, only 60% of motorists polled in Nairobi can confirm full insurance cover. This leaves the rest potentially exposed to the very risks that they assume they have taken cover against.
Following a three week period of research, Bismart found that About 3% of the policies are reportedly unpaid and premiums are not remitted to the insurance company, despite the holders having insurance stickers. Such policies, according to the survey, were at the risk of being cancelled from the books, again leaving the insured exposed to risk.
While the survey was unable to verify the true status of 22% of the motor insurance policies, the research found that 12% of the covers do not exist in the books of the underwriters despite full payment for the cover and motorists having cover requisite certificates.
Additionally, despite clients paying for and bearing certificates for comprehensive covers, Bismart found that about 1% of the policies were instead registered as third-party covers.
According to Bismart Insurance chief executive Eunice Maina, fraud in motor insurance is perverse with many motorists driving around without protection even though they have paid for it.
"The fact that you have an insurance sticker does not mean that you have insurance cover. It is good for motorists to verify the state of their cover to avoid exposure in case of an accident," Ms Maina said.
[Read: New report shows the world is more angry, sad and stressed]
The Bismart CEO also urged insurance policy holders to verify their policies by communicating directly to their underwriters after purchasing insurance through intermediaries, and not to pay premiums to intermediaries but directly to the insurance firm.
Ms Maina was also of the opinion that use of blockchain technology in insurance agreements, as well as online research by insurance policy holders could help stem the fraud.
According to the Association of Kenya Insurers (AKI), the estimated cost of insurance fraud is between 8% and 10% of the industry's total amount paid up for health care insurance costs and losses & damage to property (mostly vehicles).
With a large number of fraudulent transactions going undetected, AKI's numbers could potentially be significantly higher.
The Bismart survey was carried out over a three-week research focused on fraud at the point of buying cover. It polled 146 policy holders from Nairobi County with  car insurance policies from 25 insurance companies.
Insurance holders were asked to ascertain the status of the insurance cover policies purchased through various insurance intermediaries for a period of one week.
One customer said she had an accident and when she went to claim, she was told that the insurance company did not have her details in their system, despite having paid for the premiums.
Another customer with a broken windscreen could not get compensated despite paying for a comprehensive cover for a whole year.
[See Also: Unpaid allowances still haunting Kenyan sports]