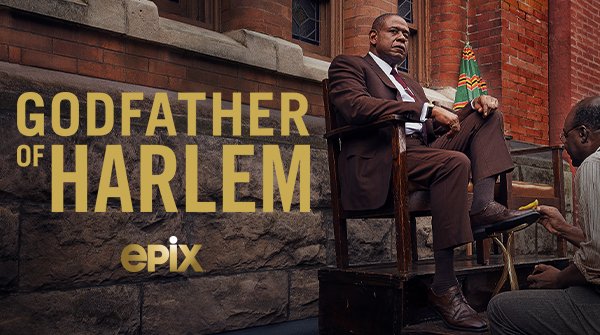 Hustling is seen by many as an inborn gift, something that can't be taught. Many 'hustlers' who have made it in life started showing this trait from when they were young. You've heard of stories about rich guys who got their money by simply thinking about ideas that no one ever had before.
Take Bill Gates, for instance, the stories that get to us is that he had an idea which no one had thought about. What few people know, however, is the hustle he went through trying to convert his idea to a money-making venture. Many have learnt from him and draw motivation from him.
While some people have the hustler trait in them since birth, others simply cannot do it without motivation. Bill Gates' story, for instance, can be a motivation or a story of any other hustler who made it to the national or global stage.
No story is told better than by a book, a movie or a TV series. Hence Business Today compiled the best stories that can motivate hustlers or aspiring ones to get their hustle going. Here are five of the best TV series a hustler should watch.
1. Godfather of Harlem
Based on a true story, Godfather of Harlem showcases the life of a legend who fought for blacks right and was hugely affiliated with the great Malcolm X. Bumpy Johnson (played by Forest Whittaker) was convicted for 10 years for selling heroin in the United States.
He came out of jail and created an empire and was mostly known as the Robin hood. He was known for giving out money to the needy, giving everyone turkeys on thanksgiving among other charity deeds. The series showcases what Bumpy goes through trying to build his empire.
Godfather of Harlem is arguably the best series currently showing and has made many Kenyans subscribe to Showmax. The story of Bumpy Johnson is truly inspirational and a perfect hustle motivating showpiece.
2. Start up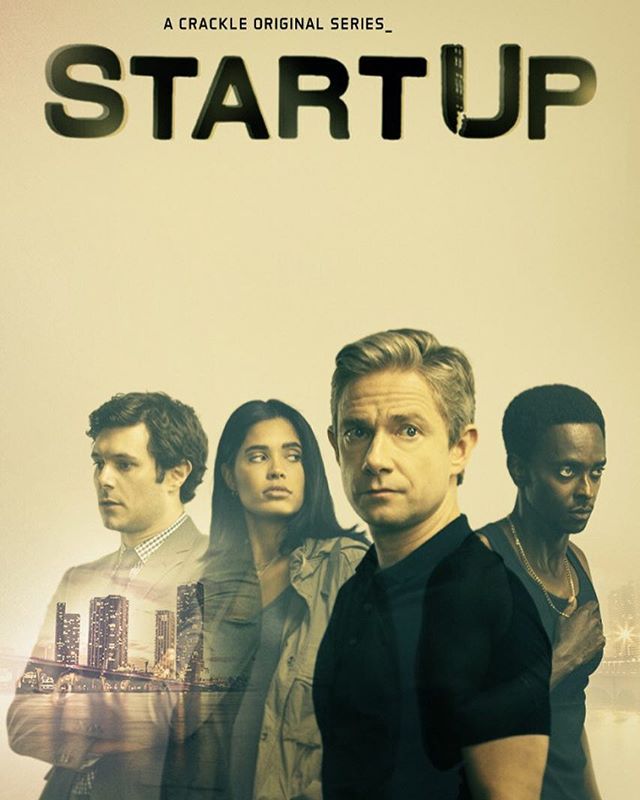 This series features a young Cuban-American hacker who has an idea that will revolutionise very future of money itself. To achieve this, she came up with Gencoin, which is a cryptocurrency invention.
However, she is forced to work with a desperate banker and a Haitian-American gang lord to achieve her dream. The three meet as total strangers but they have a common dream which they realize can only be achieved by working together.
This series shows you the hustle and struggle a startup goes through before money starts coming in. The challenges the three faces in their journey will help you realize that getting a startup into the market is no easy task.
3. The Chi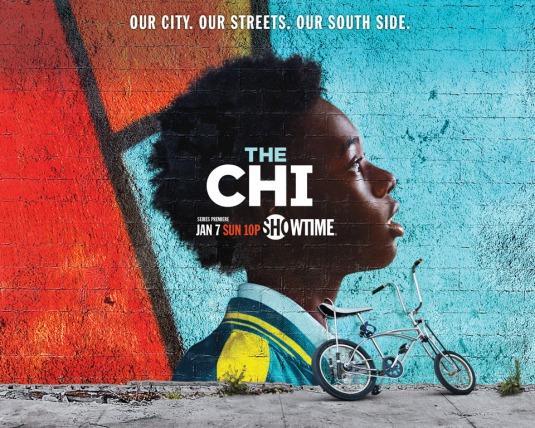 The Chi (short for Chicago) follows the lives of four people (Emmett, Brandon, Ronnie, and Kevin) in the South Side neighborhood of Chicago after a fateful turn of events sends shock waves through the community but also connects them in unexpected ways. Emmet and Brandon are the hustlers in the series and their stories showcase the ugly side of hustling. The parts where you constantly fail to the extent that you believe the universe is against your success.
4. Breaking Bad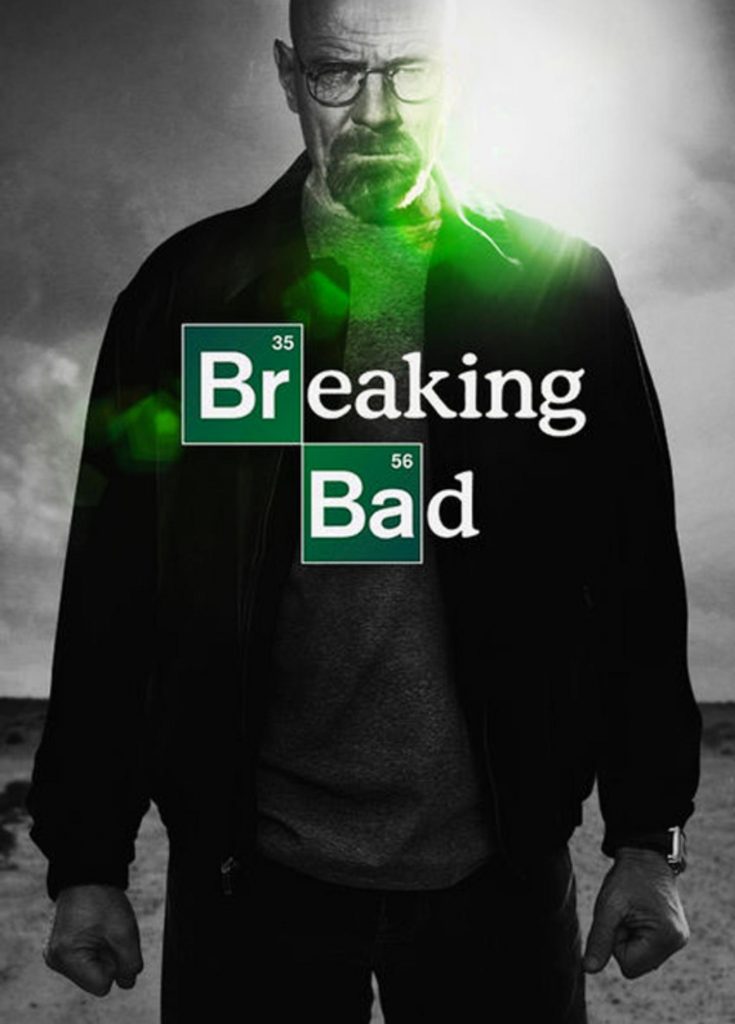 Breaking Bad is a show about crime. Obviously, you shouldn't be engaging in criminal activities but beyond that, there are some very compelling lessons in the show. About having leverage, about being dedicated to quality. About how you treat your family, your peers. About the costs of being deceitful or manipulative. And ultimately, the importance of things like balance and moderation, and the danger of greed and hubris.
It's also interesting to witness how the challenges of a drug operation change as they scale, from selling to individual customers to expanding distribution, getting into turf scuffles and so on.
5. Silicon Valley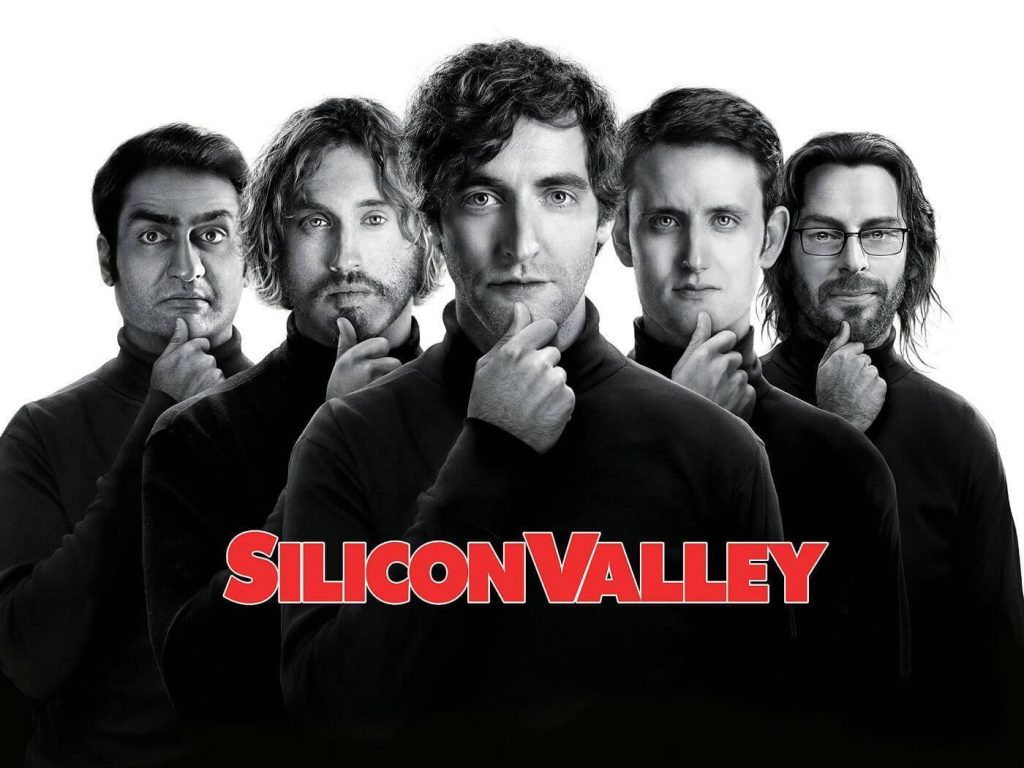 Silicon Valley is a critically-acclaimed sitcom that follows the struggle of a group of young software programmers and developers trying to succeed in Silicon Valley.
Featuring a great ensemble cast comprising of Thomas Middleditch, TJ Miller, Kumail Nanjiani, and Martin Starr, Silicon Valley is a hilarious take on the startup ecosystem. It shows how challenging it can be for new entrepreneurs to make an impact in the competitive environment of Silicon Valley, despite having a game-changing product.
There are currently five seasons of Silicon Valley with a total of 46 episodes. The sixth season, which will be the show's last season, premiered in October 2019.