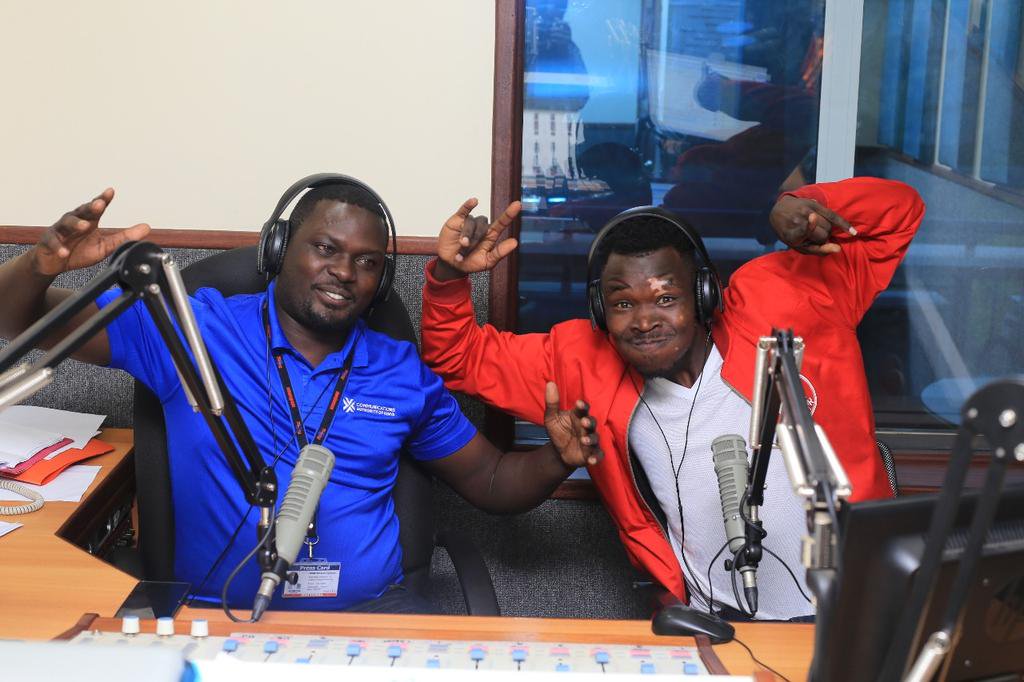 While K24 grabbed the headlines in Mediamax's recent decision to sack 160 journalists in what is being described as Kenyan media's most ruthless retrenchment, presenters of K24's sister stations were not spared as the hurricane swept through.
Business Today has established that in the bloodbath, popular Emoo FM presenters were shown the door dealing a blow to the station that is still struggling to find its feet after being launched in June 2017.
Among those given the boot include Eric Rono (news presenter), Eliud Kiprotich alias Eliud Eliud (news presenter), Abraham Kiplimo (business news) and Kiplagat Kwambai alias Ng'ombe Hamsini (presenter).
Benwaa Cheruiyot (sports reporter), Edwin Arap Tanui (presenter) and Julius Kibet (presenter) were not spared either.
Counselors
Business Today has also reported that Mediamax's Human Resource Department called for a meeting with the sacked employees on Thursday morning to spell out the terms of their termination.
The management invited counselors and financial experts to give talks to those affected as they prepare to face life outside.
Read: Salim Amin's A24 Launches all Factual VOD Platform
The Ruto factor
Emoo, a Kalenjin radio station under the Mediamax stable was launched to counter the popularity of Royalmedia's Chamgei FM and Kass FM.
Deputy President William Ruto acquired a significant stake in Mediamax in 2017. His presence as a stakeholder prompted the launch of Emoo with one eye on his political interests.
See also: Tension at Mediamax over Anticipated Clear-Out
The rationale behind setting up the station was to have a station that would communicate to Ruto's political bastion in their native.
It seems the politically motivated business decision has rendered talented journalists out of work one year after they were tapped for different roles.