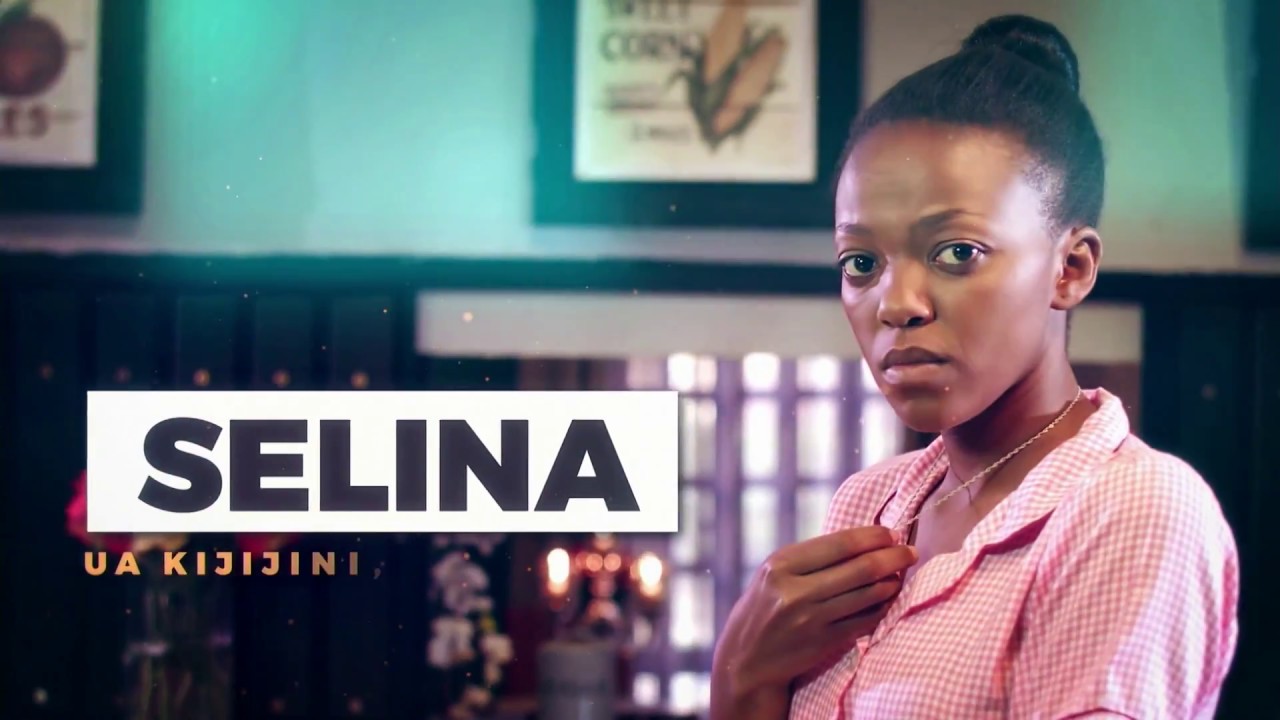 It will be a fight to the neck for top prizes at the 2019 Kalasha Television and Film Awards.
The Kenya Film Commission on Thursday unveiled the nominees for the 9th edition of Kalasha Film. The call for submission that ended on 20th October 2019 attracted 959 entries in the 34 categories that were up for competition.
Familiar names dominated the nominees' list as top-notch figures in the film Industry prepare to battle for the awards. It will be the first time in the history of the Kalasha Awards that the winners in each category will receive a monetary reward.
One of Kenya's most-followed show on Maisha Magic East, Selina, was among the nominated shows under the Best TV Drama category. Selina will battle it out with top TV drama shows Monica, The Wives, Ithaga Riene, and Pete.
Selina's main actors Pascal Tokodi and Celestine Gachuhi also dominated other categories as they were both nominated for the best lead actor and actress.
Celestine will compete with the likes of Brenda Wairimu (Monica0, Maryanne Nungo (The Wives), Nyce Wanjeri (Ithaga Riene) and Sahara Mohammed (Pete) for the award. Pascal, on the other hand, will have to gain more votes than Maqbul Mohammed (Varshita), Benjamin Onyango (The Wives), Joe Kinyua (Njoro wa Uba), and Leon Onganya (Pete) before taking the award home.
Njoro wa Uba got another nomination in the Best TV category as it will battle with other shows including Nyanya Rukia, Baba Yao, Varshita and Vioja Mhakamani. Varshita's lead actor Eve D'Souza was also among the nominees in the Best performance in a TV Comedy. Other nominees in the category include Zulekha (Vioja Mahakamani), Kieran Ratanya (Baba Yao), Kazungu Fahamu (Nyanya Rukia), and Peter Sankale (Hullabaloo Estate).
There was a surprise entry in the Best Host in a TV Show category as XYZ Show's puppet Keff Joinange was included on the list. In that category, Keff will be battling with the likes of Amina Rabar (The Turn Up), Kush Tracey (Chatspot), Mwaniki Mageria (Foods Kenya) and Joyce Omondi (Full Circle).
Eugene Mbugua's Our Perfect Wedding was one of the two nominees in the Best TV Reality category. Its only competitor in the category is Isabel Munyua's, Ms. President.
The nominees' unveil ceremony marks the launch of the voting process which is now open setting the stage for the main award gala on Saturday 30th November 2019. The nominated films will be subjected to public voting which will constitute 30% while the nomination academy's vote will constitute 70% of the total tally.
The commission has identified Startimes ON, an online mobile application, as a strategic platform where the shortlisted films will be uploaded for viewing and public voting from 30th October to 30th November ahead of the Gala.
Kalasha Full Nominee List