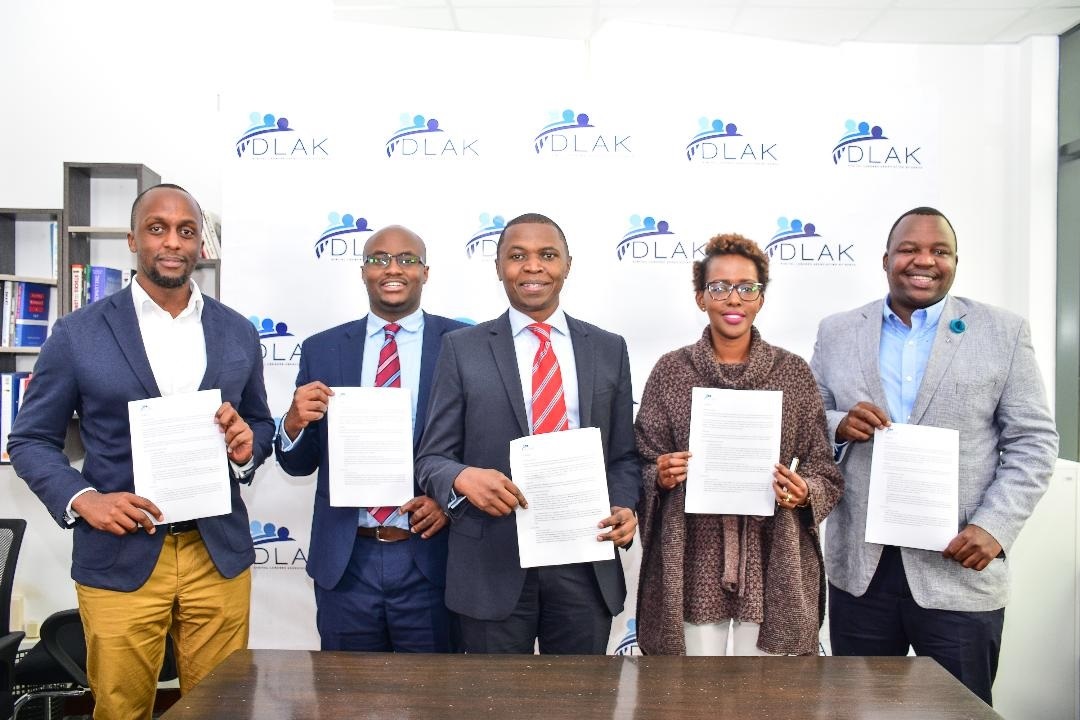 The Digital Lenders Association of Kenya (DLAK) will this month be offering financial literacy by bringing providers and consumers together.
Dubbed MoneyMarch, the month-long event is dedicated to conversations around financial health and wellness.
"Kenyans today have more choices than ever before, but they also face more risks when it comes to managing their financial lives. MoneyMarch is a moment to bring providers and customers together to discuss how we can best leverage digital credit and other services to help consumers and entrepreneurs grow and work towards their goals," explained DLAK Chairman Robert Masinde.
The theme for MoneyMarch 2020 is Family Finance. In support of MoneyMarch, DLAK members and partners are dedicating their time, resources, and marketing efforts to help educate customers and their families on how they can build healthy financial habits and meet their goals.
Ivan Mbowa, DLAK board member and Tala Kenya General Manager said that they are supporting their customers as they grow and work towards their goals.
"Providing customers with the financial education they need to make smart decisions is one of the many ways that we can deliver on that promise. With MoneyMarch, we hope to inspire and empower our customers to achieve their financial dreams, no matter how big or small," he said.
DLAK members will also step up to make additional individual commitments towards advancing financial health, including free advice on how to plan family finances, how to start saving and how to effectively use credit for business growth.
Some members will even announce collaborations with local non-profit organizations for family financial health.
Already, Tala has rolled out a personal coaching programme for its customers.
DLAK members will execute the financial literacy programme individually.
The 12 digital lenders making up DLAK will use the various channels and platforms including media, social media and experiential activities to rollout various financial literacy initiatives.
With the proliferation of internet technologies creating a pool of more than 30,000 apps accessible to smartphone owners, among them, tens of digital lending apps, the need to self-regulate led to the creation of DLAK last year.
The formation of the association was meant to help customers and lenders by increasing transparency and introducing sanity in the market.
DLAK understands that there are critical supply and demand-side issues affecting the market, among them, hidden costs and data privacy (supply side) and identity fraud and high default rates for small loans (demand side).
The (Code of Conduct) aims at balancing the interests of the two parties to achieve a fair and reasonable standard practice.