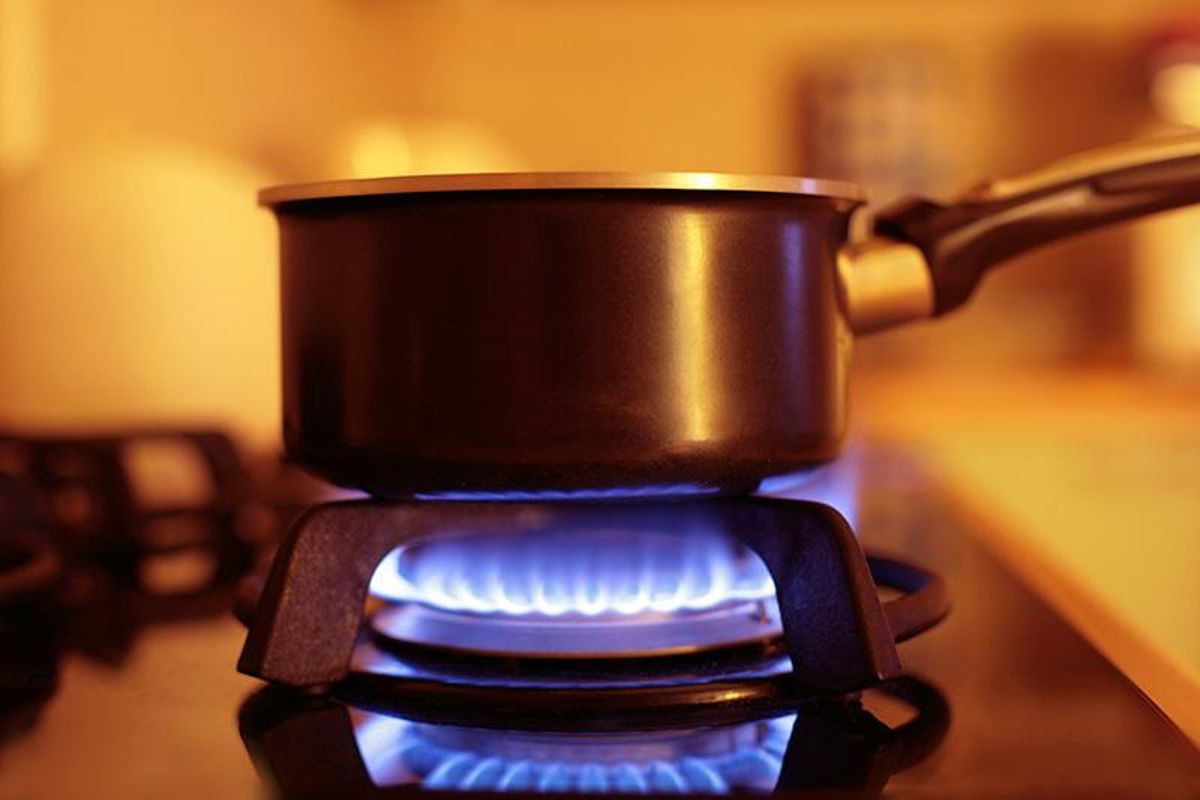 The Energy and Petroleum Regulatory Authority (EPRA) has warned that it will revoke licenses of traders found to have hiked Liquefied Petroleum Gas (LPG) prices as Kenya battles with Covid-19 p******c.
This follows reports that a section of Liquefied Petroleum Gas (LPG) traders are arbitrarily hiking prices at retail points.
"In the wake of the coronavirus (covid-19) o******k and the financial strain it has caused majority of Kenyans, EPRA requires all LPG traders to behave responsibly and not result to any actions that will be construed as exploitative to consumers," said Pavel Oimeke, Director General, EPRA
"Additionally, in order to ensure transparency in retail prices of LPG, EPRA requires traders to issue receipts for all LPG transactions in compliance with Regulation 19(7) of the Petroleum (Liquefied Petroleum Gas) Regulations of 2019. The receipt should clearly indicate the name, address and telephone number of the retailer as well as the name and telephone number of the consumer. The receipt should also include the date of the transaction, the cylinder brand, the serial number of the cylinder, the net weight of the cylinder in kilograms, the unit price and the total price of the LPG sold," he adds.
He also noted that EPRA remains focused on protecting consumers against rogue traders in the energy sector.
"Through our enforcement and consumer protection framework, we will work closely with relevant authorities to take firm action, including revocation of licenses, against any LPG traders who will be found culpable of hiking prices of LPG and generally not adhering to the guidelines issued," he added.
Consumers are urged to immediately report any cases of price hikes or non-compliance to EPRA.
Late last year, there were fears that cooking gas prices would go up as LPG suppliers started blacklisting i*****l retailers.
In June 2019, the regulator announced new rules which abolished the exchange pool which was created in 2009. Through the pooling agreement, consumers could get any brand at any outlet regardless of the cylinder brand they had.
EPRA said that it was enforcing the regulations due to what the regulator terms 'increased public safety concerns.
All LPG cylinder retailers, wholesalers and transporters are required to possess licences from the authority for each business location and the specific authorised cylinder brands only.
In addition, all those in the business shall not undertake any business of retail, wholesale or transportation of different cylinders without the prior consent of the brand owner. This consent should be in written form against it shall be considered an offence as per the Petroleum Act 2019.
Gas cylinder authentication
Only Total Kenya currently has a mechanism for authenticating an LPG cylinder bought from them.
The company is providing customers with a toll-free number to call or text, instilling a sense of security and trust in its cooking gas business. Total's cylinders come with a code where the customer scratches the attached voucher and sends the number to the toll-free number for authentication.