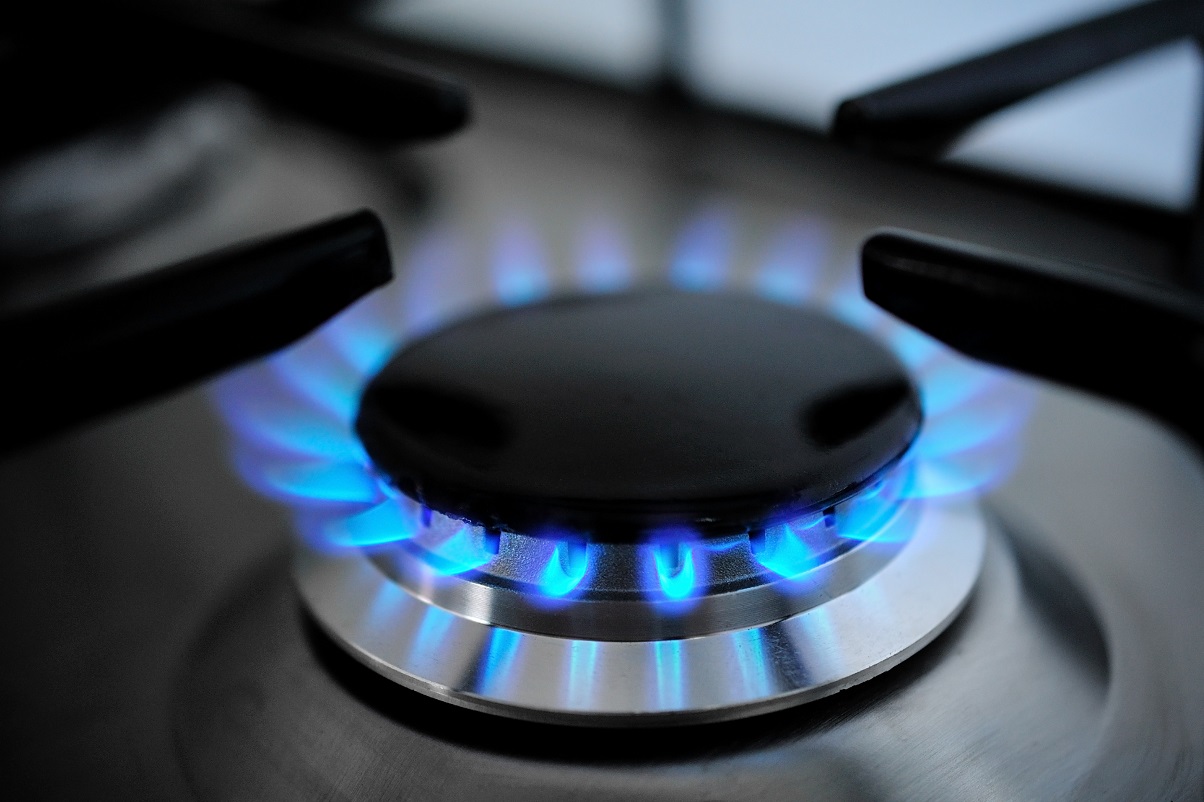 Cooking gas may become expensive for Kenyans as suppliers are no longer allowed to exchange gas cylinders that are different from the brands they stock.
This was announced in June when the regulator announced new rules which abolished the exchange pool which was created in 2009. Through the pooling agreement, consumers could get any brand at any outlet regardless of the cylinder brand they had.
New EPRA LPG regulations
Hot on the heels of the June regulations, the Energy and Petroleum Regulatory Authority (EPRA) says that it is enforcing the regulations due to what the regulator terms 'increased public safety concerns.
EPRA says that there have been concerns on the use, distribution, retail and transportation of LPG cylinders.
Due to this, EPRA is notifying the consumers, LPG wholesalers, retailers including shops and supermarkets as well as transporters that the regulations have taken effect with stiff penalties for those who break them.
The regulator says that all LPG cylinder retailers, wholesalers and transporters are required to possess licences from the authority for each business location and the specific authorised cylinder brands only.
It adds that all those in the business shall not undertake any business of retail, wholesale or transportation of different cylinders without the prior consent of the brand owner. This consent should be in written form against it shall be considered an offence as per the Petroleum Act 2019.
If convicted, those contravening these regulations will be liable to a fine of not less than Ksh 10 million, or to an imprisonment term of not less than five years or to such fine and imprisonment. Convictions could also see the withdrawal of operating licences.
New regulations stifling completion
According to EPRA, its mandate is regulating the importation, refining, exportation, transportation, storage and sale of petroleum and petroleum products with the exception of crude oil.
It is also expected to regulate the exploration, extraction, production, processing, transportation, storage exportation, importation and sale of coal bed methane gas and other energy forms among others.
While the announcement comes after the regulations were issued in June, many Kenyans have expressed concerns that this is killing small businesses.
On Monday, #GasShortageCartels was the trend topic for several hours of the day.
Many people feel that some businesses are seeking to monopolise the sector by employing undercutting tactics.
They also decried the killing of a government initiative which sought to provide an alternative to wood fuel like firewood and charcoal.
The beneficiaries would refill them at a cost of only Ksh840 per cylinder. This was however not to be. 2 years since it was launched Energy and Mining Principal Secretary Eng. Joseph Njoroge says government shelved it due to budget issues.#GasShortageCartels pic.twitter.com/oXnpmD4Vrr

— Le DaviE™ (@_idaviee) September 2, 2019
There are concerns and fears that the government initiative is being sabotaged.
#GasShortageCartels Rogue traders takes advantage of the subsidised cylinder plan, which is meant to be solely distributed by National Oil Corporation of Kenya (Nock) to make a killing from the government. pic.twitter.com/mHHTzvxjT3

— ReAfrique (@AfriqueRe) September 2, 2019
A decade of freedom
The LPG regulations liberalising the sector came into force a decade ago. They were aimed at easing access cooking gas but the EPRA says that the liberalisation came with increased illegal trade.
These are expected to ensure that users are safe but the safety comes with an inconvenience for the consumers.
With the regulations, marketers have the responsibility of ensuring that gas cylinders are safe. In case of any incidents, the marketers will be answerable.
The marketers will among others compensate victims of any accidents caused by gas leaks.