Businesses suffer as Kenyans hoard cash
The general election spreads across two quarters and it is not clear when political tensions will ease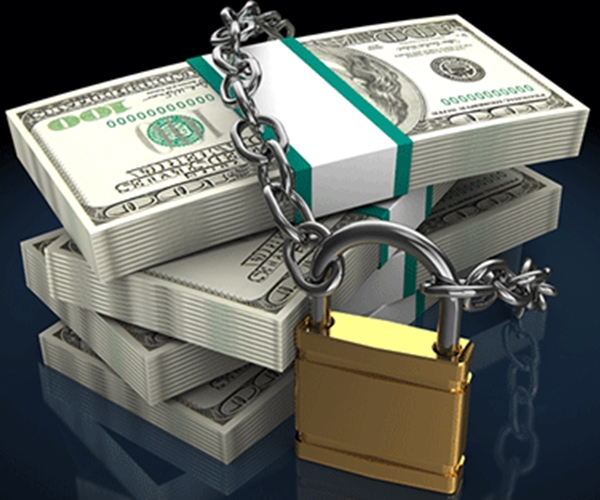 It's much easier to snag a seat in Nairobi's popular Strollers bar these days – a problem that manager Stephen Ngatia partly blames on Kenyan consumers hoarding their money during the turbulent election period.
Monthly sales have fallen by half since June, as cautious customers saved cash in case the August 8 elections turned violent and they had to leave town fast. Many remember the violence that followed the disputed 2007 election, when 1,200 people died.
The August polls were relatively peaceful, but a ruling by the Supreme Court nullifying the presidential race and ordering a re-run means many consumers are still staying home and saving. The new election is scheduled for October 17.
"Because of the repeat election, people don't want to spend their money. We are not expecting a recovery until maybe in December," Ngatia told Reuters.
Kenya's capitalist tradition, stability and role as a Western ally in a region roiled by conflict have made it a favoured East African headquarters for international firms.
But the prolonged election period is slowing growth in the country, East Africa's richest per capita. The government projected the economy would expand by 5.9 percent this year, but first quarter growth was at 4.7 percent, mainly due to drought and a slowdown in private sector credit growth.
"The general election spreads across two quarters and it is not clear when political tensions will ease," said Irungu Nyakera, a Principal Secretary in the ministry of Planning.
Slowdown across sectors
The slowdown affected business sectors in different ways. Hospitality, retail and transport all suffered as consumers stayed home. But tourism and agriculture, two of the main foreign exchange earners, were largely unaffected.
The Nairobi bourse lost Ksh130 billion (US$1.27 billion) over two sessions after the Supreme Court judgment. It has since recouped about half of that but the blue chip index, the NSE-20, is still 300 points below its year-high of 4114.01 points hit on August 15.
The biggest firm by market capitalisation, telecoms operator Safaricom, said it lost Ksh308.7- 411.6 million (US$3-4 million) in revenue from its mobile financial services business, M-Pesa, during last month's vote.
East African Breweries, controlled by Britain's Diageo, said business slowed over elections but declined to give details.
The retail sector was also hit, said Wambui Mbarire, the head of the Retail Trade Association of Kenya. Customers had stuck to buying basics like bread, milk and sugar, where the margins were thinnest, she said.
Low fuel consumption
The transport sector lost money, despite a rush of voters travelling to their home villages, as other fearful citizens stayed home. Fuel consumption in August declined by 10-12% compared to July 2017 due to the slowdown, said the Kenya Private Sector Alliance (KEPSA), the main business lobby.
Demand for cement, estimated by industry executives at 500,000 tonnes a month, dropped by 15% in the weeks around the August 8 vote, said Pradeep Paunrana, the chief executive of ARM Cement, a leading producer.
"A lot of the construction sites were closed and the retail distribution chain, stockists were not keeping any more stock," Paunrana told Reuters.
In the port city of Mombasa, a regional gateway, cargo leaving the port dropped to 70% of normal levels during election week, said Bernard Osoro, corporate affairs manager at the port. It has since recovered to almost normal.
Many employers anticipate a similar slowdown when the elections are repeated, said Phyllis Wakiaga, chief executive of the Kenya Association of Manufacturers, representing 1,000 companies.
Wait and see approach
"We have seen people take a wait and see approach in terms of making serious investment," Wakiaga told Reuters.
The manufacturing sector contributes 10% of the annual economic output of Ksh7.3 trillion (US$70.5 billion).
So far, veteran opposition leader Raila Odinga has rejected the October 17 date for a re-run with President Uhuru Kenyatta. Odinga wants several senior election board staff members to resign, and to be given access to the election board's computer servers before polls are held.
On Tuesday, opposition lawmakers boycotted Kenyatta's opening of parliament, saying he is a lame duck president. Hate speech has also spiked: there were three times as many incidents in the week after the judgment than during the whole 10-week-long campaign, the government said.
Both sides claim to have won the vote, and are encouraging supporters to ensure they do again, setting the scene for a potential confrontation. Any prolonged clashes could be a disaster for Kenya's economy.
After the 2007 vote, the violence sent annual economic growth crashing to 1.7% in 2008 from 7.1% the previous year.
This week delegates from the Kenya Private Sector Alliance, the main business lobby, went to meet Kenyatta to express the group's concerns. The president sought to reassure them, saying: "Let business continue. No politician will be allowed to interfere with peace and stability."
But businessmen said the economy would not pick up until elections were over.
"With prolonged electioneering … the country is expected to witness slowdown in business in various sectors that can lead economic decline," their statement said. (US$1 = Ksh102.7500).
Kenyan real estate firm clinches Sh47b financing deal
The financing term sheet signed between Kings Pride Properties Limited and Milost Global Inc is being provided as a combo of Debt and Equity, of which Ksh 16 billion will be an equity facility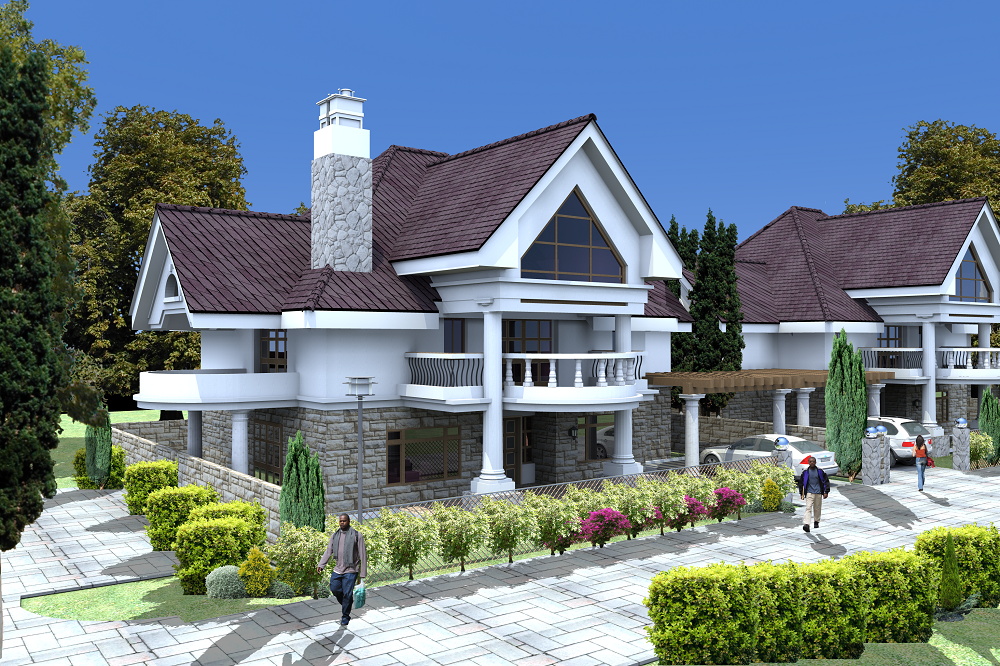 Kenyan real estate development and investment company, Kings Pride Properties Limited, has announced that it has signed a financing term sheet of Ksh 47 billion (US$450 million) with Milost Global Inc, a New York based Private Equity Firm.
This is a working capital and development facility for the company which is being provided as a combo of Debt and Equity, of which Ksh 16 billion (US$150 million) will be an equity facility and Ksh 31 billion (US$300 million) will be debt facility. Both the company and the investor are expected to sign a commitment letter by November 16, 2017.
Kings Pride Properties Limited Chief Executive Officer Maj (Rtd) David Karau stated: "The best Solution the company has garnered this last quarter of 2017 is this key Partnership with Milost Global Inc. Players in our market know how securing financing locally has taken a twist and became very scarce and expensive. This went all the way into project execution lacking the business charisma expected by the market more so low ROI as well as unaffordability by the end user. We opened our finance and investments doors for this strategic partnership and we hope it comes in as a solution to our property development agenda."
The Senior Partner & President of Milost Global Africa, Solly Asibey, said: "The wealth of knowledge, track record and growth strategy of Kings Pride with regards to the real estate development market in Kenya has endeared Milost to partner with them. Our aim is to help grow Kings Pride into a formidable company in the East African region, whilst creating value for all our stakeholders in the process."
Milost Global Inc President and COO Mr Bernard Yaw added: "Despite weaknesses in global economic performance, Kenya's GDP growth has remained consistently solid in the range of 5.3%-5.9% for the last six years, helped by FDI and private consumption."
"Under the 15thblueprint of the Kenya Economic Update, unlocking the affordable housing market is one of the key economic focus. With 61% of urban households still living in slums and an urbaniSation rate of 4.4%, Kings Pride Properties Limited is sitting in a huge market. We are proud to be associated with Kings Pride and together we hope to fund and expand into other sub-Saharan Africa with Kenya as our launching pad," he added.
Kingspride Properties is a seasoned Property development company in Kenya currently eyeing the greater sub Saharan Africa as an expansion plan. The company has been a leading solution provider towards affordable housing in Kenya as well as top notch developments in the high end markets of Nairobi.