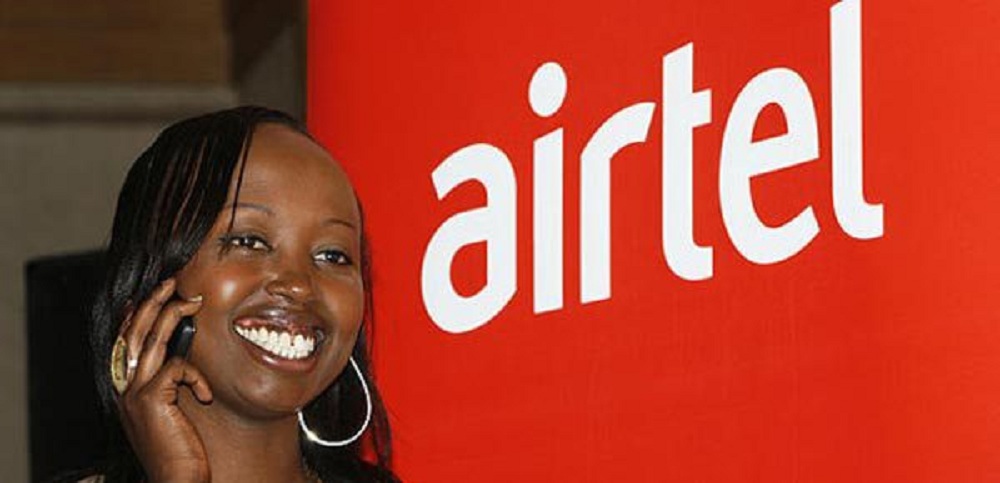 Airtel Kenya has launched a new range of exciting data bundles dubbed "New Amazing Bundles" for its customers as demand for data services grows.
This offering targets all range of smartphone users who heavily use the internet. The most exciting propositions under these new bundles are the 1GB bundle daily offer going for Ksh99, 2GB weekly bundle that costs Ksh249 and 1GB monthly bundle for Ksh300.
Recent statistics by the Communications Authority of Kenya indicate that there has been increased growth in mobile subscription and penetration, which stand at 40.2 million and 86.2% respectively. This positive trajectory has also seen an increase in data subscriptions and access to the internet.
These factors act as a great endorsement for Airtel's new affordable data offerings that will ensure more and more Kenyans enjoy longer access to the internet for less, thereby enhancing penetration and usage.
In efforts to drive sales and uptake of these new products, Airtel has also rolled out a TV and Radio campaign dubbed 'Smartika na 1GB' that highlights the numerous benefits that Airtel customers are set to enjoy with the new and exciting data bundles.
In a statement, Airtel Kenya Managing Director Mr Prasanta Das Sarma said: "Airtel Kenya continues to empower its customers by constantly offering data products for both heavy and occasional users that are looking for uninterrupted data at affordable rates. This is yet another amazing product that is founded on our promise to extend the benefit of innovation and affordability to our customers. It makes communication more consistent, flexible, interactive and exciting."
With varying customer needs in terms of data consumption, the new amazing bundles offers our customers the freedom to choose their own bundle whether daily, weekly or monthly thus maximizing on their limited cash flows.
Customers can subscribe to the new 1GB Bundle by simply dialing *544*1# and choosing their preferred bundle. "We remain committed to giving customers greater freedom by offering them access to affordable superior quality communication and services," added Mr Prasanta.
Airtel also has other exciting data propositions under the New Amazing Bundles that offer daily, weekly, monthly and 90days packages that are tailored to individual consumer needs.