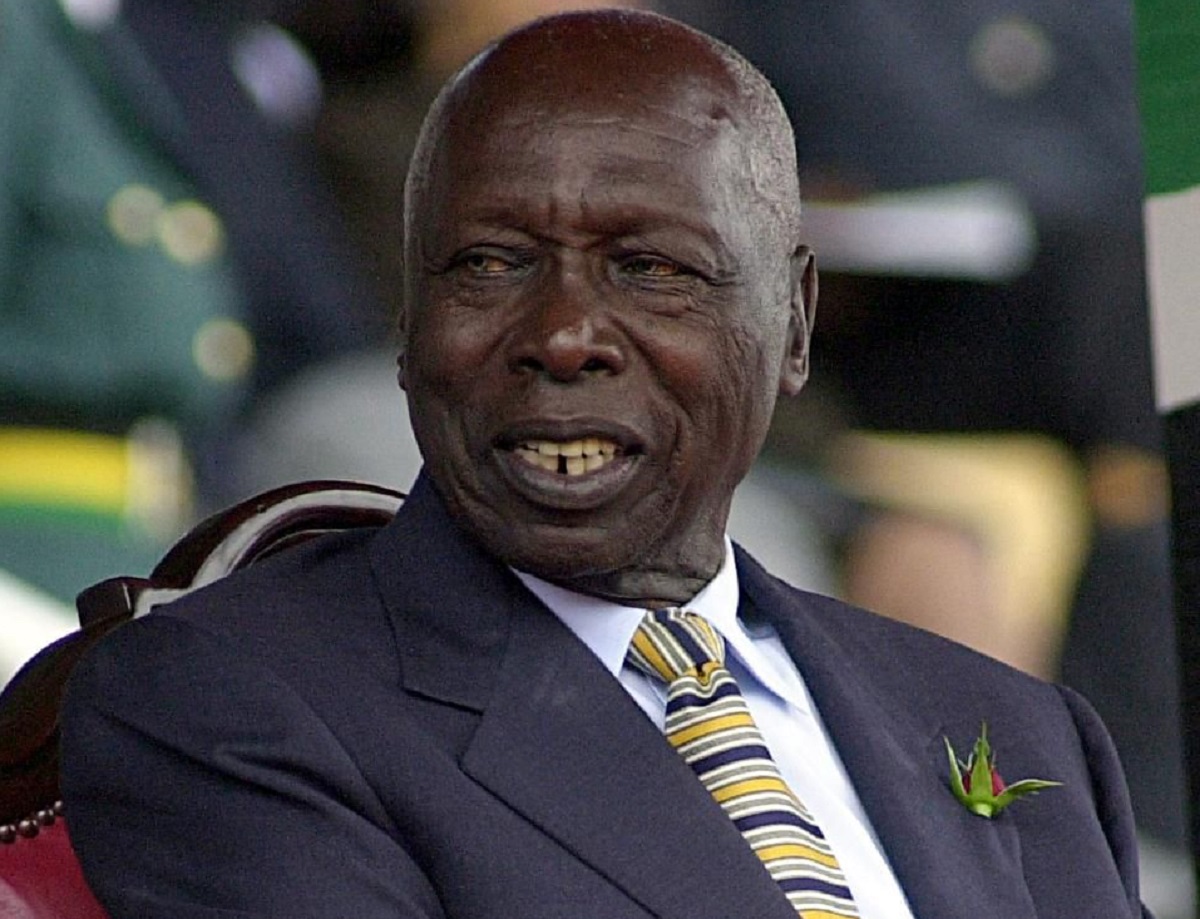 Nigerian Tier one lender Access Bank has acquired a 100% stake in Transnational Bank, the Central Bank of Kenya (CBK) has announced.
In a public statement, CBK says that the Nigerian Lender will assume full control of the bank in February this year following preliminary approval of its takeover bid in December 2019.
"This follows (the takeover) CBK's approval on December 24 and approval by the Cabinet Secretary, Treasury on January, 6, 2020," CBK said in a statement.
Access Bank which is owned by Nigerian business mogul Herbert Wigwe was incorporated in February 1989 in Nigeria and is currently the largest bank in the West African nation with a total asset base of approximately USD16.10 billion (Ksh1.61 trillion).
Access Bank Plc has subsidiaries in the Democratic Republic of Congo (DRC), Gambia, Ghana, Nigeria, Rwanda, Sierra Leone, Zambia, and the United Kingdom.
The Nigerian lender also operates representative offices in China, United Arab Emirates, Lebanon and India
Initially, Access Bank was set to acquire 93.57% stake in Transnational Bank but has managed to pull-off full ownership of the Moi Family owned Bank.
Transnational Bank Plc commenced operations in December 1985. It is popular for being an Agriculture & SME funding oriented lender.
Currently, the bank has twenty-eight (28) branches including it's head office across the country.
According to CBK Governor Dr. Patrick Njoroge, the acquisition is expected to strengthen the resilience of Kenya's banking sector, sentiments he has used to justify the recent mergers in the Kenyan banking sector.