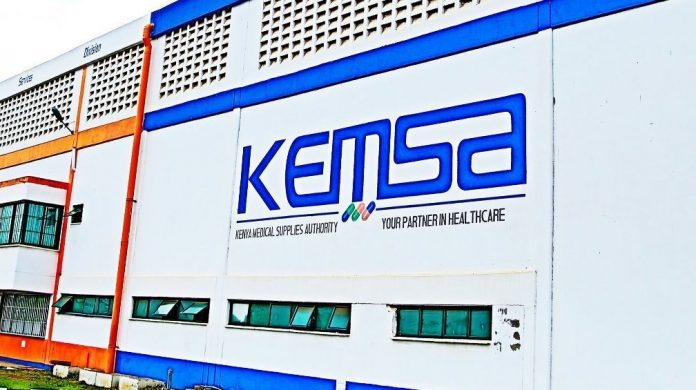 The Kenya Medical Supplies Authority (KEMSA) is set to advertise 378 vacancies this week. It is part of a restructuring of the organization which has been rocked by procurement scandals – including the multi-billion shilling 'Covid Billionaires' graft saga.
The 378 vacancies represent much of KEMSA's post-restructuring workforce. Redundancies are expected to be declared at the agency once the vacancies are filled.
The KEMSA board of directors was replaced in the wake of the scandal, in April 2021.  In May 2022, former board member Terry Kiunge Ramadhani was named as the new Chief Executive Officer.
According to Ramadhani, non-KEMSA workers are welcome to apply for the roles as the positions will be filled competitively.
Ramadhani, a seasoned HR practitioner, left her board role at the Kemsa earlier in 2022 before her term expired. She was part of the new team appointed for a three-year term starting April 30th, 2021 – tasked with undertaking far-reaching reforms at the agency.
Among other problems at KEMSA, the State-owned firm has a bloated workforce. According to a report submitted to Parliament by Auditor-General Nancy Gathungu, KEMSA had 912 employees against an approved number of 341 in the year ended June 2020.
"It is instructive to note that the new redefined roles and functions will be advertised next week (this week) and competitively filled to ensure compliance with the approved staff establishment level. Unsuccessful staff members impacted by the new structure will be declared redundant."
"Consequently, no staff member has been declared redundant at this juncture. Redundancies will only apply once the advertised roles have been sufficiently filled," Ramadhani told Business Daily.