Although some inequalities remain in the Zambian financial system, there is continuous development and improvements to its economic status. The country, therefore, continues to be one of the emerging markets in Africa, which includes greater stability with the foreign exchange or forex market.
 How to Invest in Forex in Zambia
Forex or FX are contractions of the term Foreign Exchange. Unlike the stock market, forex is a global market with no specific geographical location. The FX market operates 24 hours a day, five days a week, from Sunday evening to Friday evening. One currency is always quoted against another, resulting in a pair combination. For example, for the pair EUR/KMW ZK at 16.74, this means that for every €1, you can get $16.74. This rate is set according to supply and demand, which constantly changes.
Forex is a market in which many players are involved, such as commercial banks, central banks, large companies, hedge funds, but also private individuals. A significant majority of trades are speculative. The liquidity available is one of the significant advantages for the individual investor, allowing traders to operate at any time without a big difference between the requested and current prices, allowing for better wealth management.
Last year the Bank of Zambia lifted forex limits, meaning that Zambians could withdraw more capital in foreign currencies. Thanks to these changes, there has been a boom of interest in forex trading. Before starting your forex trading journey in Zambia, it is first important to understand the legalities and regulations. Although forex is not regulated in Zambia, it is legal. This means that Zambian forex traders can sign up with an international forex broker regulated in another country.
Once you have chosen a legitimate and regulated broker, setting up an account is very simple and should only take a few minutes. Many brokers now offer the option to follow and copy experienced and successful investors on their platforms. A great opportunity if you want to learn from the best in Zambia Forex Trading Strategies. When signing up with a broker, keep in mind to first do a little research to confirm that they are regulated and a respected brokerage firm. Usually, choosing a well-known and established international broker from Europe, the United Kingdom, or another African nation is the best option.
A good way to confirm and authenticate a broker is by checking out the website of the governing bodies for that region. For example, check out the FCA (Financial Conduct Authority) official site with a broker based in the United Kingdom. Most well-established forex platforms offer an option to sign up for a demo account so you can gain experience and test your trading strategy before leaping into real-world trading and investing.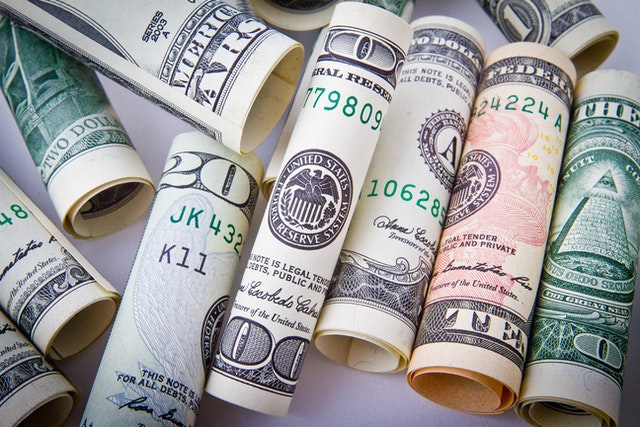 Understanding Forex Trades
Thankfully it doesn't take too long to become familiar with the ins and outs of the forex markets and the terminology involved. Here are a few helpful explanations.
FX exchange hours
Forex trading takes place almost 24 hours a day, five days a week, meaning you can invest in forex at almost any time.
See Also >> What You Should Look Out For When Choosing a Trading App
Open long and short positions
Short selling is an essential part of forex trading. While you can take short positions in other markets using derivatives such as CFDs, forex trading involves always selling one currency (the quote currency) to buy another (the base or reference currency). The value of a currency pair is the value of one unit of the base currency in the quote currency.
Hedging positions
USD currency pair allows you to hedge against the US dollar exchange rate risk. With forex, you can hedge your portfolio against potential currency risks if you are exposed to the risk of a depreciation of your investment in shares quoted in US dollars against your chosen currency.
Leverage
Leverage can work both to your disadvantage and advantage. The investment in forex can be relatively small compared to the total transaction value of the Forex trade, which generates leverage.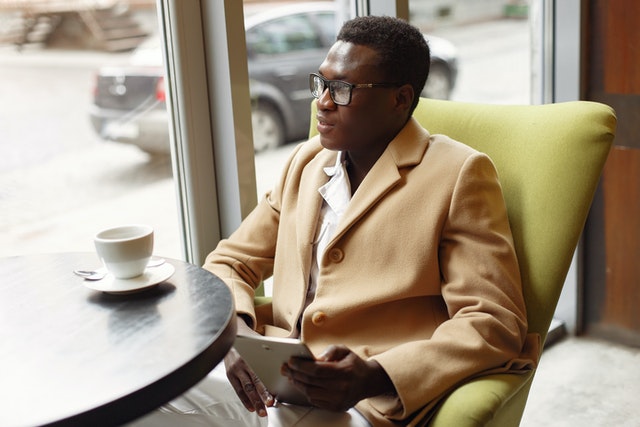 What to Consider When Trading Forex
It is pretty easy to get yourself set up trading forex, and you will first need a device, an internet connection, and a platform of choice. You can either choose a local Zambian broker or a well-known international broker. Get familiar with your trading software and how to enter your order correctly to avoid unnecessary and potentially costly mistakes.
When conducting research for your trading analysis, be careful when choosing which sources of information to take on board. Be sure to carefully check sources to ensure that they are always creditable. Unfortunately, there is a lot of misleading and outdated information, often pushed on social media and other forums for the benefit of a third party, not yours.
Another consideration is the current geopolitical situation and cost of living crisis that continues to impact much of the world. Global crises such as these massively impact the currency's value and are constantly changing, so keep up to date with current events.
Conclusion
It is not more affordable and accessible than ever to start trading forex in Zambia as it grows increasingly popular. Thankfully, there are now easy-to-use platforms that help you learn how to trade in a safe and secure environment. Keep in mind that with all trades and investments comes a level of risk, and never invest funds you are not willing to lose.
Next >> Is It Safe To Trade Forex In Kenya?