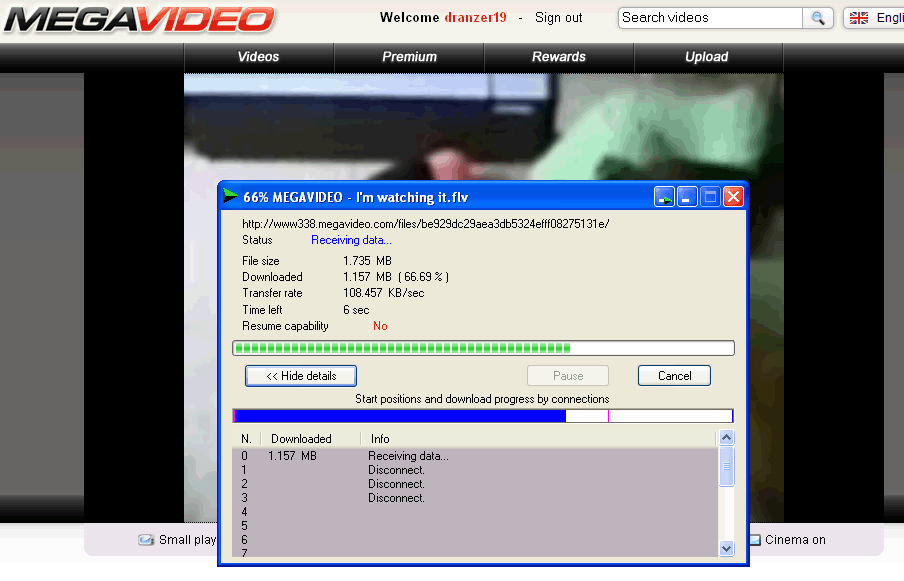 Safaricom has rolled out 4G+ services in major towns on its network, advancing its LTE Advanced (4G) proposition.
The development follows sustained investments by Safaricom in building a robust digital network that can enable its customers to browse faster as well as enjoy improved voice services.
"Our tests reveal that 4G+ allows us to offer the fastest network speeds as it is two times faster than 4G and eight times faster than 3G. These faster speeds not only benefit the customer, they also empower small businesses who can now use the internet for more commercial activities – democratizing data access," said Bob Collymore, CEO, Safaricom.
The new technology builds on the growing footprint of Safaricom's 4G network, which has been activated on over 1,100 sites across Kenya. Already, Safaricom has activated 100 4G+ sites in Nairobi, Mombasa, Kisumu, as well as parts of Kisii, Naivasha, Kitui, Machakos, Kakamega and Kericho, with more territories scheduled to be switched on in coming months.
Technically, 4G+ technology allows peak download speeds of 150Mbps, while 4G enables top speeds of between 60-100Mbps. In practical terms, this means that a 30-minute HD video should take a little over two minutes to download on 4G+, while the same video would take around eight minutes to download on standard 4G, such as that being trialed on other networks in the country.
SEE ALSO: Liquid Telecom launches roaming Wi-Fi
The technology also enables 'Carrier Aggregation', which allows Safaricom customers to benefit from increased bandwidth accessible through the aggregation of different LTE spectrum bands.
"These investments lay the foundation for a more digitally enabled, platform economy. We expect that our network will empower more small enterprise to participate in commerce as well as drive more data use by critical sectors in the e*******n, health and agricultural sectors," said Mr Collymore.
The 4G+ stations will supplement the existing 4,677 2G sites, 3,517 3G sites and 1,103 4G sites on Safaricom's network and will complement its proactive fibre rollout strategy that has seen over 50,000 homes and 1,500 commercial buildings passed by its high speed fibre links.
NEXT: Sculptor rewards president for a job well-done
Safaricom was the first operator in Kenya to roll out mobile data in 2003 on the 2G platform, and later the company was the first to launch its 3G platform in 2007.
Safaricom was also first to the market with 4G services when it launched trials in December 2014. In December 2016, Safaricom paid the industry regulator, the Communications Authority, Sh2.5 billion for its 4G licence.
[crp]