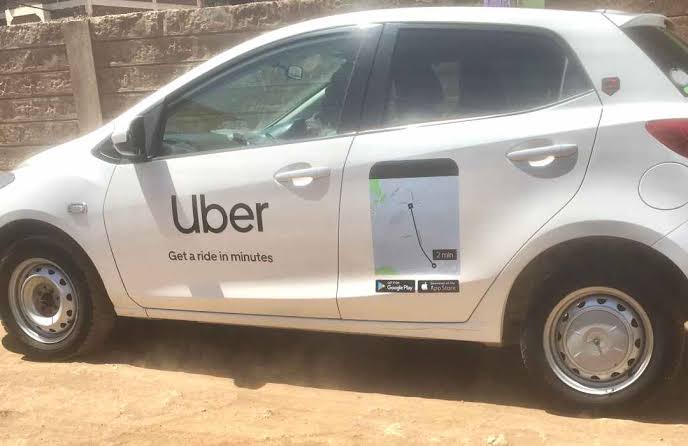 Uber has released the latest edition of its Lost & Found Index, offering interesing insights on the items being left behind in cabs by Kenyans.
The sixth annual Uber Lost & Found Index provides a snapshot of riders' most commonly forgotten items and most unique lost items
Items on the list range from the expected, such as water bottles and phones, to the peculiar – such as brown envelopes. (Scroll on for full list of the most forgotten items).
The capital, Nairobi, was named as the Most Forgetful City. The data also revealed that Uber clients across Kenya are most forgetful on Fridays and Mondays.
"We're back with Uber's annual Lost & Found Index. As the world gets going again, we look forward to helping return these lost items, no matter how unique they may be," stated Lorraine Onduru, Uber's Head of Communications for East and West Africa.
The company sought to use the opportunity to sensitize its clients on the options available to them should they forget items in an Uber. Uber noted that the first thing one should do if they forget something is to call the driver.
But what if you forgot your phone? You can access your Uber account on a computer, select 'your trips' then 'I lost an item'. Tap 'Contact Driver about a Lost Item' and enter a phone number you would like to be contacted at.
More information on how to recover forgotten items can be found on the platform's help pages online.
The 10 Most Commonly Forgotten Items in Kenya:
1. Phones
2. Keys
3. Wallets/purses
4. Electronics
5. Bag/luggage
6. Sunglasses
7. Debit cards
8. Chargers
9. Caps
10. Water bottles
Most unusual items left behind
Coffee Mug
Clothing
Make-up
Photos
Black cloth
Nail cutter
Brown envelopes
The Most "Forgetful" City:
Nairobi
Most Forgetful Days:
Uber riders are most forgetful on Fridays and
Mondays.