The Nation Media Group newsroom has lost two key reporters even as the leading media house dusts itself after a tough electioneering period. It is understood the two reporters – one each from political and business desks – have bolted out in search of greener pastures.
Read >> Suddenly, Tables Have Shifted For Kanze Dena
First is Mr Walter Menya, who is understood to have joined the public service, through the National Land Commission. Menya worked as a political reporter on the Weekend desk. He left at the end of August after serving notice.
Mr Menya joined NMG in 2007, left for a one-year stint in 2012 at The Star and then returned in 2013. Menya has had networks in the political circles, which gave him access to news and tips within government and political parties.
Mr Walter Menya left at a critical time when the country was getting into transitional elections, when media houses often put their best foot forward. The Nation Media Group political desk on Weekend – Saturday and Sunday Nation – was left in the hands of Moses Nyamori who joined NMG in April from Standard newspaper. There is also Justus Wanga, who was appointed Regional Editor in Kisumu, limiting his political reporting.
Meanwhile, business reporter Brian Ngugi also left Nation at the end of August to join the Standard newspaper from 1st September.  Mr Ngugi, who cut his teeth in business journalism at People Daily, has joined the Standard Group converged economy desk where he is working with Sam Njogu, formerly of People Daily, who is in charge of print segment.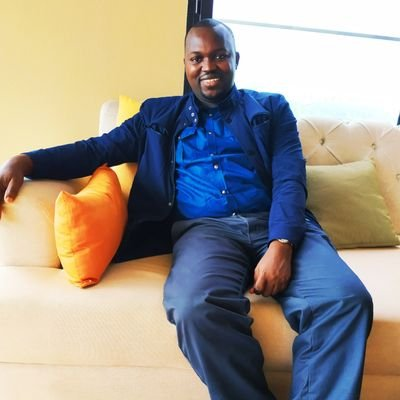 He had been a critical plank for the daily Nation business desk and also featured in the Business Daily, a sister publication of the Daily Nation and the only daily business newspaper in Kenya. His last article at Daily Nation "China locks out Kenya from new debt relief deal" was published on 25th August.
His exit is a big loss for Nation, especially given the shortage of business reporting talent in the media industry. For Standard, Ngugi's presence fills the gap left by Jevans Miyungu who silently left a few months ago.
With a new administration in place, newsrooms are expected to lose out as more journalists are offered jobs in government.
---
See Also
>> Jeff Koinange And Crew Face Uncertain Future At Citizen TV
>> Ruto Shuts Down Uhuru Kenyatta's State House Mouthpiece
>> Educátion Billionaire To Launch New Radio Station