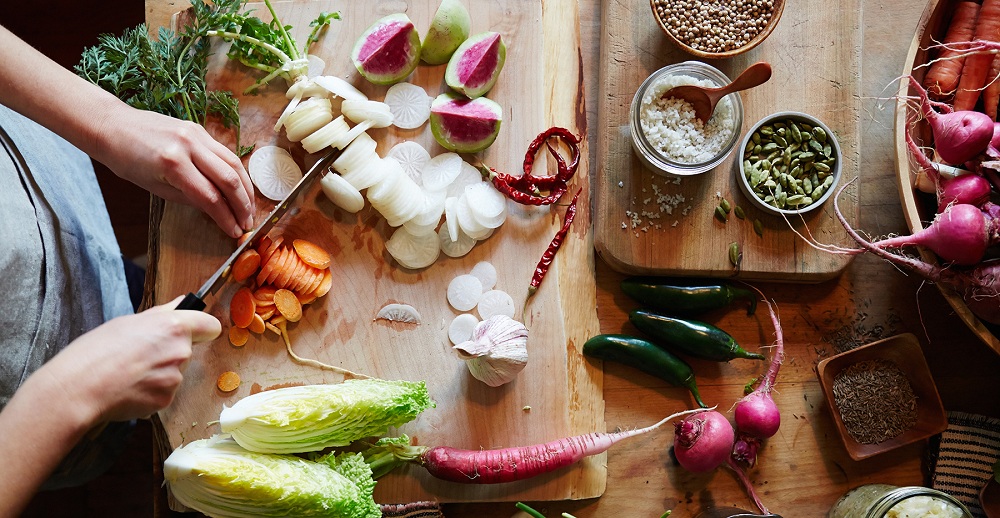 As we spend more and more time chained to our desks, chasing that illusive white rabbit, our health is suffering in ways we've only begun to understand.
In fact, the World Health Organisation projects that by 2030, non-communicable d******s will become the leading cause of d***h in sub-Saharan Africa.
Our lifestyles have become a major contributing factor to the onslaught of these d******s, one of the most prevalent of which is diabetes.
The problem is that often it seems like the pressures of modern lifestyle are conspiring against us to make healthy living that much more difficult to maintain. Whether it's the expense of cooking healthily or our fast-paced lifestyles, which make it more difficult to prepare proper meals, leading a healthy lifestyle is becoming more and more difficult.
The tools are at our fingertips
But, while it might seem ironic, technology actually provides us with ways to achieve our health-related goals. Naturally, tech isn't what we think of first when it comes to healthy living, but let's consider how it can help us to overcome the challenges we face on a daily basis.
Good nutrition is undoubtedly one of the cornerstones of a healthy lifestyle. While there are many different schools of thought around what constitutes good nutrition, there are certain basics on which most of us would agree.
This would likely include regular exercise and a balanced diet characterised by plenty of healthy fruits and vegetables. Typically we would look to cut back on harmful fats and sugar as well.
Often when it comes to diet, the most 'damage' is done while preparing our food. We either add sauces high in sugar, cook using lots of oil, or boil away important nutrients found in our fruit and veg.
Why do we do this? Because it's quick and convenient. Generally with cooking, we're forced to compromise somewhere. It might be time, it could be taste or it may be quality – and unfortunately most of us choose the latter.
Convenience needn't come at a cost
But this is exactly why I believe that technology has such a vital role to play in Kenya's health revolution.
In fact, using just one example of innovative technology, it becomes evident how much of a difference a single appliance can make.
For instance, let's look at Samsung's HotBlast™ Convection Microwave Oven. When we think of microwaves, we definitely think of speed and convenience. But delicious, healthy meals? Perhaps not so much.
The truth is though – we're wrong. Yes, microwaves like the HotBlast™ absolutely do reduce cooking time – the HotBlast™ releases powerful, hot air from multiple holes which makes cooking super quick making it possible to make perfectly baked, grilled and fermented dishes in minutes
Through other innovations, the microwave actually makes cooking healthier too. Take, for example, its SLIM FRY technology. This technology basically combines a grill with warm air circulation so that food becomes crispy inside and out. And at the end of the day, this means less oil is used. It's the happy balance between taste, convenience and nutrition.
Because the HotBlast™ is designed with 15 pre-set menus, it also makes it easy to prepare a wide range of meals that are made with fresh ingredients, and which will remain moist and full of flavour. And unlike when vegetables are boiled, when they are microwaved they won't lose their precious nutrients.
It's about realigning our priorities
So while often we assume that the preparation of healthy food must be time-consuming, when we introduce the right technology to the equation, this simply isn't true.
Whether it's Fitbits which remind us to keep moving, apps which helps us monitor our calories or those which help us manage our workouts, technology is playing a vital role in our ability to beat back poor health and d*****e.
I strongly believe that the more we invest in these kinds of technologies, the easier this journey will become. It's simply a matter of putting the right priorities in place.