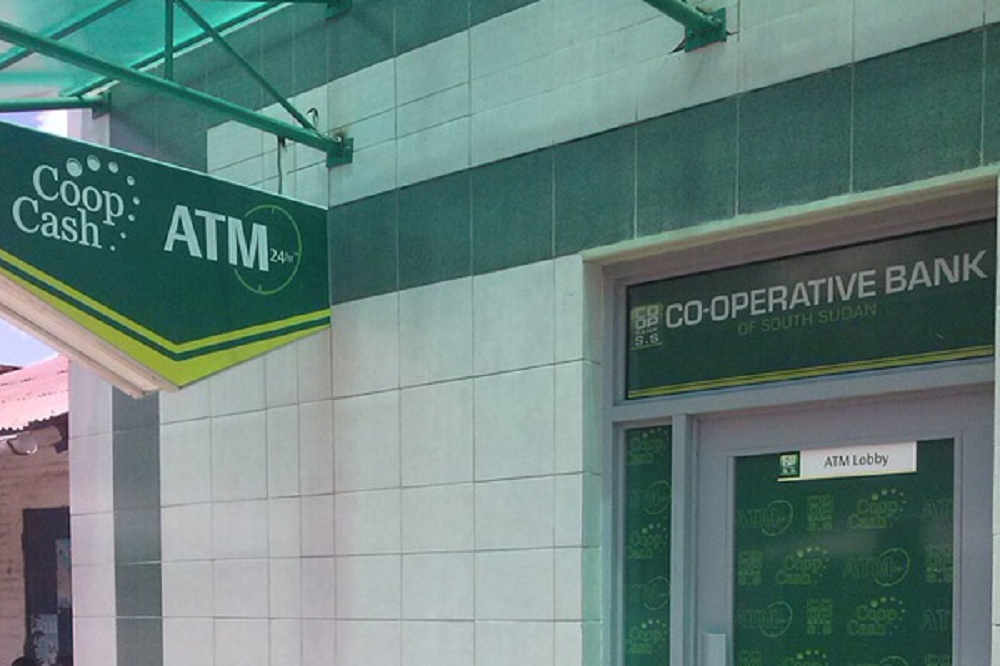 Co-operative Bank of Kenya customers have been left stranded after a system outage paralysed its Automated Teller Machine, MCo-opCash and Card System Friday afternoon.
According to the lender, which heavily relies on automated banking to deliver services, the outage which took place at noon but the ATM and Point of Sale Card Services have since resumed across the country.
"We are working to bring back all the other services that have been out since noon. We again apologise for the inconveniences caused and assure you we are working round the clock to resume normal services the soonest possible," it tweeted later in the evening.
Some customers complained they have withdrawn more than once on the M-Banking platform but had not received any response.
"This is to alert our customers and the public that we are experiencing a system challenge that has affected ATMs, MCo-opCash and the Card Systems since noon. Our System engineers are working to resolve this challenge," it had said on its verified Twitter account.
"We will advise immediately the services are back. We apologize for the inconvenience caused and assure you that every effort is being done to resolve this challenge the soonest possible. Please bear with us in the meantime," the bank added.
The system failure comes at a time there is a high demand for banking services as Kenyans prepare to celebrate the festive season that culminates with Christmas on Monday.
Ironically, the bank has been enticing its customers with how its automated services offer them conveniences, especially when it comes to last minute shopping.
"We love this Friday just a little bit more because it's only 2 days to Christmas! Finish up your last minute shopping and pay with your Co-op Visa Card at No Extra Cost! #CoopItakusort," it had earlier tweeted.