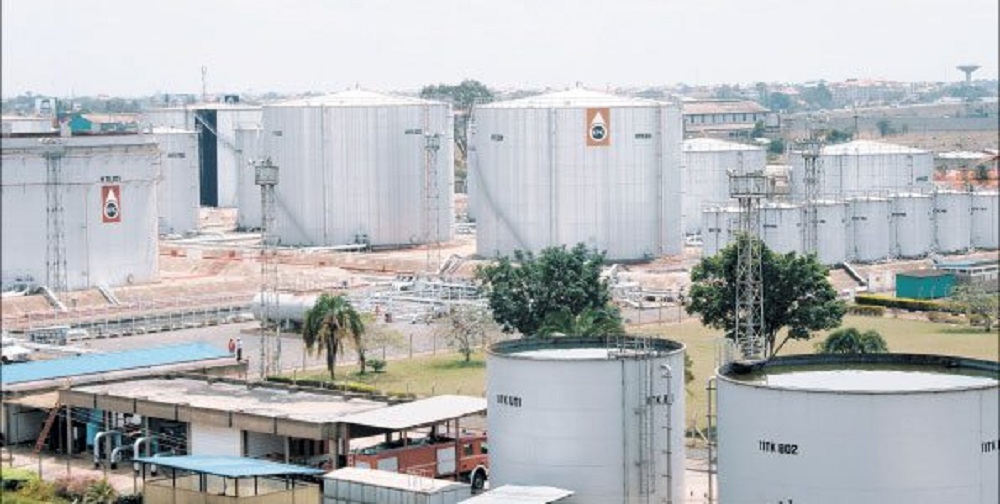 Kenya Pipeline Company (KPC) has given assurance that there is sufficient supply of fuel in the country to meet domestic and regional demand during the festive season.
KPC's current stock position in the country indicates that there is over 53 million litres of petrol, more than 53 million litres of diesel and over 71 million litres of jet fuel available at various depots throughout the country.
According to KPC, the current stocks are expected to last up to 12 days. Already, there are ships in Mombasa carrying 248 million litres of diesel, 141 million litres of petrol and 45 million litres of jet fuel waiting to discharge into the KPC system.
"We have put in place adequate measures to ensure that all our depots continue to operate normally during the festive period. Due to rising demand for fuel around this time, we are ready to extend loading hours in all our depots to meet the demand so as to serve the country and the region adequately," said KPC's Managing Director Joe Sang.
He added that an additional 253 million litres of super petrol, 311 million litres of diesel and 197 million litres of jet fuel are expected to be delivered into the country during the month of January 2018.
"We urge the oil marketing companies to place their orders in time so that our consumers can access fuel during this critical festive period. KPC is ready and able to take the country through this period as far as access to petroleum products is concerned," Sang assured the public.
KPC is currently undertaking a number of large scale energy infrastructure projects aimed at tapping growth opportunities in the regional oil & gas sector. The company is currently constructing the Mombasa-Nairobi Pipeline replacement Project (Line 5) which is scheduled to be completed very soon.
The firm has also established a new state of the art loading facilities in Eldoret and new tanks in Nairobi Terminal to be finalised in a few weeks' time will ensure provision of sufficient capacity for receipt of higher volumes of products expected once the Mombasa – Nairobi pipeline is replaced.
Once all these projects are complete, Kenya is assured of adequate, reliable and cost effective supply of petroleum products across the region in line with rising demand.