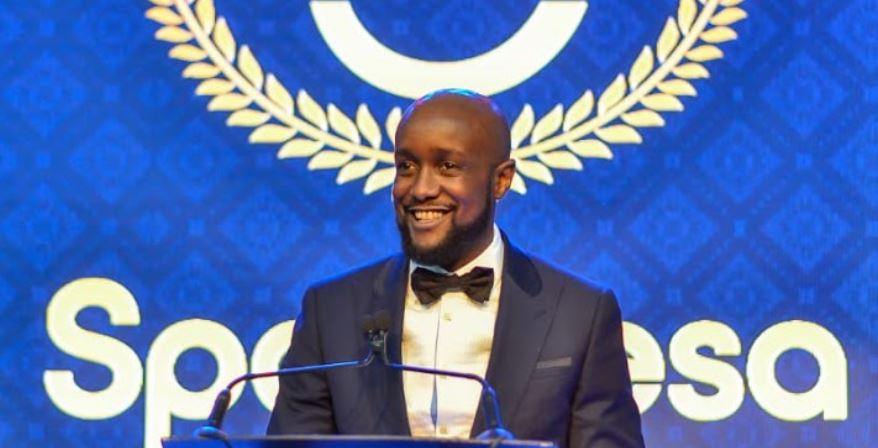 In the wake of the global p******c, everyone is so concentrated on COVID-19 that many punters may have missed out on a signal of SportPesa's comeback.
The b*****g company, that originated in Kenya, has had its shop closed in Kenya for almost a year now. Just before its exit, SportPesa was the leading b*****g company in the country with a huge following.
The b*****g company's stature did not only surface with its popularity among gamblers but also its effect on sports development in the country. SportPesa was a big player in sports development in the region as it injected money into various sporting projects in East Africa.
With this effect, SportPesa's exit w*****d both the punters and the sports community as a whole. Other b*****g companies like Betin Kenya also closed shops just about the same time SportPesa did. These b*****g companies were also pumping money into the sports sector which was hugely affected after the government's crackdown on b*****g companies.
According to the b*****g companies, the government put in place regulations that made it almost impossible to operate profitably. However, some companies remained operational and scrambled for the punters left behind by their competitors.
SportPesa's Hinted Comeback
Having left the country, SportPesa was not accessible from Kenya. SportPesa loyals were heartbroken when one day they typed in the website's URL only to find a web error. Betin Kenya's website was also pulled down in the country.
After their exit, SportPesa has been dropping hints of its possible. The company's CEO Ronald Karauri once said that SportPesa is free to return once the government changes the regulations that make it difficult for them to operate profitably. However, according to the latest hint, SportPesa might be back regardless of whether regulations are changed or not.
SportPesa's website is back. Many punters might not have noticed as many stopped trying to log into the site after the company closed its Kenyan shop. The website is now back with minimal changes. Getting back would mean one creates a new account despite having had one previously.
However, punters can not yet place bets on the website. There is minimal sporting action and also the website does not allow deposits yet. However, the company promises to solve the problem sooner rather than later.
"Due to regulatory restrictions, we are currently unable to accept deposits from customers in your jurisdiction. We are working to on resolving this promptly and will be in touch with you as soon as possible," the company says in a statement to Kenyan punters who try to deposit to the website.
SportPesa might be cooking up a major return just before football returns. The website is back, SportPesa has never been closer to making a return before.