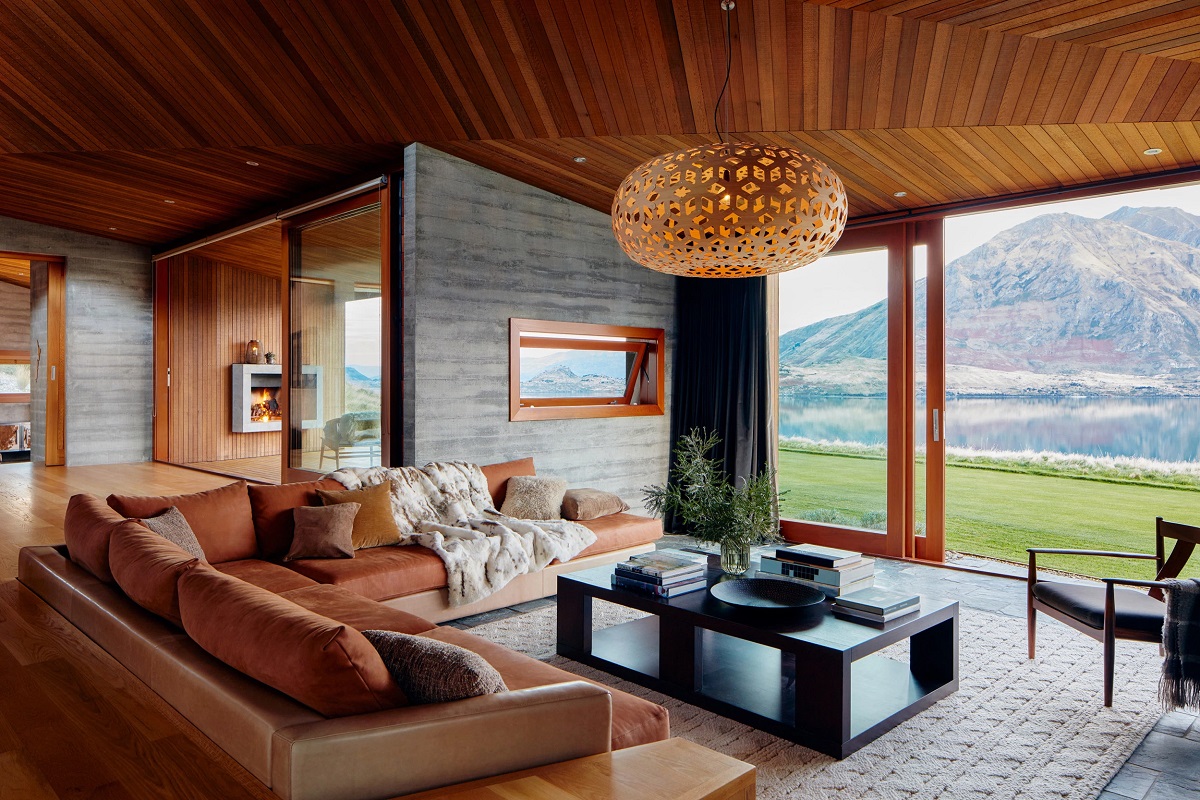 Kenya is Africa's version of what used to be America's land of opportunity.
In this country, anyone can be anything they want to be as has been said time and again by self-confessed h*****r DP William Ruto. But is it, really?
Well, for those who can walk the straight and narrow path, the opportunities do not come easy but persistence can earn them what they desire although it may take time.
Airbnb growing Kenya's visits
Now, if you have a house with space you rarely use, it is possible that it could become an income generator for you.
Kenya is among the many countries benefitting from the shift brought about by the gig economy the world over.
The country that has favourable weather throughout the year is also among the biggest beneficiary of tourists travelling the world on a budget.
And so, Airbnb.
According to a PwC report, Hotels outlook: 2019–2023 Future resilience, Kenya's tourist numbers have increased by almost 70 % thanks to the Uber of the travel industry Airbnb.
The report says, "Airbnb is booming in Kenya with visits up 68 per cent in the last few years. Growth in the sector is expected to cut into the hotel market."
With tourism fetching the country a top dollar, it is time you dusted that unused room and turned it into a hotel of sorts.
Several awards won
Kenya has won several accolades among them the World Travel Awards. This award saw Kenya named the World's Leading Safari Destination in 2018. The Rough Guides named Kenya as one of its top-10 destinations.
These winning is an approval stamp which has also seen tourist numbers grow in favour of the country whose economy is struggling.
Interestingly, according to the report, search trends show that three-star hotels in Kenya are generating much of the interest among tourists considering the East African country.
Overall, growth in visitor numbers for 2018 increased resulting in a 37.3% growth.
Kenya's aggressive marketing has resulted in more flights to Kenya.
Another key reason why tourists are finding it easier to come to Kenya includes the convenience of the evisa process that is available to travellers from most countries.
In logistics, Kenya has improved transportation within the country which is driving tourism growth, according to PwC.
Adventure travellers segment is another key attraction which is a growing component of the market.
To tap into this market, you can utilise the extra space you have be it in the city or in the rural area and make an extra coin to help you survive the tough economic times we're going through as a country.