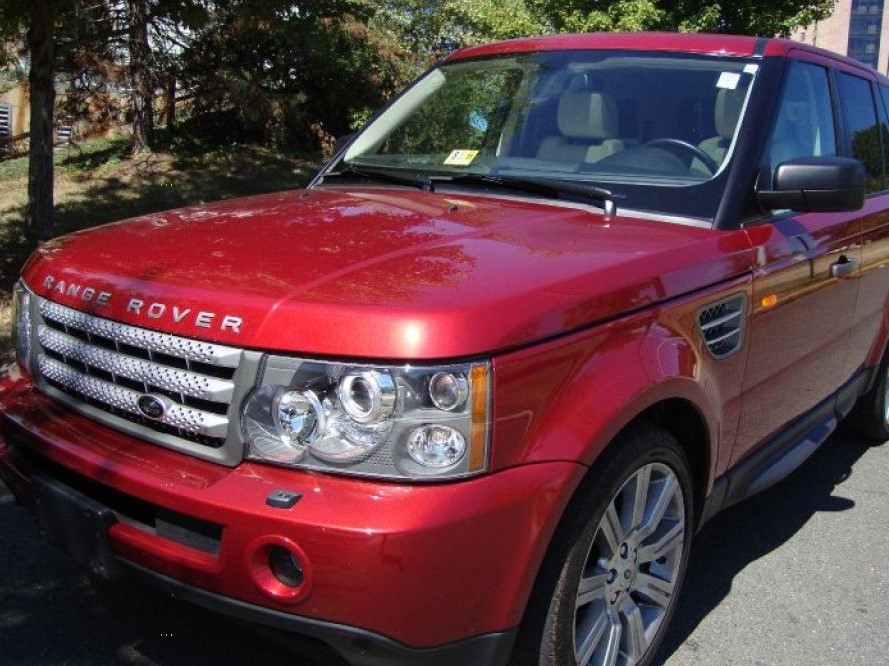 Kenya Port Authority (KPA) management is in a dilemma on how to handle the head of port clearance representing South Sudan at the Mombasa port, who is accused of engaging in underhand deals that are costing Kenya millions of shillings in tax revenues.
South Sudan's Chief Customs Officer Arop Deng Kuol and his deputy, Emmanuel Sukole, are involved in a racket of t*********n by under declaring of goods, and helping some Kenyan importers to cheat the taxman by classifying their goods as South Sudan bound to escape the Kenya Revenue Authority dragnet.
This year alone Mr Deng, who has been at the lucrative station for the past two years, has so far allowed into Kenya 67 luxury cars and 24 cars that are over the seven year limit set by the Kenyan government by classifying them as destined for South Sudan, according to investigators following the matter.
Investigation into his lifestyle paint a picture of a very rich man, but a frugal spender whose monthly income from the racket ranges between Ksh2.5 million and Ksh5.8 million every month. March 2017, was particularly good month for Mr Deng who made $52,000 (Sh5.2 million) million from the racket by allowing 17 Land cruiser vehicles, four Range Rovers of different models, one 2015 Jeep, and 16 containers that were labelled as containing rubber slippers.
"There's a c****l in Mombasa that specializes in s*******g of goods across the borders. This group is being facilitated by South Sudanese custom officials. The two custom officials arranged for diversions and changing of destinations using South Sudan name. This arrangement enables smugglers to sell their products in any market without paying taxes," said someone close familiar with the matter, who shared the sensitive report commissioned by an inter-agency task force between Kenya and South Sudan.
"In return the two gentleman are paid what would have been the tax for the governments across the borders," added the person.
Mr Deng can't be touched because "he is close to some powerful people in Juba".  The two officials also make money in port clearance. Once goods come in, container go through the Container Freight Station (CFS), but the two officials circumvent the process by working with agents to clear the goods from the port.
"Kenyan port authorities can't do anything because the goods are declared as headed to South Sudan, and so their hands are tied because they can't meddle in the affairs of another sovereign state," the person said.
Sources within the inter-agency task force say the South Sudan embassy in Kenya is aware of the problem and looking for 'diplomatic ways' of dealing with the errant officials at the Port of Mombasa.
Mr Deng denied any involvement in the racket, saying he is currently on leave and is in Juba, though sources said he had been sent on forced leave. "I have heard such stories from people," he said in a phone interview, "but they are just jealous and they want my position."