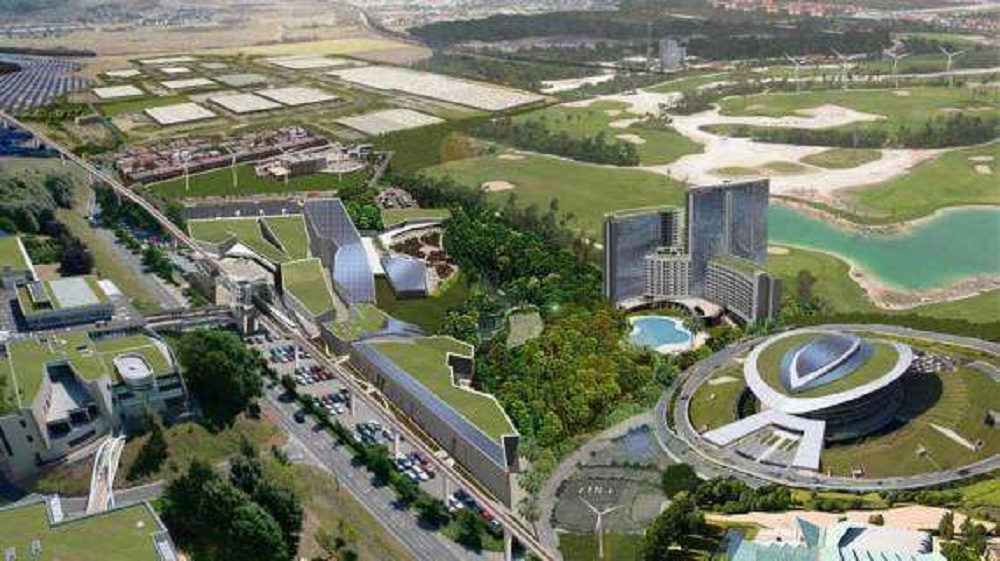 Kenya will receive Ksh 9.8 billion from Korea Eximbank to finance the establishment of the Kenya Advanced Institute of Science and Technology (KAIST).
National Treasury Cabinet Secretary Henry Rotich said the loan is part of an Economic Development Cooperation Fund (EDCF) for the establishment of KAIST.
At the same time, Rotich signed a framework arrangement of Ksh 1.3 billion grant to be extended to the E*******n, Health and Water sectors.
"The establishment of KAIST will enhance the quality of higher learning while nurturing a technologically advanced population producing young creative talents and leaders," he said.
The institution to be located on 400 acres of land at Konza Technopolis City will provide an opportunity to creation of 17,000 new jobs once it is completed.
Rotich commended the Korean government for funding and successfully completing the Technology Development Center Extension project in Athi River through the EDCF loan of Ksh 837.9 million.
"The project has contributed to the economic development of our country by effectively strengthening human resource development at the industrial and informal sectors level through training," Rotich explained.
He explained  that the  Ksh 1.3 billion grant extended,  will be committed to capacity enhancement of the National Industrial Training Authority (NITA) while primary school environment and capacity building project will receive Ksh 441 million.
Other project to benefit include the water supply system improvement in Bungoma County to receive   Ksh 519 million and Ex-post Maintenance Assistance for improving and upgrading of Kitengela Health Center valued at  Ksh 20.7 million.
The CS, however, said money to finance the Maternal and Child Health (MCH) outreach programme for improving the accessibility of health services and raising awareness of health in Kenya will be determined later between the two governments.
South Korea Ambassador to Kenya, Kwon Young-dae, said his government is ready to offer full support in implementing the projects and ensuring two countries mutually benefit from the development projects.
"We were almost at the same par with Kenya in 1960s in terms of economic development. But since then our economy has been on an upward trend and we are ready to share with Kenya government experience on how we have maintained the high economic growth," said the ambassador.
University E*******n Principal Secretary Prof Collette Suda praised the move, adding that the establishment of KAIST will not only enhance capacity building but also advance skills in technology development.
Also present during the signing were the Konza Technopolis Development Authority Chairman Reuben Mutiso and the Chief Executive Officer John Tanui.