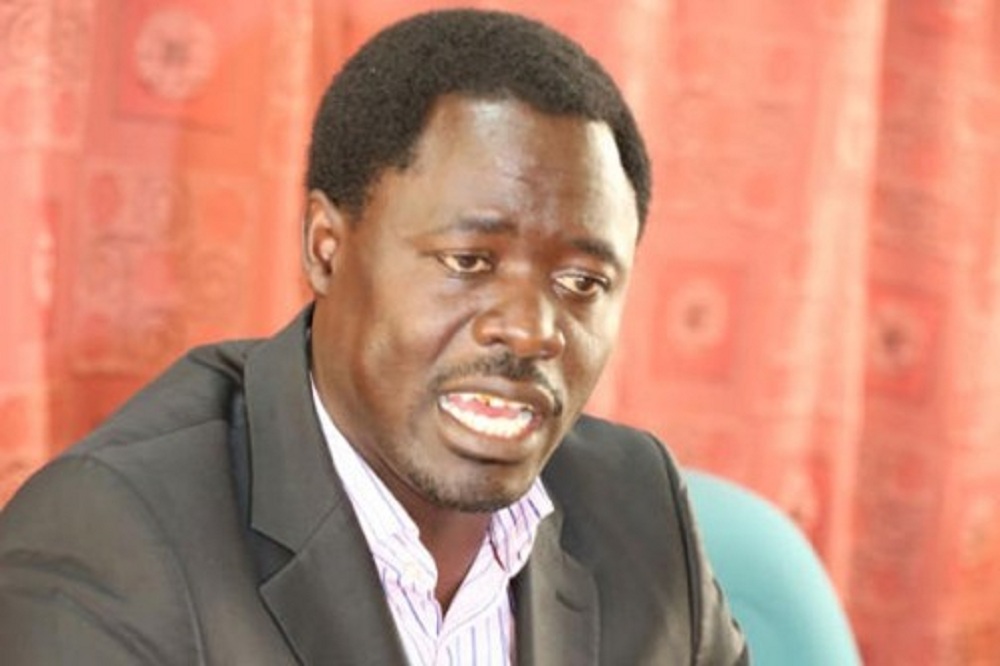 A push by sections of the country to secede have taken a new twist after Homa Bay Town Member of Parliament Hon Peter Kaluma a letter to the Independent Electoral and Boundaries Commission (IEBC) demanding a referendum to amend the constitution in order to create two new states.
In a letter dated October 2, the lawmaker proposes the creation of two new countries – Democratic Republic of Kenya and the Central Kenya Republic. "It is proposed to amend the Constitution of Kenya, 2010 under 255(1)(b) and (2) of the Constitution as read together with Article 5 of the Constitution to redefine the territory of Kenya and allow for the creation of two new countries," proposes Hon Kaluma.
The regions targeted to form a new state are the Nasa strongholds which include Western Kenya, Nyanza, Coast and Ukambani.
The threats, which were made following the August 8 General Election, were given prominence by economist Dr David Ndii, who said it was time to have the debate as Kenyans need to be told why the need to stay together rather than divorce in light of marginalisation and historical injustices.
In his letter, Kaluma also suggests that the referendum be held simultaneously with the fresh election, whose status is now in limbo following the withdrawal of Nasa presidential candidate Raila Odinga, in order to include those who are not intending to take part in the presidential election as well as reduce costs.
Exclusion and tribalism
"Do also confirm by return whether the proposed referendum questions and/or Bill could be expedited and proceeded with simultaneously with the fresh elections; to give those who would otherwise not vote in the fresh elections absent necessary reforms something to vote on. This would also help mitigate incidental public expenditure hereon," he suggests.
Kaluma points out exclusion, tribalism, inequities, corruption, impunity and general bad governance as the main the vast majority of Kenyans are being subjected to by the Jubilee government as the major reasons behind the secession calls.
Claims by Raila that his victory had once again been stolen triggered an online petition, its promoters undisclosed. The intention is to table it for consideration in the African Union's judicial arm, the African Commission on Human and Peoples Rights.
The petition cites what it terms a culture of rigged elections, economic marginalisation and extrajudicial killings as major reasons for the separatist call.
"Kenya has consistently been ruled by only two communities, yet Kenya is a country of about 44 tribes. This has seen rampant discrimination against other communities in basic human rights including distribution of national resources," read the online petition.
"Successive Kenyan Governments have perpetuated a culture of impunity through rigged elections denying Kenyans from other tribes the ability to self-determine and even grow economically. In the wake of a rigged 2017 election and subsequent killings and ethnic cleansing, it is time we charted our own course as a people who believe in change."