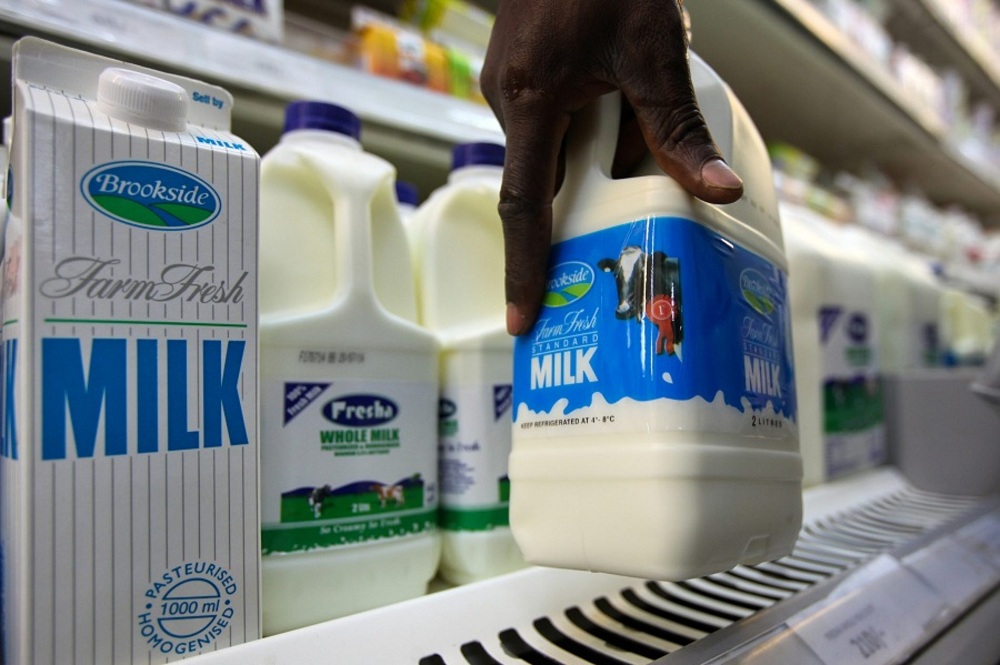 Dubai-based private equity (PE) fund Abraaj Group has recently invested billions of shillings into local Kenyan companies.
Abraaj's latest acquisition of 56.2% stake in Avenue Group, a Kenyan hospital chain, was last month approved by The Competition Authority of Kenya (CAK).
Prior to this investment, Washington-based Emerging Capital Partners (ECP) announced in July the selling of their 90% stake in restaurant chain Java, which also forced Java Coffee House's founder and chairman Kevin Ashley to part with his 10% stake, according to
Abraaj would not disclose the cost of this deal, but other sources have later stated that it was valued at Ksh 13 billion (US$126 million).
The PE firm with a Ksh 1 trillion (US$10 billion) portfolio under management across the Middle East, South Asia, and Africa has made large investments in four hospital chains, a milk processor, and a hospitality chain over recent years.
Abraaj has invested Ksh 320 billion (US$3 billion) between 80 transactions across Africa. It has not yet disclosed the value of its Kenya portfolio.
Abraaj Growth Markets Health Fund (AGHF), the company's independently run Ksh 103 billion (US$1 billion) health fund, has been firming its grip in the health sector by investing in several Kenyan hospitals.
"Essentially, AGHF is on a mission to provide affordable, accessible, and high-quality healthcare to middle and low-income patients in the region," commented Fredd Kambo, a Director in the Abraaj Group Healthcare Team.
"As an example, the provision of hospital beds per 10,000 people stands at 14 in Kenya versus a global average of 27. We therefore are embarking on a journey to partner with local healthcare operators to provide them with capital and expertise to address the urgent need."
The company also owns 10% of Brookside Dairies, established by the Kenyatta family.
Story credit: African Business Review