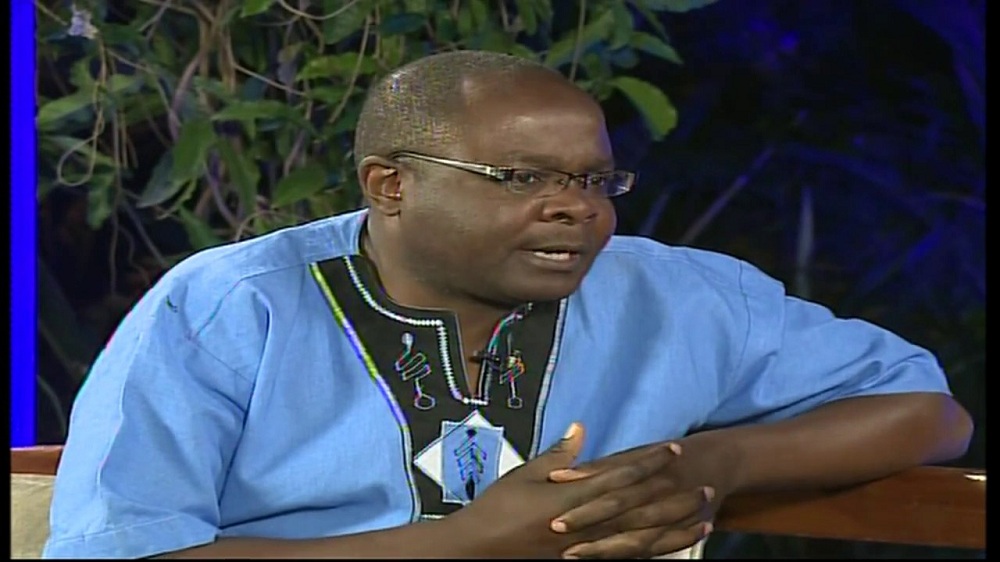 After taking a one year break from KTN, Alex Chamwada will this February resume airing his weekly governance and lifestyle shows. The Chamwada Report and Daring Abroad, both produced by the veteran journalist's Chams Media had aired for one and a half years before the crew opted to go an extra mile digging deeper for more content.
On January 25, 2017, the production announced its intent to halt the production of the twin programmes leaving KTN viewers in a yearlong treat to political content coverage.
"Want to let you know that #TheChamwadaReport will be taking a season break after this Sunday's show on how aviation works and the sector's contribution to Kenya's economy. It has been a fulfilling one and a half year journey of 80 episodes nonstop," the team informed its online fan base.
"During the break Chams Media team will be busy gathering more content for our productions. Remember there is Daring Abroad too. As I said earlier there comes a time when a tree cutter has to take a break to sharpen the axe," posted the multiple award-winning Chamwada.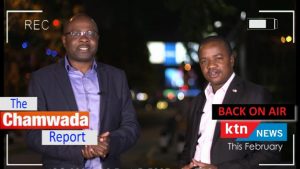 The decision also came after he joined Jubilee Alliance Party secretariat as communications specialist ahead of the 8th August General Election.
According to sources, Chamwada is set to unveil a new partnership deal with KTN, which airs his independently produced programmes from next month.
In its earlier episodes, the programme focused on cross-border trade, modern farming practice, renewable energy and environmental conservation issues.
Its follower base will now be eager to see what new taste Chamwada will be bringing on board when the episodes resume after the long break.