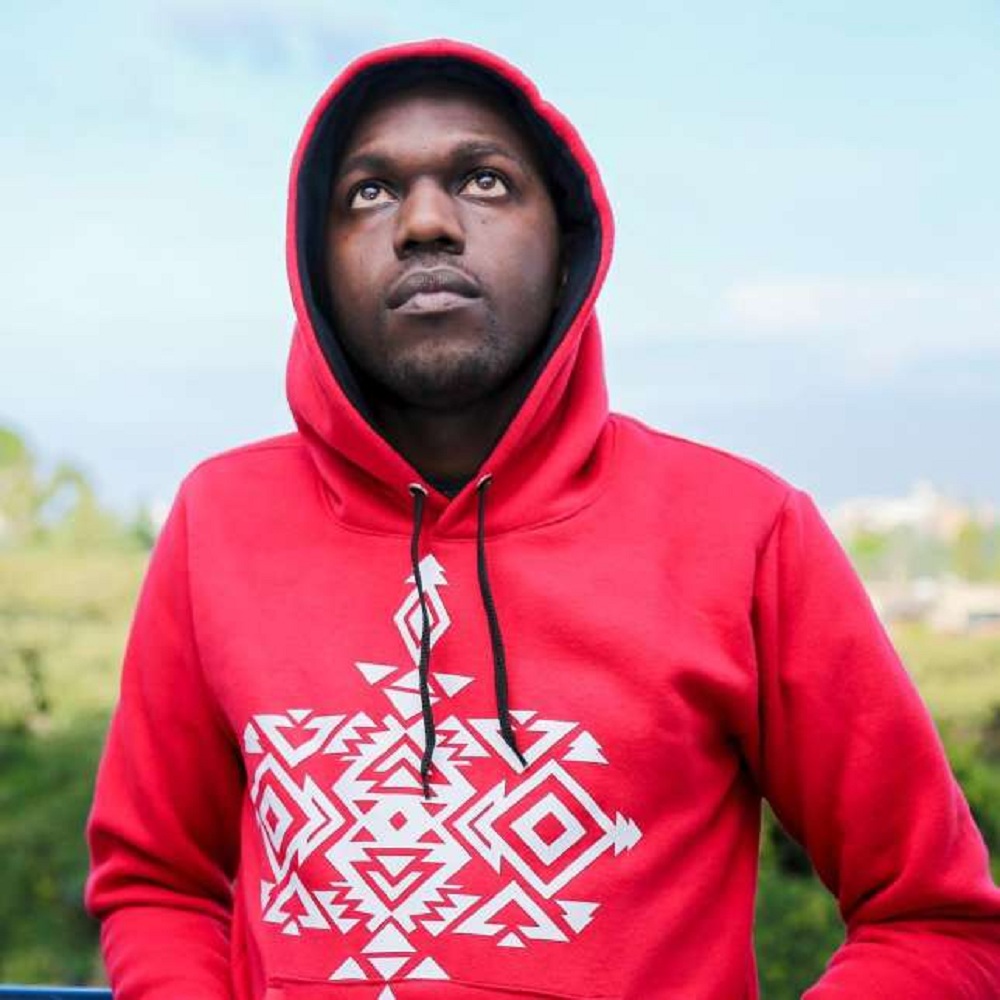 NTV news anchor Larry Madowo has formally discontinued his engagement as a Daily Nation columnist after his seniors refused to publish last week's #FrontRow article, which was critical of the government's decision to shut down four television stations and how media managers handled the situation.
He, however, managed to air his views on CNN website and the Washington Post newspaper something that did not amuse him.
"This week, the @dailynationrefused to print my column for the first time in nearly 4 years.  The irony aside, the same piece is now published on CNN," Madowo wrote last Friday.
Madowo also shared the articles across his social media pages and he has since revealed that he has discontinued his contract with the Daily Nation.
"On Thursday, I terminated my contract to write the #FrontRow column in the @dailynation. It was an honour & I'm grateful to the paper for the page since August 2014," he tweeted Monday, attaching a link to his Washington Post article in which he says Kenya is sliding into dictatorship.
"Living in Kenya these days often feels like an alternate reality far removed from the year and such alien concepts as the Constitution, the Bill of Rights and democratic freedoms. First, the opposition National Super Alliance (NASA, not to be confused with the space agency) carried out a mock swearing-in of its leader, Raila Odinga, as "the people's president," despite protests from the government, foreign envoys and some opinion leaders in the country," Madowo writes. 
The overreaction from President Uhuru Kenyatta's embattled administration was swift and relentless, starting with a week-long i*****l shutdown of four television stations, including the three largest independent TV stations, NTV, KTN News and Citizen TV, which collectively control 70 percent of total viewership. Two were partially reopened seven days later, but market leader Citizen TV remains inexplicably closed, in direct contravention of several laws and court orders…" the article continues in part.
Three weeks ago, Madowo had revealed at a staff meeting that Editor-in-Chief Tom Mshindi had threatened to discontinue the column after he wrote a piece critical of Interior Cabinet Secretary Fred Matiang'i's style of management.