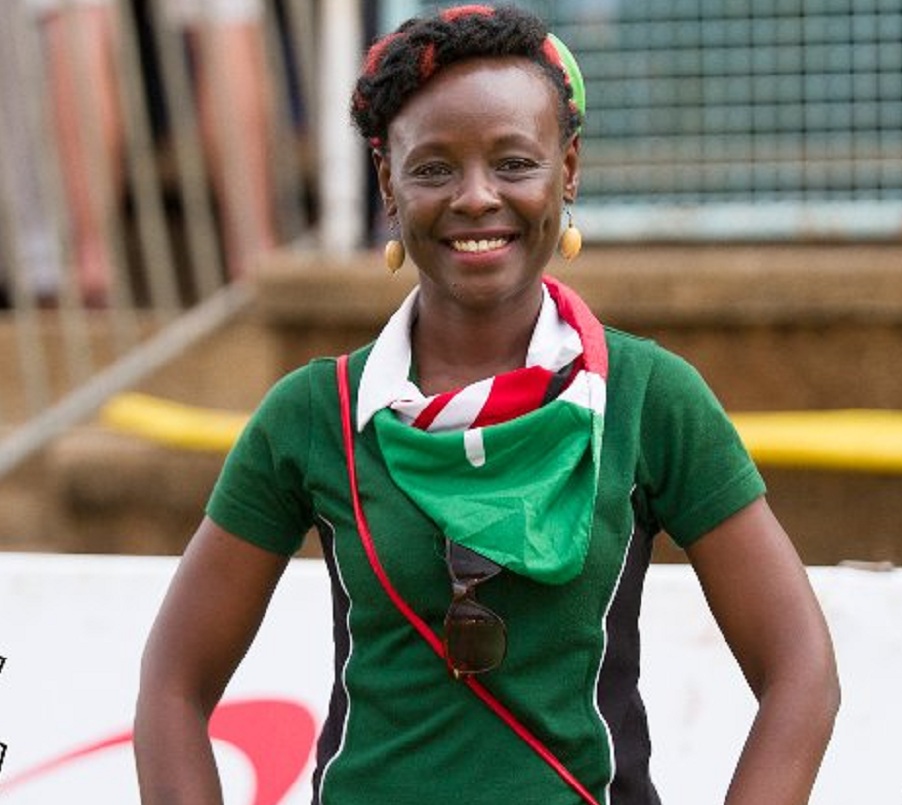 Former Supersport reporter Michelle Katami is the latest Kenyan journalist to join the British Broadcasting Corporation (BBC) as it seeks to expand its presence in the region.
Katami, a veteran sports journalist who previously worked with People Daily, Kiss TV, Radio Jambo and Athletics Africa, joins fellow sports fanatic Celestine Karoney on the BBC sports desk. Karoney recently quit the China Global Television Network (CGTN) to join the British media giant.
Others who have joined the BBC in recent weeks include KTN sports reporter and anchor Lynne Wachira as well as KTN news reporter/anchor Michelle Ngele.
At its career day in September last year, BBC World Service, its radio arm, said it preparing to hire more than 100 staff members in the East African region by early this year, in one of its ambitious expansion plans.
Currently, BBC employs more than 300 natives in the East African region compared to more than 200 in the West African region. The company has also been working its new production studios that will employ over 200 people.
Katami holds a diploma in journalism from the Kenya Institute of Mass Communication as well as certificates in radio, online and TV training from the BBC College of Journalism and Radio Netherlands Training Centre in Holland.