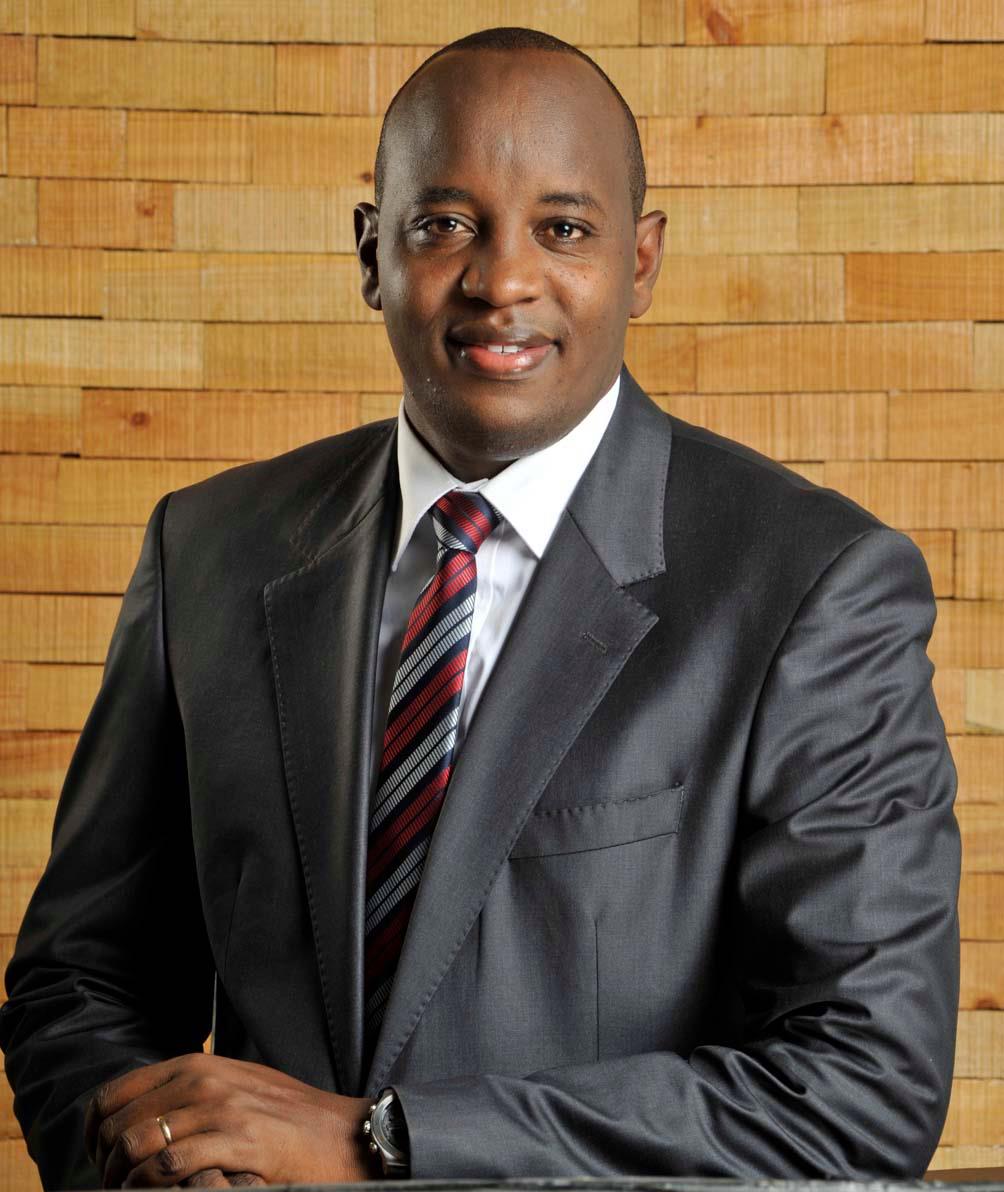 The fallout at the Nation Media Group (NMG) over the live coverage of NASA leader Raila Odinga's installation as the People's President on January 30 has taken a new twist after it emerged NTV General Manager Linus Kaikai is headed for the exit door.
Impeccable sources have told Business Today that Kaikai, who alongside news anchors Larry Madowo and Ken Mijungu have been on the spotlight after defying Editor-in-Chief Tom Mshindi's directive not to livestream the NASA event at Uhuru Park, is headed for Communications Centre, the Royal Media Services (RMS) nerve centre on Maalim Juma Road, Off Dennis Pritt Road in Nairobi.
The award winning journalist, who also doubles as the chairman of the Kenya Editors' Guild, is poised to take over from Farida Karoney as RMS Chief Operating Officer, following her nomination by President Uhuru Kenyatta as the Lands Cabinet Secretary. She is awaiting a resolution of the National Assembly Committee on Appointments before being confirmed or rejected by the House after being vetted last week.
Kaikai, who holds a Masters Degree in Journalism from the University of Westminster, in London United Kingdom, initially worked for the Kenya Television Network (KTN) until June 1999. He then spent 8 years working at the South African Broadcasting Corporation (SABC) rising through the ranks from correspondent to Bureau Chief. He returned to KTN in 2007 as Managing Editor in charge of Quality and Product Development. He spent two years at KTN before taking up his current posting at NTV.
In a recent restructuring at Nation Centre, which followed the retrenchment of several senior journalists both in the print and broadcast divisions, Mshindi appointed veteran journalist Pamela Asigi as the NTV Editor.
In the process, he effectively sidelined Kaikai to administrative duties by directing that Asigi would be reporting directly to him.
Business Today has also learnt that as part of the bargain, Kaikai is likely to exit together with Madowo. The outspoken news anchor and presenter has been unsettled in recent weeks, first colliding with CEO Joe Muganda, who has since left the media house, for apparent failure to protect NMG journalists from State intimidation before discontinuing his engagement with Daily Nation as a columnist last Thursday after the paper failed to publish an article that was critical of the government's handling of the media in the aftermath of Raila's swearing in.
NTV together with Citizen TV, Inooro TV and KTN News were shut down for several days by the Communications Authority for defying a security brief not to go live during the NASA ceremony.
Kaikai, Madowo and Mijungu were forced to spent the night in the newsroom before relocating to a safe house following a tip off police wanted to arrest them. They have since secured an anticipatory bail of Ksh 100,000 barring police from arresting them, which was last week extended to March 20 by Justice Luka Kimaru.